Goals of the Bridge Scholars Program
Goal 1
To provide students with an intense academic experience to get to know the student-centered CC classroom--engage in discussion and collaborative learning, refine time-management for the block plan, develop writing, analytical thinking, and oral presentation skills.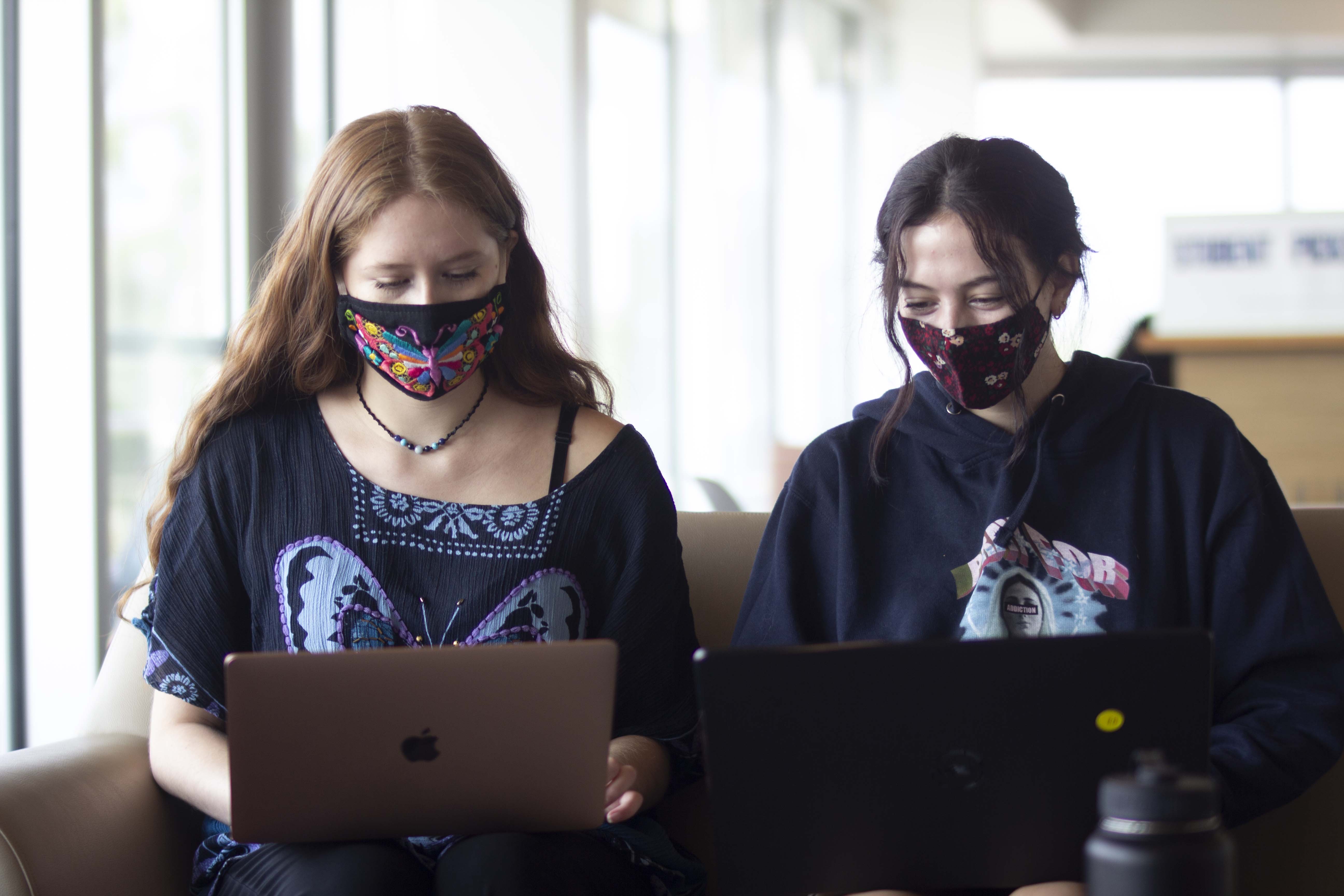 BSP offers six courses every year that are co-taught by some of our most dynamic professors.
Goal 2
To connect students with the supportive network of campus resources.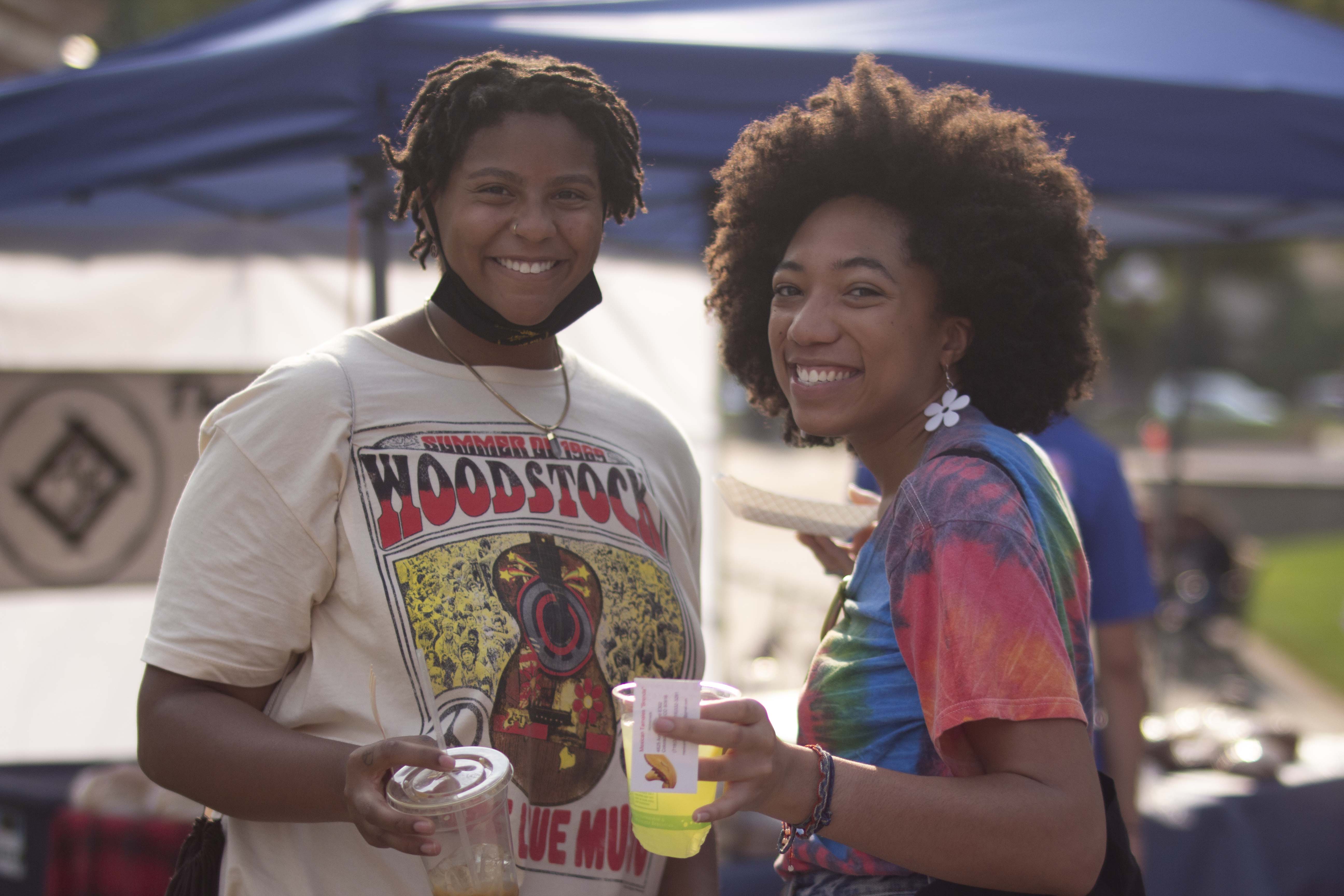 Students get to know knowledgeable and supportive faculty and staff members through multiple offices, such as The Butler Center. 
Goal 3
To build and foster relationships with experienced student mentors.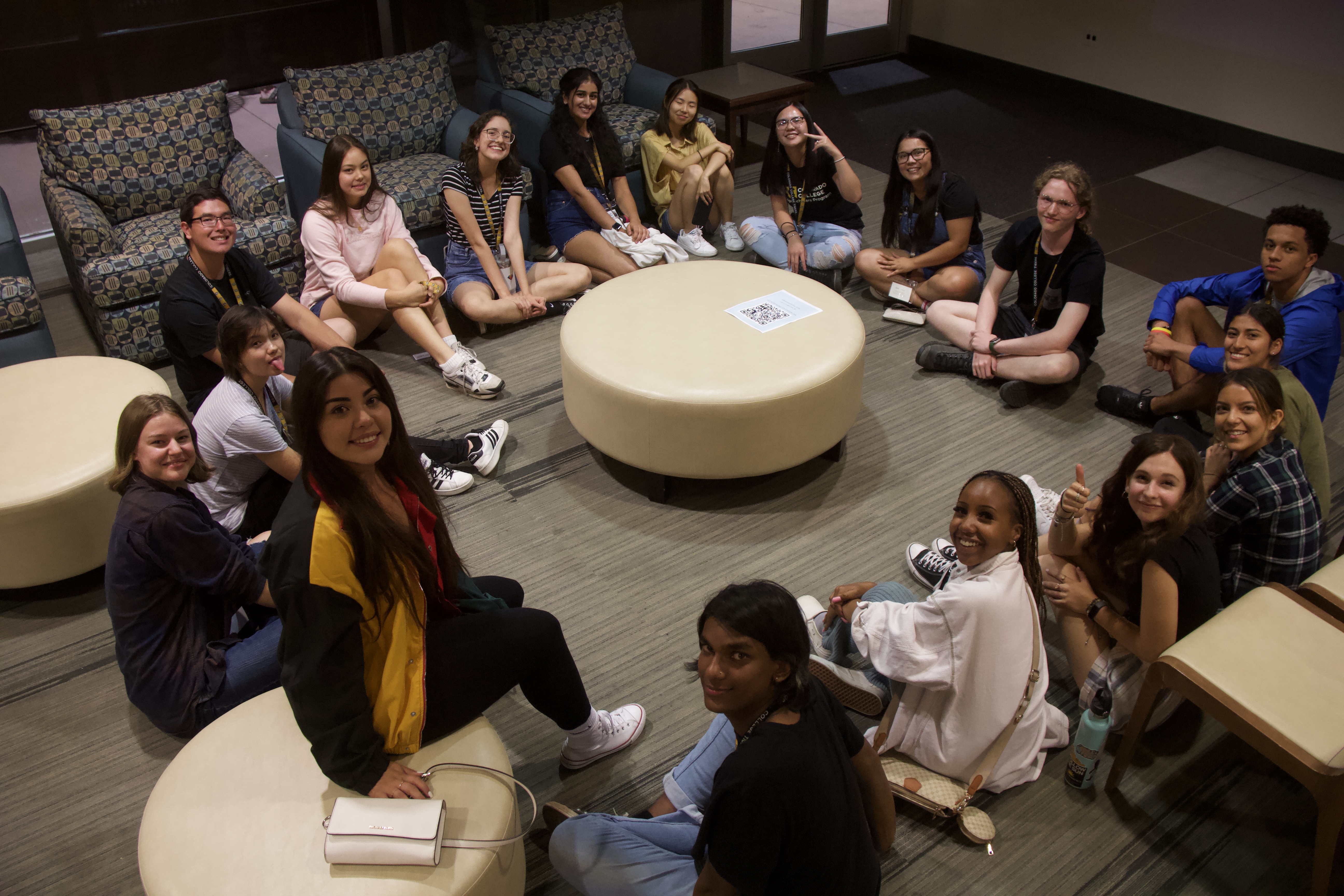 Student mentors share their personal experience of transitioning to college life, check in regularly with you to be a resource, a helping hand, and a sounding board, and organize social activities.
Goal 4
To facilitate the development of leadership and personal skills.