Fall 2020 Tutoring Schedule
QRC "Drop-in," or same day tutoring:

Tutors will be on-call from

4:00-6:00 pm MST (Sun-Thurs).

Click the button below to submit a tutor request and a tutor will contact students within 20 minutes.
<!div class="col-12">
<!/div>
*If a discipline doesn't have a name listed, please feel free to still submit a request. Our tutors have expertise in fields outside of their listed discipline.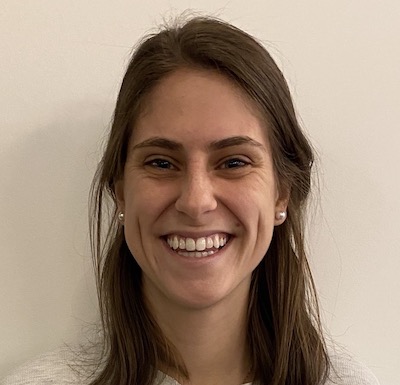 QRC Tutors, Academic Year 2020-2021
Mathematics: Abigail Ezell, Alayna Mann, Alyssa Kim, Andrew Edds, Ben Cole, Bridget Galaty, Camilla Gardner, Caroline Brose, Connor McMaster, Dominic Altamura, Elizabeth Wolfe, Ely Merenstein, Emily McKinley, Grace Brooks, Harry Zhu, James Hanafee, Jerrell Cockerham, Karston Barney, Katie Wang, Kiran Singh, Lilly Davis, Mataan Pe'er, Na'ama Nevo, Siena Blelloch, Viktor Kelemen, Will Pasley
Chemistry: Abby Mercier, Allie Kreitman, Alli Moon, Ashley Lindberg, Ayush Chitrakar, Ben Sokol, Brett Wilsey, Camilla Gardner, Caroline Brose, Caroline Kelleher, Elias Mondaca, Fernando Gomez, Grace Brooks, Hayden Low, Jared Mendiola, Jia Mei, José Monge Castro, Jack Sedwick, Justin Tee, Lucy Wagner, Magdalena Sotelo, Megan Koch, Molly Maier, Rana Abdu, Ruby Aaron, Sriya Sharma, Karen Chui
Physics: Alena Stern, Anni Zettl, Ben Brandt, Cade Quigley, Cass Kennemur, Cecelia Mweka, Jessie Lyons, Zach Flagg
Molecular Biology: Abby Mercier, Allie Kreitman, Grace Brooks, Hayden Low, Jia Mei, Karen Chui, Lucy Wagner, Magdalena Sotelo, Megan Koch, Molly Maier
Economics: Alyssa Kim, Andrew Edds, Ben Cole, Bridget Galaty, Camilla Gardner, Connor McMaster, Ella Engel, Emily McKinley, Harry Zhu, James Hanafee, Katie Wang, Kiran Singh, Siena Blelloch
Computer Science: Ayush Chitrakar, Ben Cole, Dominic Altamura, Ella Neurohr, Ely Merenstein, James Dollard, Madeline Strasser, Mataan Pe'er, Viktor Kelemen, Will Pasley
Neuroscience: Ashley Lindberg, Brett Wilsey, Caroline Kelleher, Karen Chui
Geology: Cade Quigley, Steve Getty

Environmental Sciences: Alli Moon
Statistics: Alayna Mann, Alli Moon, Alyssa Kim, Andrew Edds, Ben Cole, Bridget Galaty, Camilla Gardner, Connor McMaster, Emily McKinley, Jack Sedwick, James Hanafee, Justin Tee, Karston Barney, Kiran Singh, Megan Koch, Molly Maier, Siena Blelloch, Sriya Sharma
Excel: Steve Getty
SPSS: Steve Getty, Karen Chui
Steve Getty, Ph.D.
Director, Quantitative Reasoning Center
719-227-8289
Sgetty@coloradocollege.edu
Office 226 Tutt library
The Colorado College
14 E. Cache La Poudre
Colorado Springs, CO 80903-3294