Environmental Health & Safety (EH&S)
Environmental Health & Safety (EHS) has resources that are available to every member of the Colorado College community to help ensure the living, working, and learning environments are safe. Fostering healthful work practices through information, effective education, communication, and consultation. The EH&S department can assist in making sense out of sometimes complex regulatory language and help to guide decisions to ensure compliance.
EH&S will assist individuals, departments, and committees, to achieve compliance with College, local, state, and federal policies and regulations, as efficiently as possible. This includes ADA, NFPA, OSHA, CDPHE, and NIOSH to name a few.
Compliance is sometimes a multi-step process that leverages audits, program development, education, investigation, and consultation. The compilation of all these aids in the creation of a robust system to further promote:
Conscientious lessening of impacts on the Environment,
Advocating for a Healthy place to work, live, learn, and
Doing all the above in the Safest way possible.
The EH&S department can also help to address concerns pertaining to an individual's work, living or recreational areas as well.
---
Ergonomics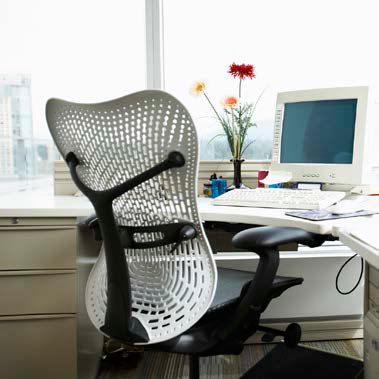 The EH&S department is available to perform ergonomic evaluations across campus and even assist in equipment selection. As there is no "one size fits all" solution, the consultation will provide recommendations on equipment that may help create an environment that is more comfortable to work in. If you would like an assessment of your workspace contact EH&S or submit a Work Order requesting an evaluation. EH&S is happy to help!