Study Abroad
For information about applying for a passport, go to http://www.usps.com/passport/welcome.htm.
---
FALL 2020 CC Semester in Latin America
Salvador, Brazil (blocks 1 and 2)
Mérida, México (blocks 3 and 4)
August 21-December 16, 2020
The CC in Latin America Fall 2020 program has been cancelled due to the Covid-19 Virus.
We hope to be able to resume the program in Fall 2021.
The CC in Latin America program offers students a unique multidisciplinary experience abroad. It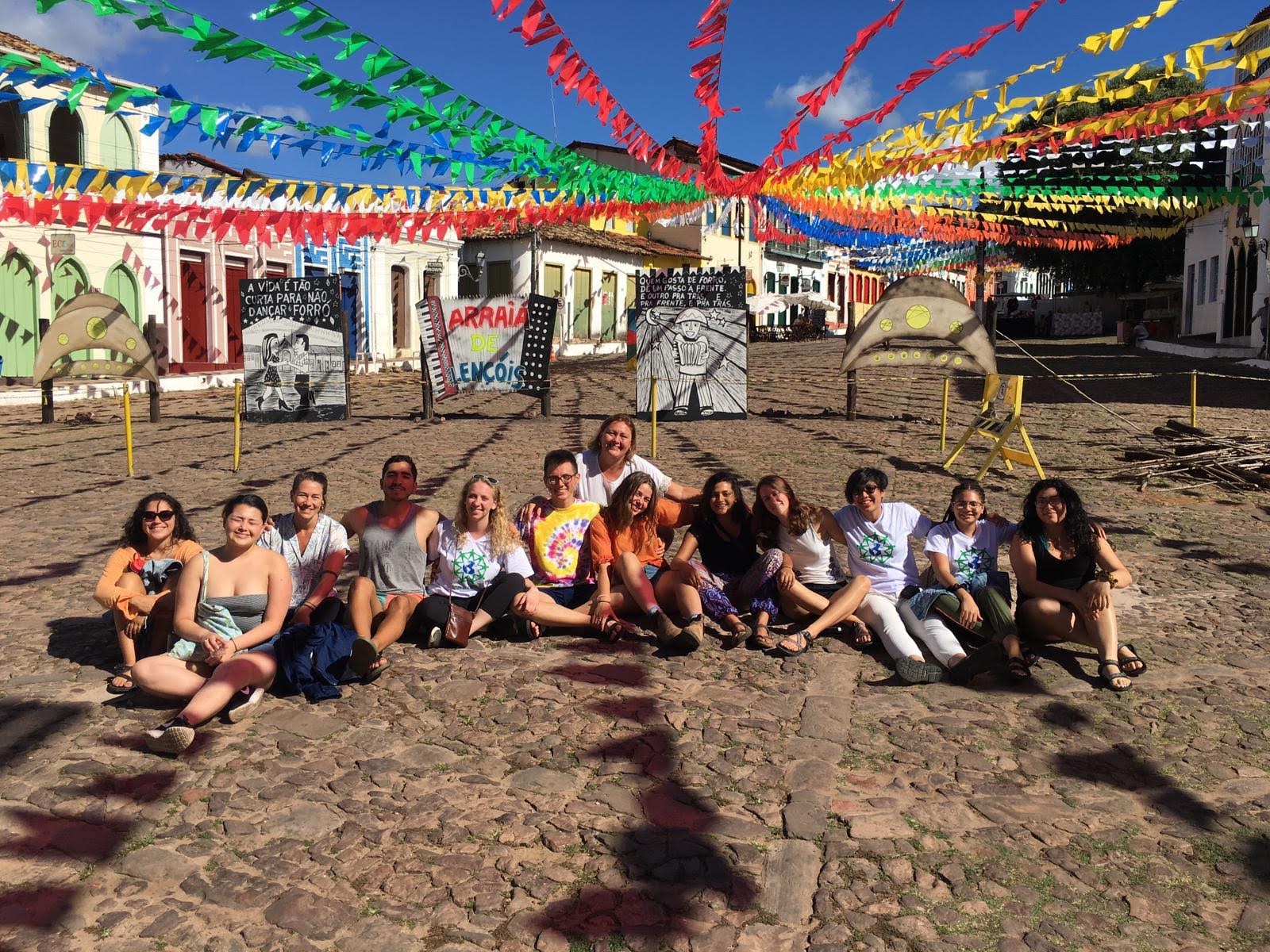 provides academic immersion into two Latin American cultures – in their similarities and differences – on the block plan, with CC faculty from different academic disciplines. CCLA FALL 2020's thematic focus will be the two countries' history of racialization through colonization and its lasting effects. The four courses will engage with the phenomenon of mestizaje/mestiçagem.
Blocks 1&2 in Salvador, Brazil
PG 307 – Intensive Portuguese language and Afro-Brazilian culture (no previous PG knowledge necessary). Professor Naomi Wood.
PH 203 / SP 308 – Philosophical Issues on the Way to Economic Development in Brazil. Professor Alberto Hernández-Lemus. Taught in Spanish and Portuguese.
Blocks 3&4 in Mérida, México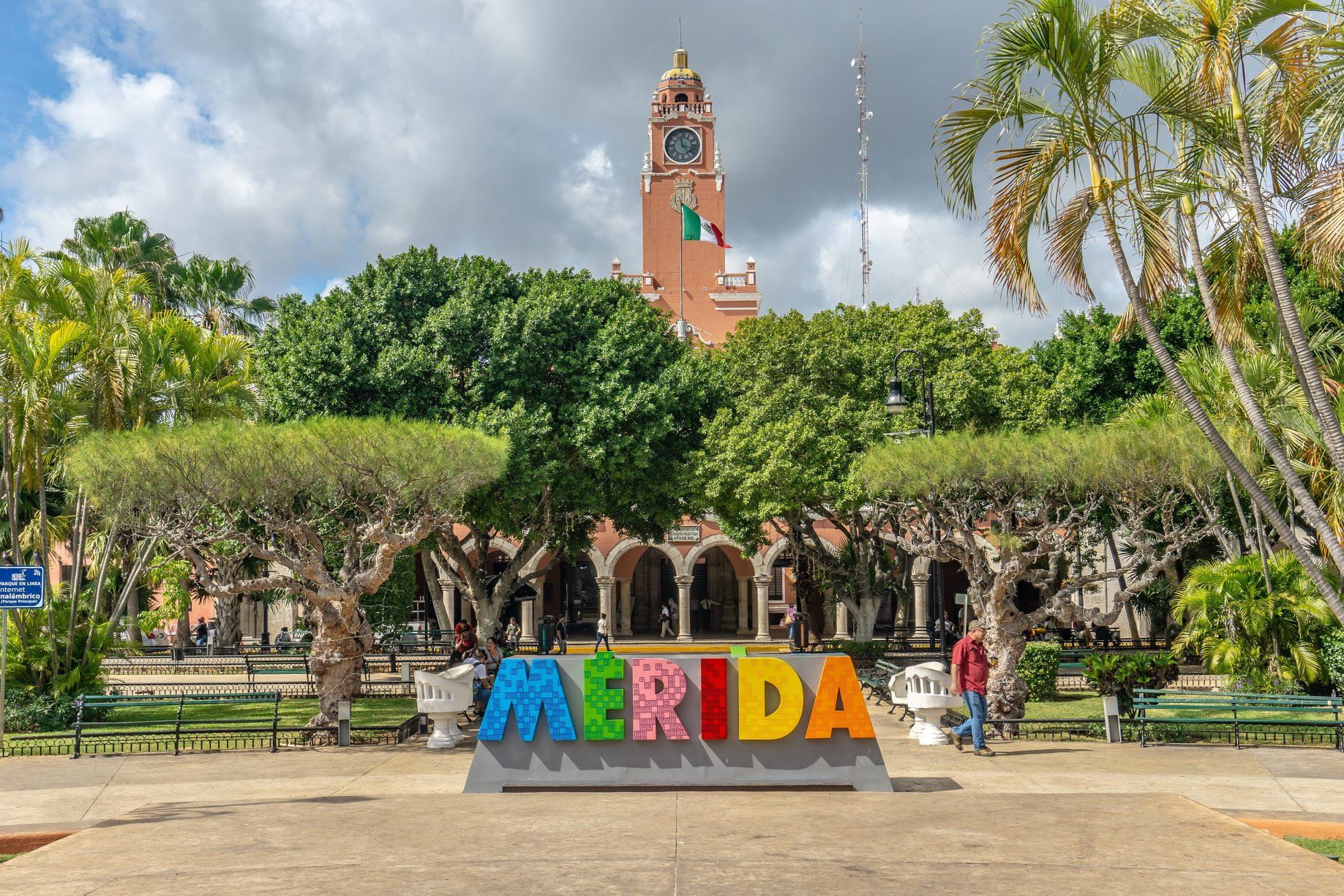 SP 312 – Mexican, Yucatecan and Maya literature and culture. Professor Andreea Marinescu. Taught in Spanish.
SO 190 / SP 308 – In Transit: Migrant Journeys Through Mexico. Professor Florencia Rojo. Taught in Spanish.
Minimum prerequisites: SP201 or placement into SP305.
Possible trips include Morro de São Paulo, Cachoeira, Chapada Diamantinha, Ilhéus (in Brazil) and Chichén Itza, Uxmal, and San Cristóbal de las Casas, Chiapas (in México).
Benefits of going abroad on the block plan:
Keep relationships with CC professors
Maintain your block plan endurance
Make long-lasting friendships
Financial Aid carries over
Tuition and fees: Students pay the normal Colorado College tuition for the Fall semester. Financial aid transfers; airfare is covered up to a certain amount, depending on your program option.
Participation for the full semester is encouraged. Two-block options (1&2 or 3&4) are available. Individual blocks are not an option.
Room and Board: Students live with host families. All meals while with your host family are provided.
Additional Costs: Personal expenses and books approx. $950.
Application Deadlines & Process: The application is available now on SUMMIT. Applications will be considered on a rolling basis until April 15, 2020. After you submit your application you will be contacted to set up an interview.
Other questions? Please contact Prof. Marinescu, Program Director (amarinescu@coloradocollege.edu) or Monique Gaspar, CCLA 2019 student participant (ma_gaspar@coloradocollege.edu).
Still need to take the online WebCape placement test? Go here: https://www.coloradocollege.edu/academics/dept/spanish/resources/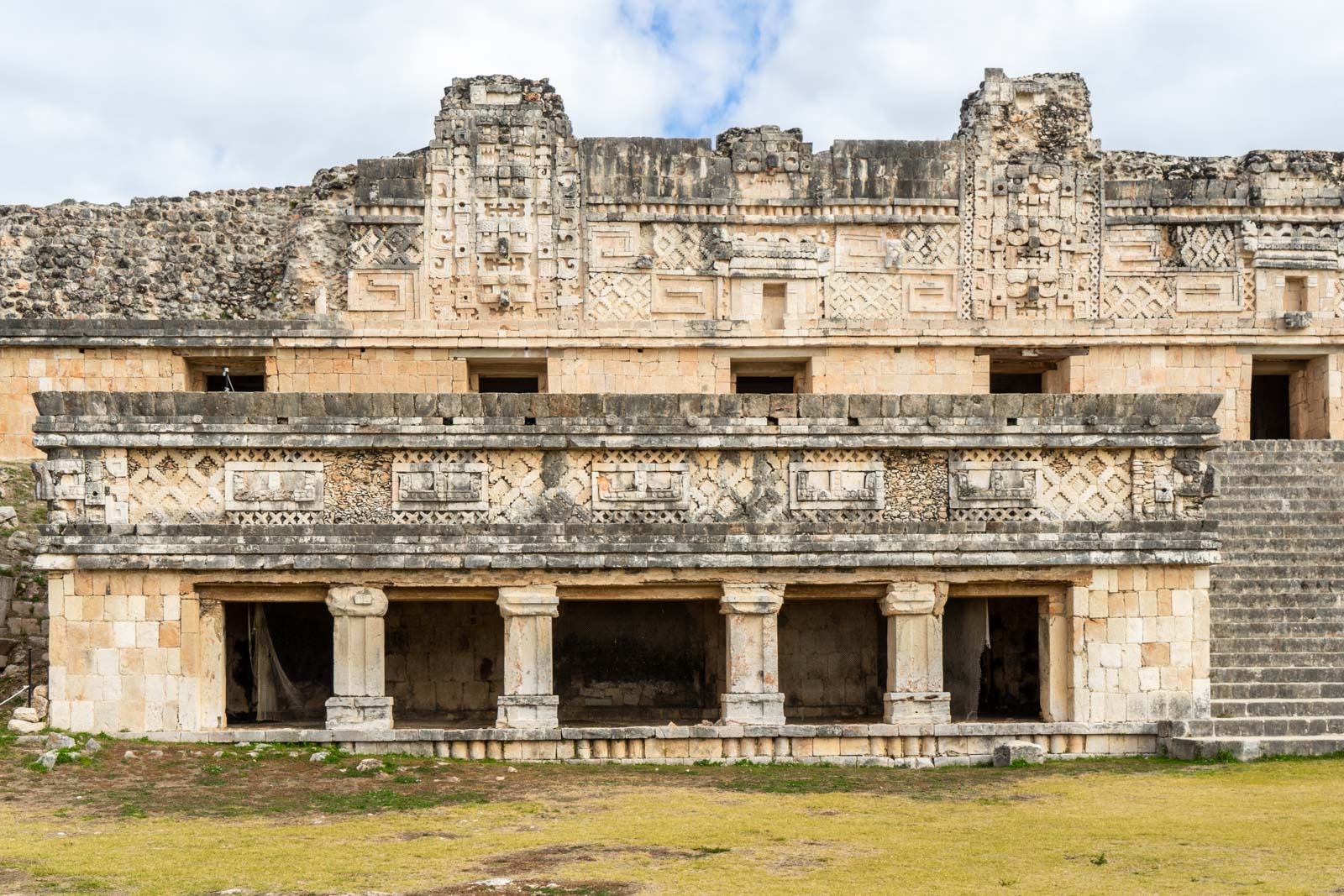 ---
Nuestro Tiempo en España
Un video de los estudiantes del programa de verano en España con Colorado College y el Centro Internacional Antonio Machado. A student video of the summer program...
---
"The Tenth Anniversary of a Summer in Spain", film by student Bennett Krishock
Salamanca-HD 720p from CC Help Desk on Vimeo.
---