News & Events
Events
For the most up-to-date department events and happenings, follow our Facebook and Instagram pages!

News
Publications by Department Faculty
Shipwreck in the Early Modern Hispanic World
https://www.rutgersuniversitypress.org/bucknell/shipwreck-in-the-early-modern-hispanic-world/9781684483709
#ThanksFor(Not)Typing Richard: Misogyny, "Himpathy" and La tesis de Nancy in the #MeToo Era
Diana Norton in Ámbitos feministas
Official News
Past Events
2021-2022
Block 5
Thursday, February 10th, 2022, 3:00 pm "Musuq Illa: Expressions of Movement, Meditation, and Freedom in Contemporary Quechua Poetry" A lecture by Professor Alison Krögel (University of Denver) Cornerstone Screening Room
Thursday, February 10th, 2022, Dr. David Castillo, Professor at SUNY Buffalo, "Humanities to the Rescue! Cervantine Lessons to Survive the Disinformation Age": Watch Recording Here
Block 6
March 3 @ 2pm - Max Kade Theater - Documentary Tambores de Agua (2009) and talk with dancer and researcher Tatiana Gómez

March 10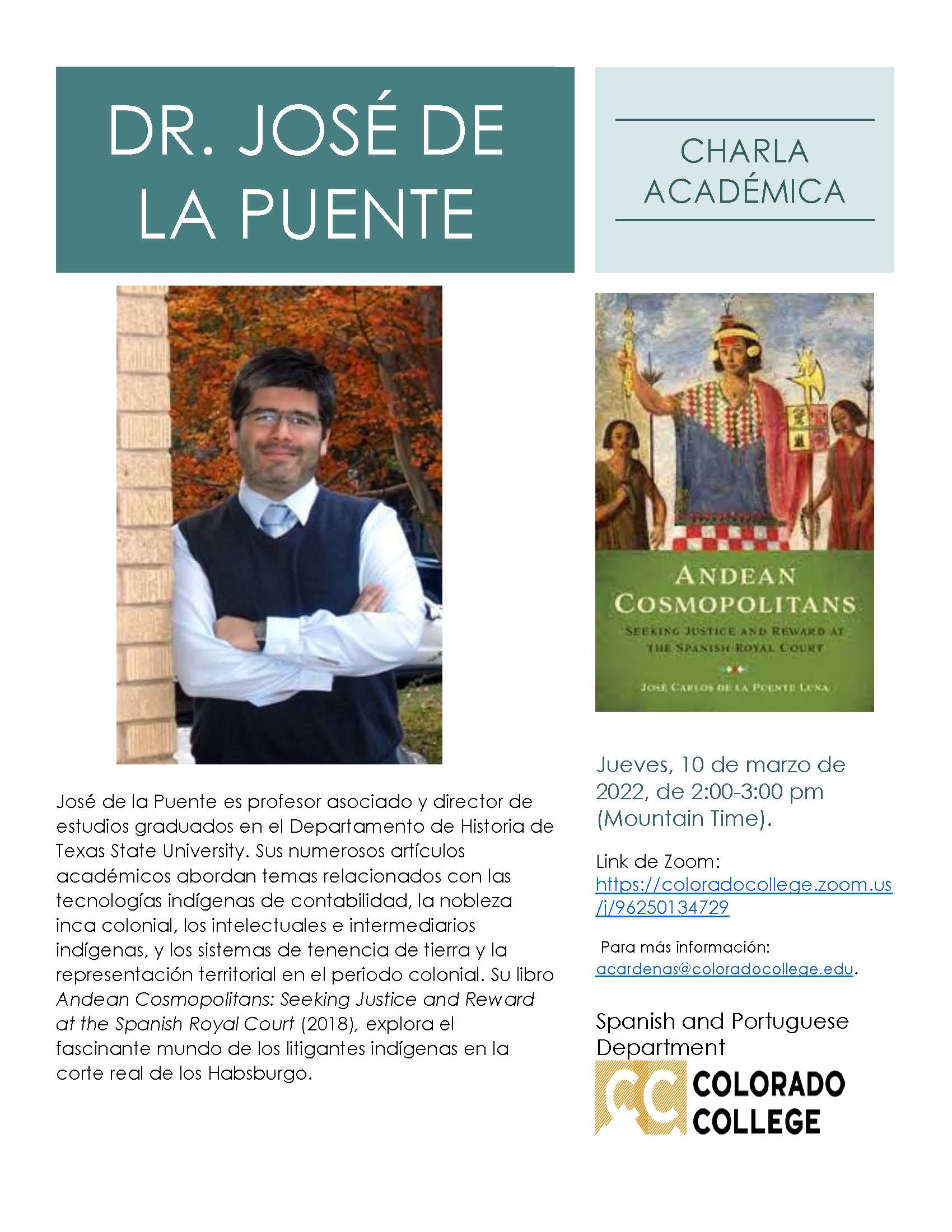 March 14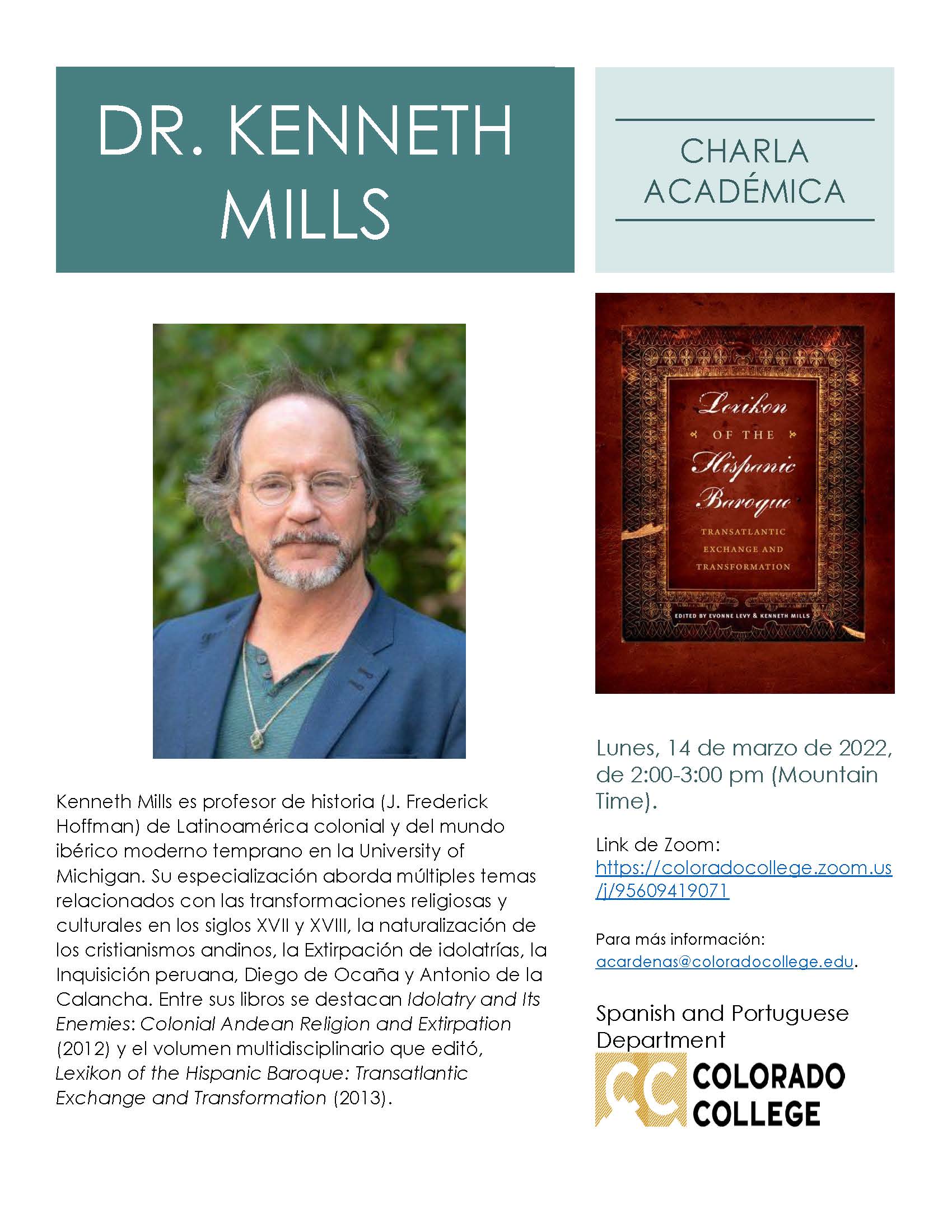 Block 7
Where: Cossit Gym, When: April 1 6:30-8:30PM Introduction to Mambo; April 2 10:00-12:00 Partner Work, 1:00-3:00 Emphasis on Afro-inspired Mambo, Who: Lawrence Garcia is a nationally recognized instructor based in Phoenix, Arizona. He is trained extensively in Salsa, Mambo, Afro-Cuban, and Rumba and has taught classes locally for over 10 years. Lawrence also is one of the organizers for the Phoenix Salsa Bachata Congress, a planner for local Latin events, and deejays for several Latin nights across the valley.