Course Schedule
There are two different ways to see the course schedule online, each with different features and targeting a certain audience.
If you are a prospective student or otherwise do not have a CC network account and are looking for a basic search to get an idea of offerings you may go to:

https://www.coloradocollege.edu/academics/curriculum/schedule.dot



If you are a member of the CC community looking for the most detailed search with the most options, you'll want to look at the class schedule on SSB, (Self-Service Banner).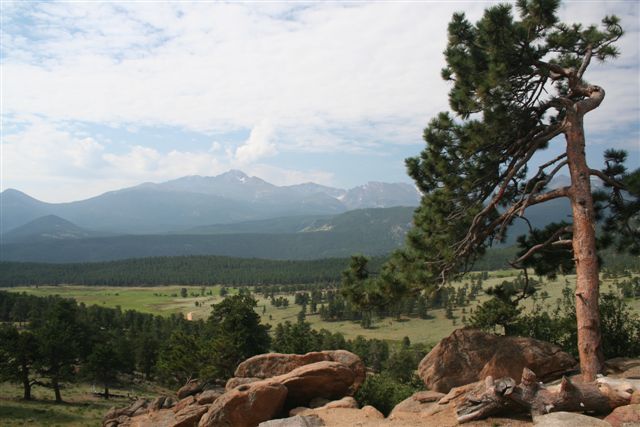 We are located on the west side on the main floor of Armstrong Hall
14 E. Cache La Poudre,
Colorado Springs, CO 80903
registrar@coloradocollege.edu
Phone: 719.389.6610
Fax: 719.389.6931

Open Monday - Friday, 8:30 a.m.- 5 p.m.