Livesay Award
Who is making an impact?
Do you know Colorado College alumni who significantly
impact Colorado's nonprofit sector?

The Livesay Award was created in honor of popular and well-respected Professor Emeritus of Sociology, Jeff Livesay, who brought the PIFP to Colorado College and has shepherded it through its years of growth to become a signature program on campus. It is presented each year to a Colorado College graduate who is living out the mission, spirit, and goals of the PIFP in their life and career by contributing to systemic change, increasing the capacity of the nonprofit sector, and helping to build a new generation of nonprofit leaders.

The Colorado College Public Interest Fellowship Program (PIFP) invites you to nominate a Colorado College graduate for the Livesay Award for Social Change.

If you know a CC grad who has made a significant career contribution to the nonprofit sector in Colorado over the years, please nominate them for the Livesay Award. Nominations for the Livesay Award must be submitted by April 1st each year. We invite everyone and anyone to submit a nomination.

To nominate a Colorado College graduate, email Andrea Culp, PIFP Director with the following:

1) Graduate name
2) Graduate year
3) Graduate title + organization
4) Impact that graduate has made to the nonprofit sector

Thank you!
2020 Livesay Award Recipient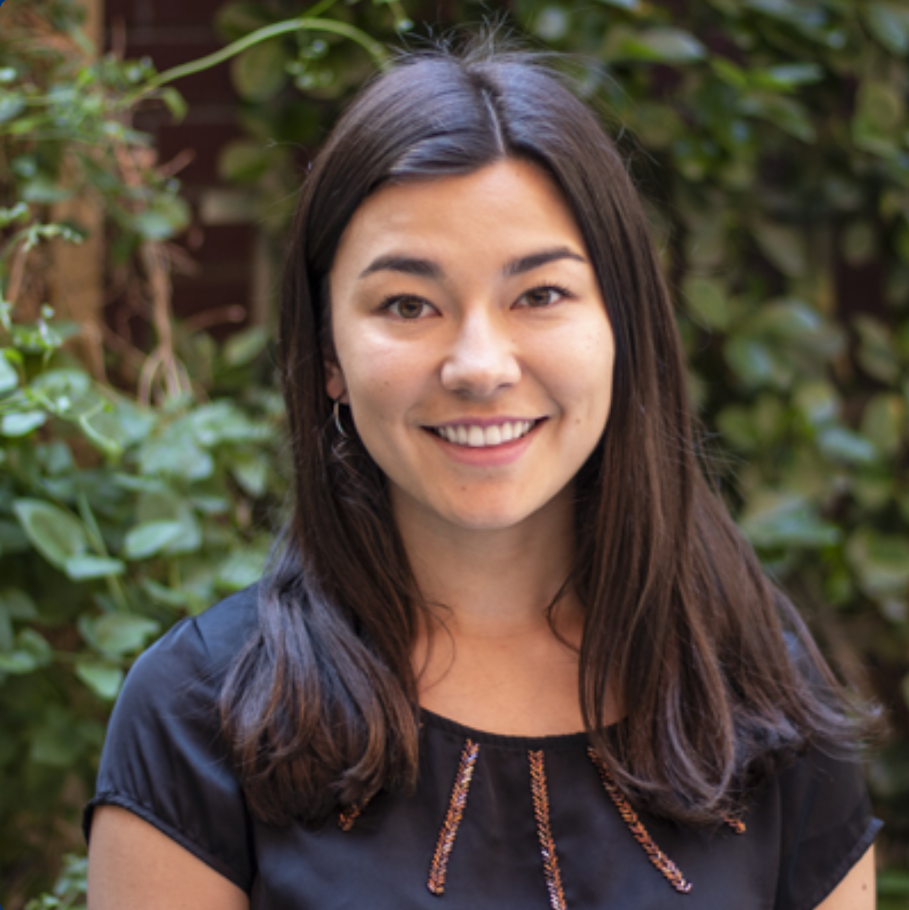 Koki Atcheson '19
Koki, a 2019-2020 fellow, recently transitioned into her full time role at Conservation Colorado. She's wonderful, gracious, and is already making an impact in the nonprofit sector right here in Colorado. She exemplifies a CC student who has produced high-caliber, meaningful work and initiated collaborative and constructive relationships within her organization and with outside partners. She regularly attends nonprofit events on weekends and after work hours, spends time picking up and driving around coworkers, reaches out to Colorado nonprofit groups to strengthen her own organization, and is at the forefront of many equity and ecological justice programs. Koki goes above and beyond in everything she does. Additionally, she is particularly unassuming and humble. She is hesitant to receive praise or call attention to her hard work. She works hard to elevate those around her, and is always working and ideating with a critical, discerning eye, as well as patience and kindness.
Previous Livesay Award Winners
Koki Atcheson '19 (2020)
Vatsala Pathy '94 (2019)
Shane Lory '16 (2018)
Katherine Pease '91 (2017)
Gretchen Hammer '94 (2016)
Scott Campbell '91 (2015)
Lance Cheslock '82 (2014)
John Fish (2013)
contact
Andrea Culp