President's Council
President's Council is a representative body of students that serves in an advisory role to the President of the college, and as ambassadors for the college. Members of the President's Council have the unique opportunity to make valuable connections with fellow students, faculty, staff, administrators, and distinguished visitors at Colorado College. The Council meets with the President and/or various college and community leaders at least once per block.
Due to the Coronavirus pandemic, we have postponed the application for the 2020-2021 academic year (which usually happens during Block 7) until early this coming Fall 2020 semester. We will advertise through CC emails and social media once the application opens. Please contact vhanna@coloradocollege.edu with any questions.
2020-2021 Academic Year Members:
Bradley Bollag-Miller '21
Bradley is a senior Architecture and Integrated Design major and Feminist and Gender Studies minor. As well as being a part of President's Council, Bradley is a member of the Design Review Board, the art director of the Llamapalooza Commigrounds crew. In his free time, he likes doing ceramics and sewing in the crafts studio. Bradley is currently ttee, and a member of CC's thru-hiking the Appalachian Trail and doing a Venture Grant to examine the intersections of queerness and outdoor culture.
Sophie Cardin '22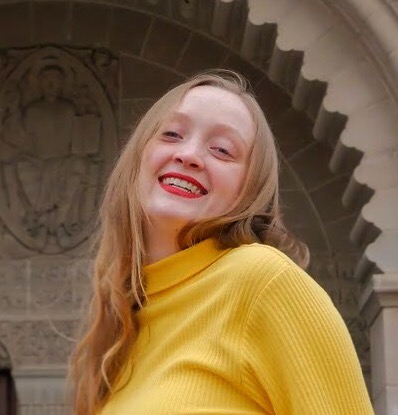 Sophie is a third-year student from Denver. She is a 2022 class representative to the Colorado College Student Government Association, a coach in the Public Achievement Program, and a Winter-Start FYE Mentor. Her principal interests are political thought and community organizing. Sophie enjoys people watching, coffee drinking, and writing poetry. To relax, she throws pots, but not at anyone, usually.
Katie Damas '21
Deksyos Damtew '21
Claire Flint-Anderson '21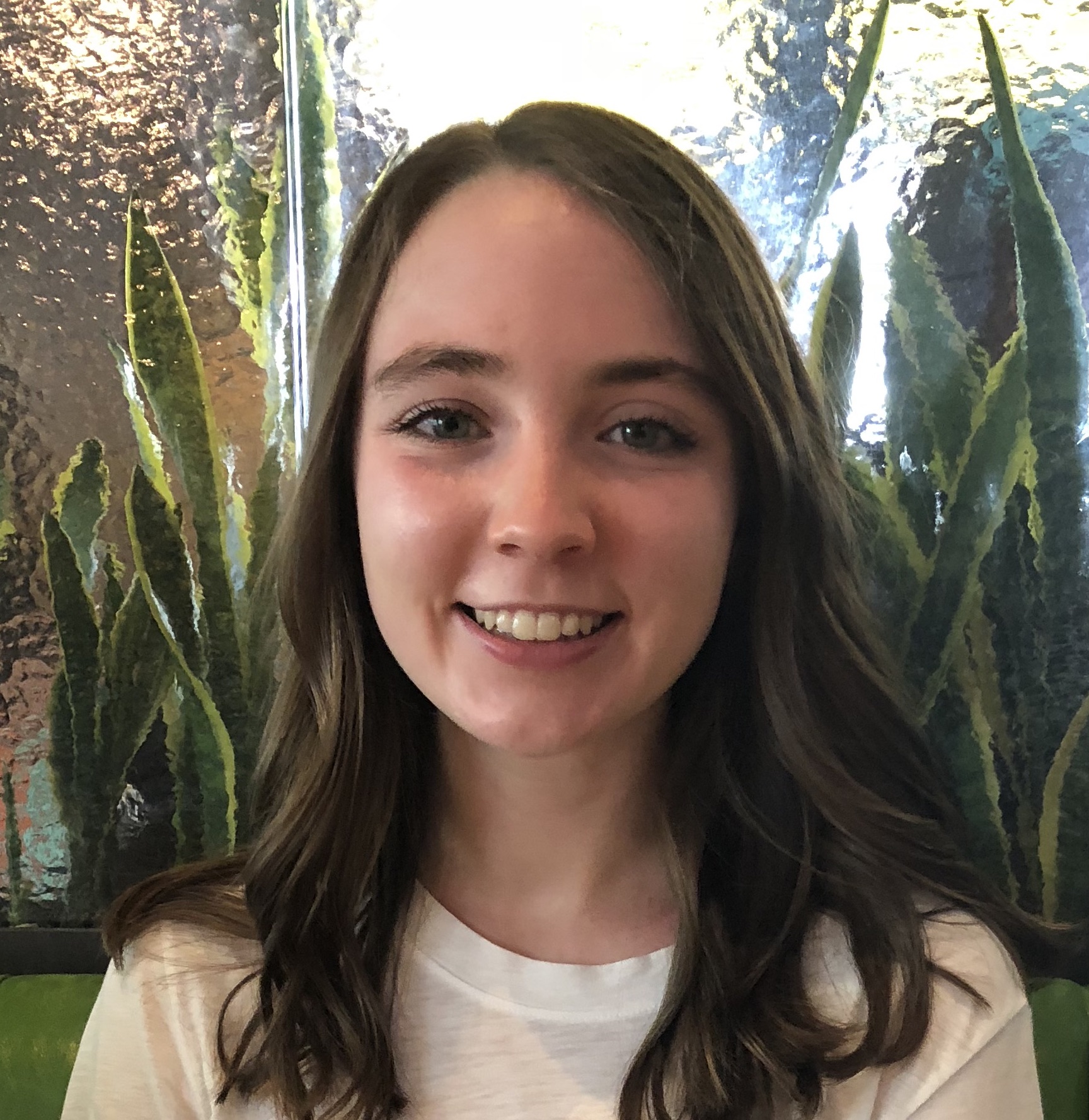 Claire is a fourth-year student born and raised in Colorado Springs, Colorado. Claire is currently pursuing a Molecular Biology major and an English minor in hopes of attending medical school or becoming a genetic counselor. This summer, she is studying abroad in London with CC and taking a class on Shakespeare. In addition to serving as a member of the President's Council, Claire is an Admission Ambassador Co-Captain in the Office of Admission. She is also involved in Greek Life on campus and serves on her sorority's chapter management team. Additionally, Claire volunteers with Enseña, a club that teaches Spanish to local elementary schoolers. She has also played the clarinet for 10 years and is involved with the music department. When she's not at work or in class, you can find her trying new coffee shops around campus, watching the latest Marvel movie, or laughing with her friends.
Brianna Fuentes '21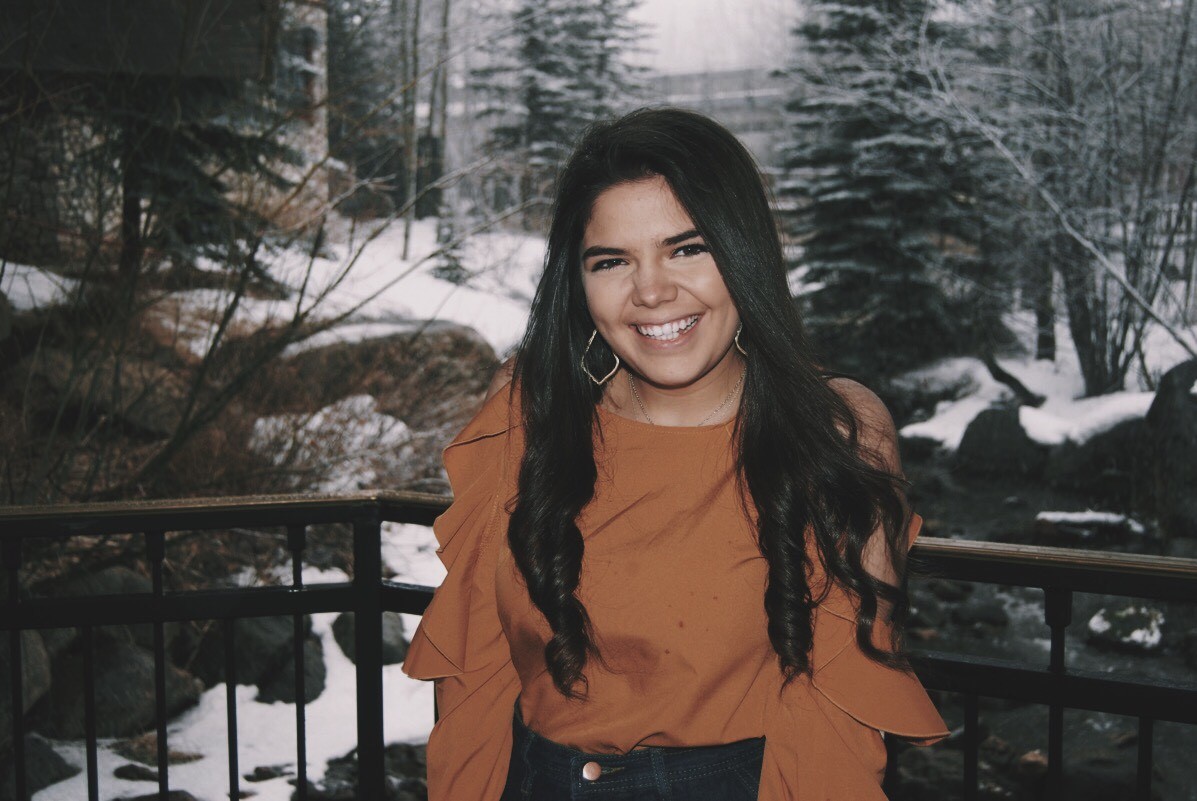 Brianna Fuentes is a senior from Waller, Texas pursuing a major in Computer Science as well as a minor in Spanish which has afforded her the opportunities to study abroad in Spain and Argentina through CC. Apart from President's Council, she is a member of Somos, the Latinx student union on campus, Best Buddies, a member of the Delta Gamma Sorority, and works as an Admissions Ambassador Co-Captain and Outreach and Access Intern in the Admission Office. Additionally, she is a New Student Orientation Leader for Colorado College and a Quest Bridge group leader. This past summer Brianna worked as an AI and Machine Learning Software Engineer with Cisco in Denver, CO. In her free time Brianna enjoys dancing, being crafty, hiking, and eating chick-fil-a.
Bridget Galaty '21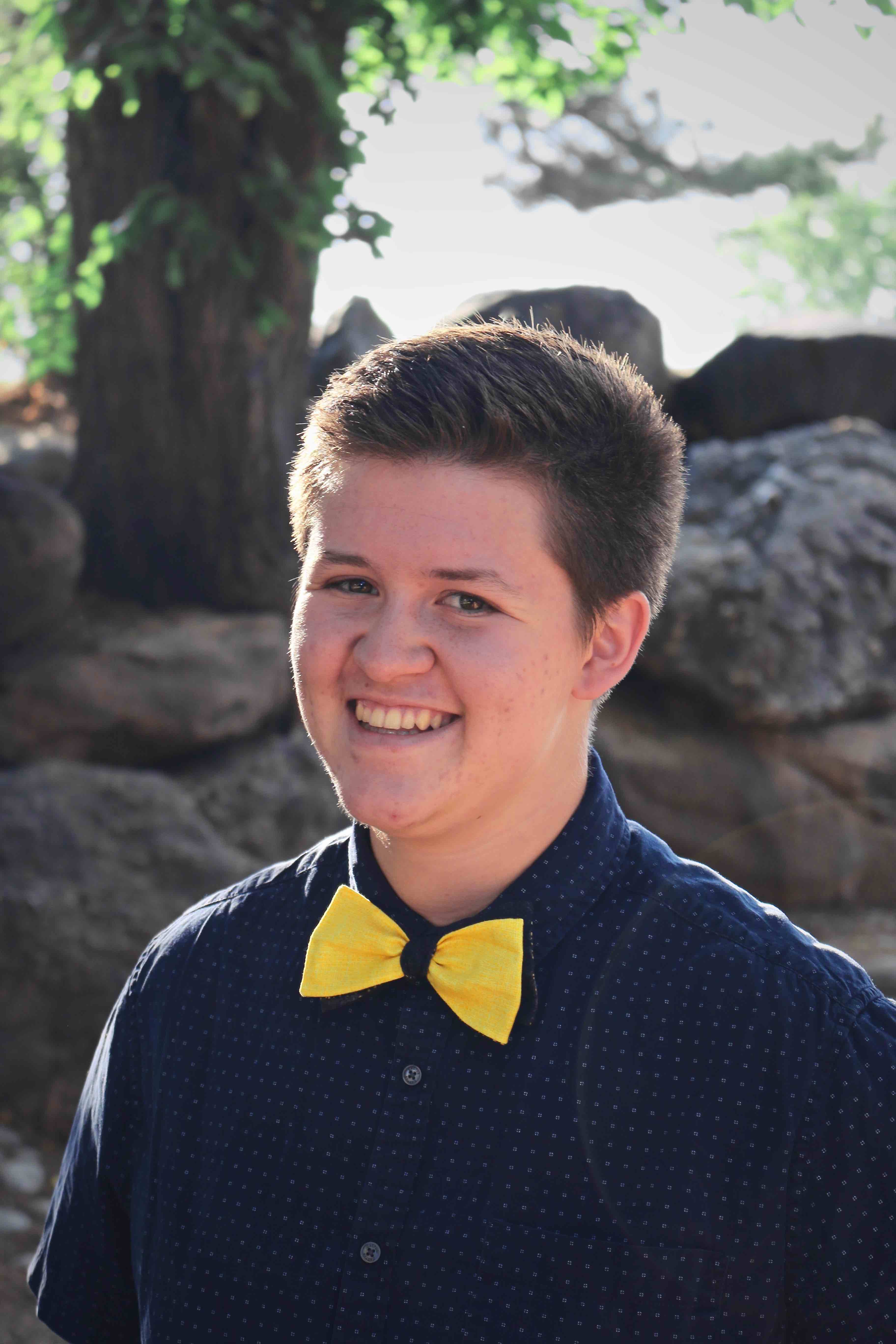 Bridget is a senior from Denver, Colorado. She is currently undeclared, but she hopes to major in something where she can pursue her disparate interests in applied mathematics and documentary filmmaking. Outside of serving on the President's Council, Bridget currently works as a Residential Advisor, Admissions Ambassador, First Year Experience Mentor, and National History Day intern. She also is a certificate candidate for the Community Engaged Leadership Program, as well as serving as president of the Cutthroat Rugby Team. In her free time, Bridget plays trombone and kazoo, and enjoys volunteering, especially in the realm of education.
Shoshana Holt-Auslander '21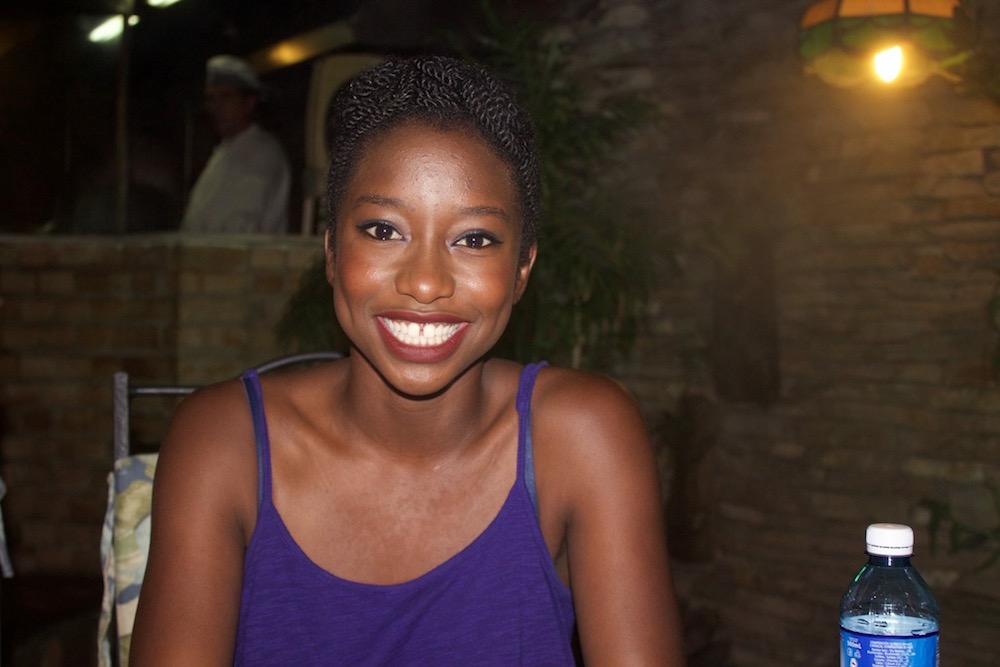 Shoshana is a senior from Hyde Park, Chicago IL, but has spent part of her life (academically and non-academically) in Europe (Berlin and Paris). She is an Anthropology and French double major. Shoshana looks forward to a career addressing linguistic disabilities. This past summer she worked in the Summer Session Office as a Program Assistant for Colorado College's Pre-College program. She is also a member of CC's equestrian team. In her free time, Shoshana loves to listen to music, horseback ride, meet new people, color, and watch French or German comedies.
Ana Kilgore '21
Ana is a junior from Albuquerque, New Mexico. She is currently undeclared and has many academic interests, includ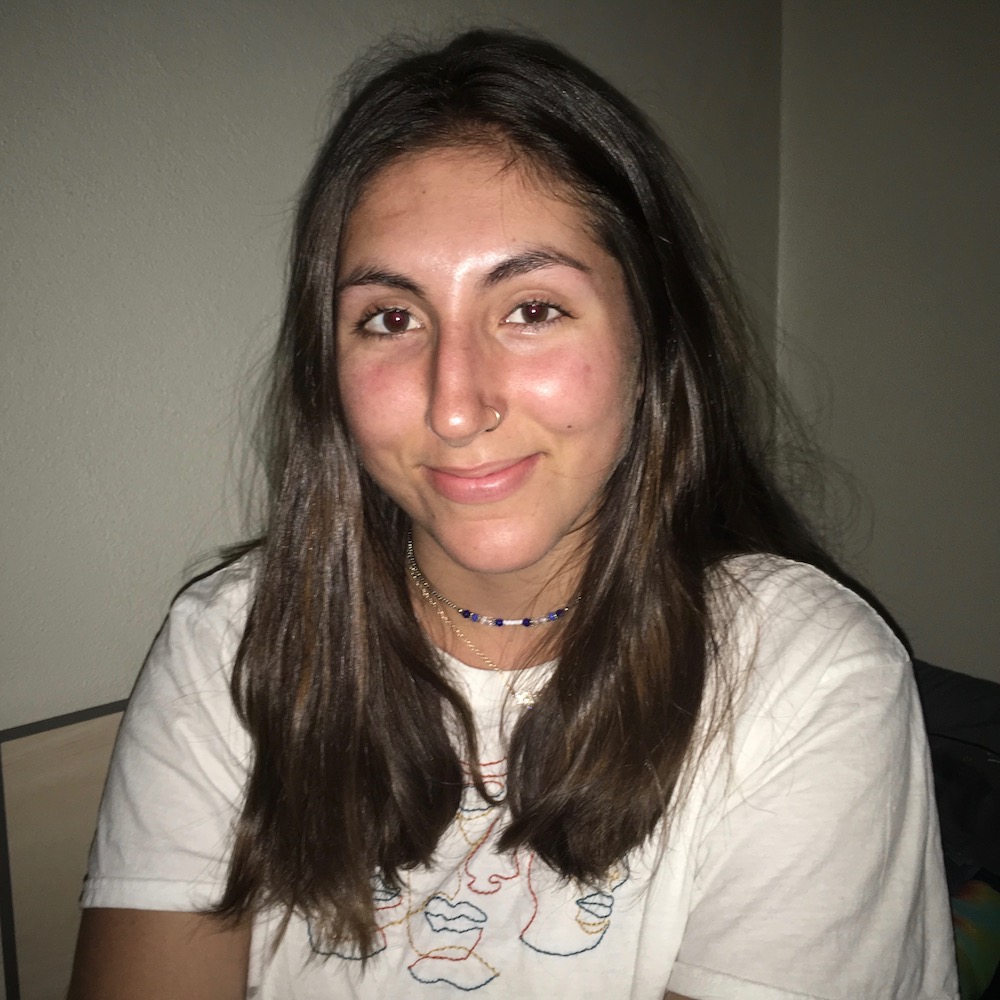 ing Organismal Biology and Ecology, Computer Science and Russian. In addition to President's Council, Ana is also a Bridge Scholar and Sacred Grounds crew member. In her spare time, Ana enjoys reading, embroidery, all types of outdoor fun, hammocking on the quad, and chatting with friends.
Jared Mendiola '21

Jared is a sophomore Biochemistry major and Spanish minor. He was born in Washington, but currently lives in Highland Park, Illinois because his mother is in the Army. He hopes to attend pharmacy school after graduating from CC. Last summer, he worked as a research intern with a professor at Northwestern University researching hematological problems. In addition to President's Council, Jared volunteers with local elementary schools through Volunteer Action and CC Science Outreach. He also played club rugby, club baseball, and various intramural sports. His hobbies include traveling, playing sports, and going on adventures with friends.
Ian Roberson '21
Ian is a senior from Brookline, Massachusetts majoring in Political Science. He is currently the treasurer of CC's Law Society, financial officer (and competitor) on its Mock Trial team, a junior representative on student government, and an
admissions ambassador. Ian's interested in law, civil liberties, American politics, and campaigning. He can be found making breakfast food at all hours of the day and watching the newest HBO series.
Laurel Sullivan '21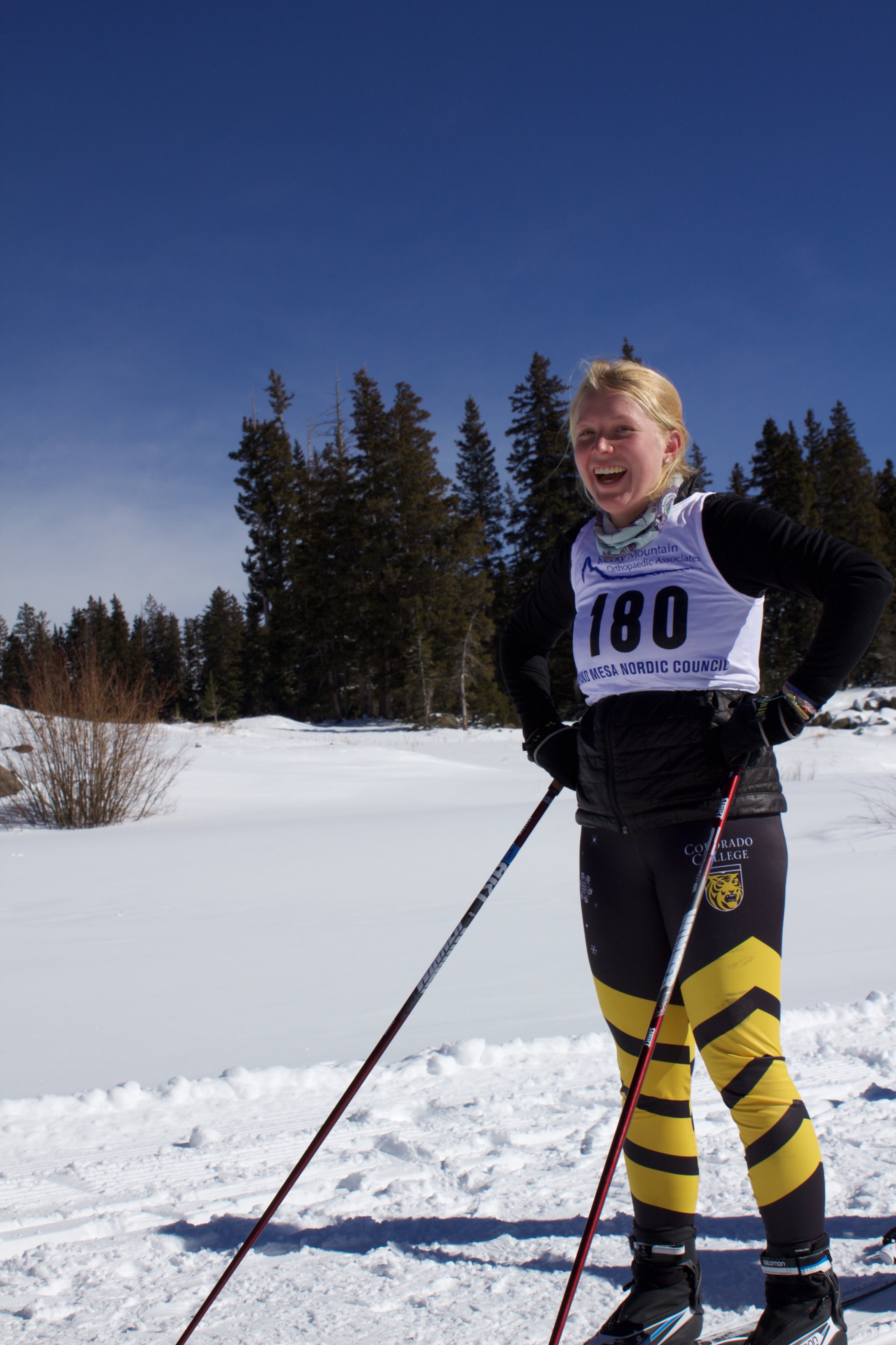 Laurel is a fourth year from Boston, Massachusetts. Before coming to CC she spent the year working as a nanny in Australia and backpacking in New Zealand. While she has not declared her major, she is interested in Education and the social sciences. Apart from being on the President's Council, Laurel is also an Admissions Ambassador, a co-captain of the Nordic Skiing Team, a member of the Curriculum Executive Committee, a caterer for Bon Appetit, the food service at CC, and an Orientation Leader. In her free time, she enjoys spending time outside with family and friends, playing with kids, going to coffee shops, and cooking.
Benjamin Swift '22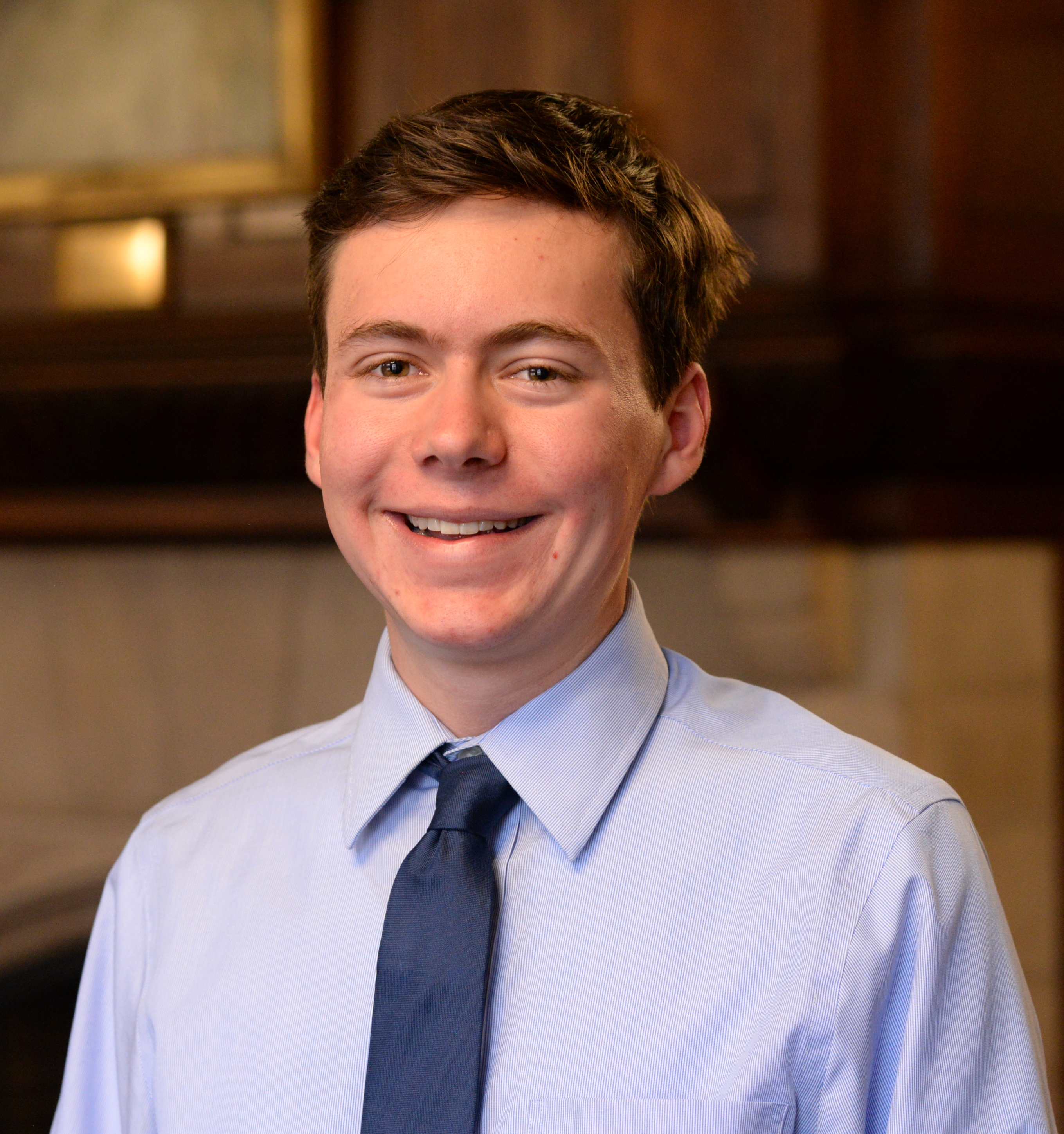 Benjamin is a junior from Crested Butte, Colorado majoring in Sociology with a minor in Environmental Issues. At CC, he is the Buildings and Grounds Intern in the Office of Sustainability, an ambassador in the Office of Admission, and a co-captain of the club Nordic Ski Team. Last summer he had the opportunity to travel in the Himalayas on one of CC's Block A courses. In his free time, he enjoys reading, making and eating ice cream, and playing in the snow.
Tia Vierling '22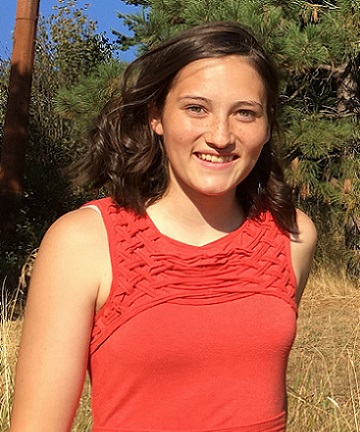 Tia is a junior from Moscow, Idaho. She is undeclared but will likely major in Neuroscience and minor in English. She is currently a Residential Advisor, a BreakOut Community Engagement Trip Leader, an artist for Cipher magazine, and a candidate in the Community Engaged Scholars program. She is involved in several clubs on campus as a member, including Model United Nations and Ellement A Capella. Her greatest strength, which is also her greatest weakness, is that she is interested in and likes doing everything. She enjoys reading, writing novels, playing soccer, making puns, and volunteering in her free time. About 85% of the things she says are intended to make people laugh.
Kelly Yue '21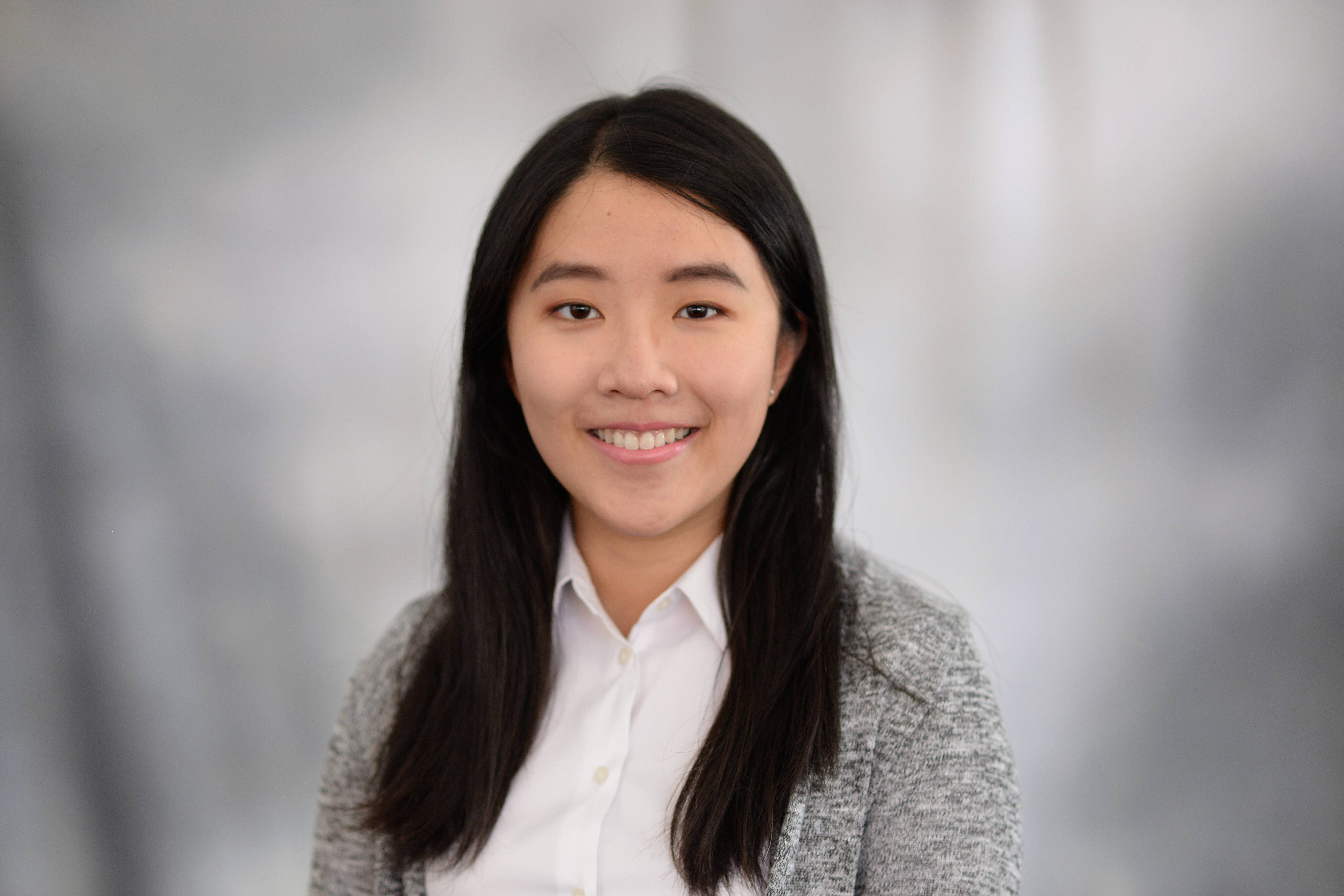 Kelly is a junior from Hong Kong. As a Sociology major and a History minor, she is passionate about public policy and community engagement. On campus, she is a Writing Center Peer Consultant, Asian Studies Intern, a member of Blue Key Honor Society, International Students Initiative Advisory Council and MOSAIC. Throughout the academic year, she interns at the El Paso County Combined Courts working with self-represented litigants. She will be studying abroad in Copenhagen, Denmark for the Fall Semester with a focus on the current migrant crisis and Europe's major culture clash. Outside of school, Kelly enjoys making Taiwanese taro balls, watching NBA and playing badminton.