President's Council
President's Council is a representative body of students that serve in an advisory role to the President of the college, and as ambassadors for the college. Members of the President's Council have the unique opportunity to make valuable connections with fellow students, faculty, staff, administrators, and distinguished visitors at Colorado College. The Council meets with the President and/or various college and community leaders at least once per block.
2023-2024 Academic Year Members
Samuel Carr

Hi, my name is Samuel Carr, and I use he/him pronouns. I am a sophomore from Seattle, Washington, majoring in Mathematical Economics. I am a captain of the club baseball team and plan to further my involvement on campus this year! I enjoy skiing, fishing, hiking, and spending time with friends in my free time. At home, I appreciate working outside and Seattle during the summertime. This year I am excited to help everyone make a difference at school!
Royce Hinojosa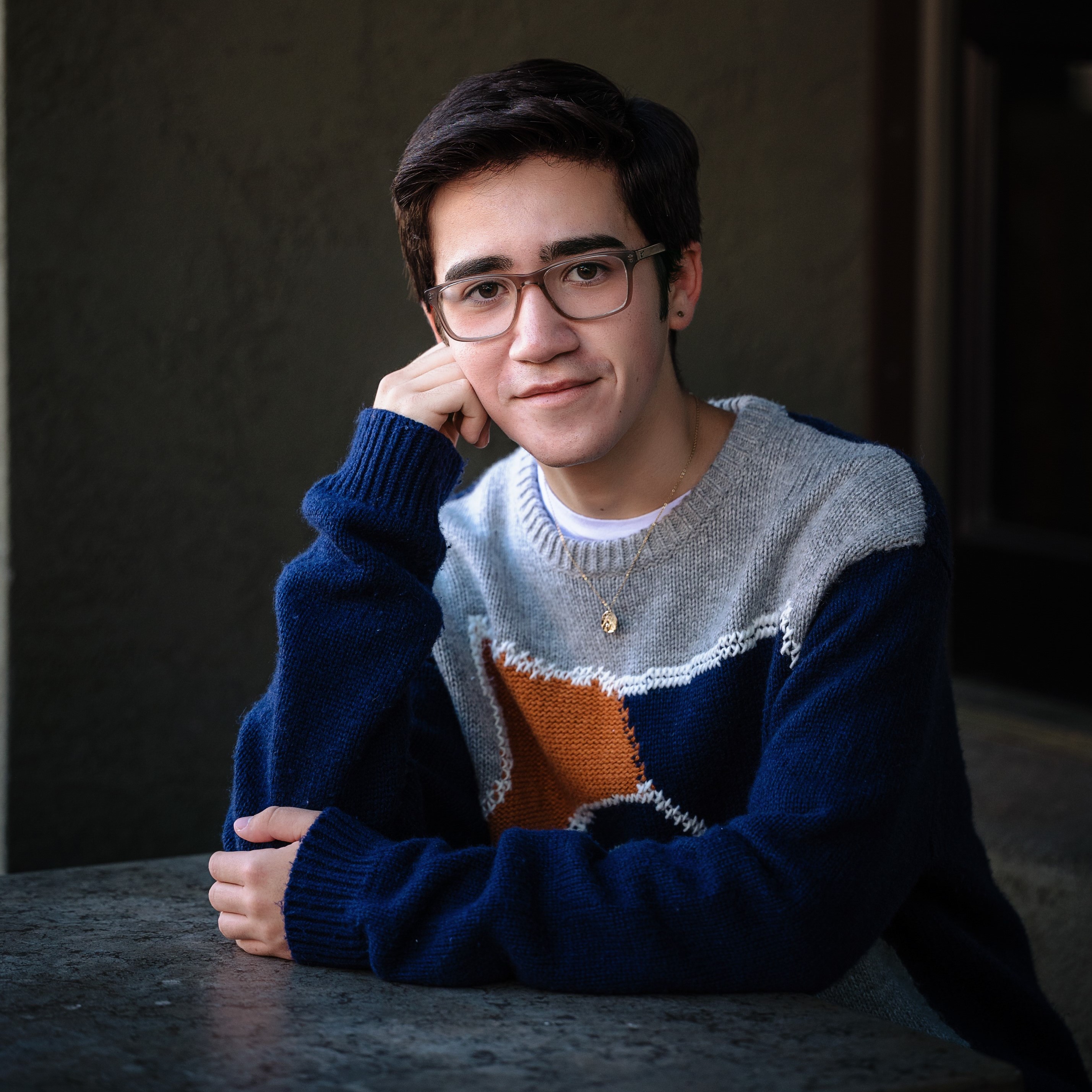 Hi, my name is Royce Hinojosa (he/him) and I'm a sophomore from Durango, CO, double majoring in Business, Economics, and Society and Philosophy on the pre-law track as a 2022 Boettcher Foundation Scholar. I have numerous manuscript publications focusing on environmental and rural education in partnership with Fort Lewis College, the Gates Family Foundation, Mountain Studies Institute, and University of Illinois Urbana-Champaign. And I am excited to continue advocating for students, especially here at CC! I am deeply passionate about our community and am involved with Outreach on CCSGA, the club Nordic Ski team, and the SoCC. 
Anjolie Konrath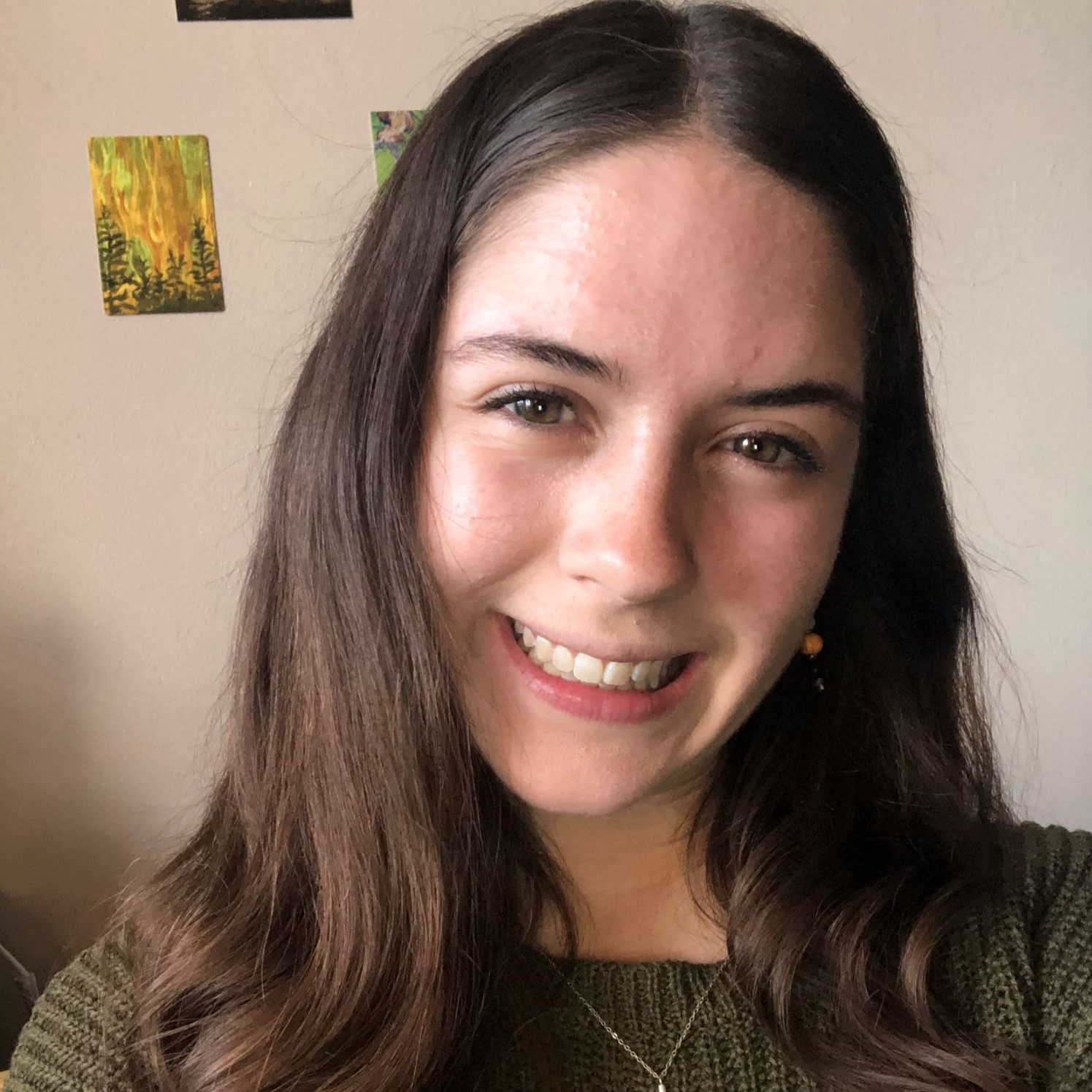 Hello! My name is Anjolie Konrath, and I am a senior from Broomfield, Colorado majoring in Molecular Biology and double minoring in Religion and Human Biology & Kinesiology. This is my third year as a Residential Advisor, second year co-leading CC Students for Christ, and first year assisting in treasury work with CC's new club, Young Americans for Freedom. I adore Colorado College and the extended Colorado Springs community where I've had countless opportunities to develop professionally and pursue my personal interests. In my free time, I love to bike, read, and practice my videography skills with Jesus Co., a local worship group. I joined the President's Council to be a voice for underrepresented faith and political groups on campus with the ultimate goal of encouraging an environment at CC where everyone has the confidence and agency to voice their opinion. It's my hope that we can welcome those with different backgrounds and life experiences into conversations that carry on in life after college. 
Kate Lee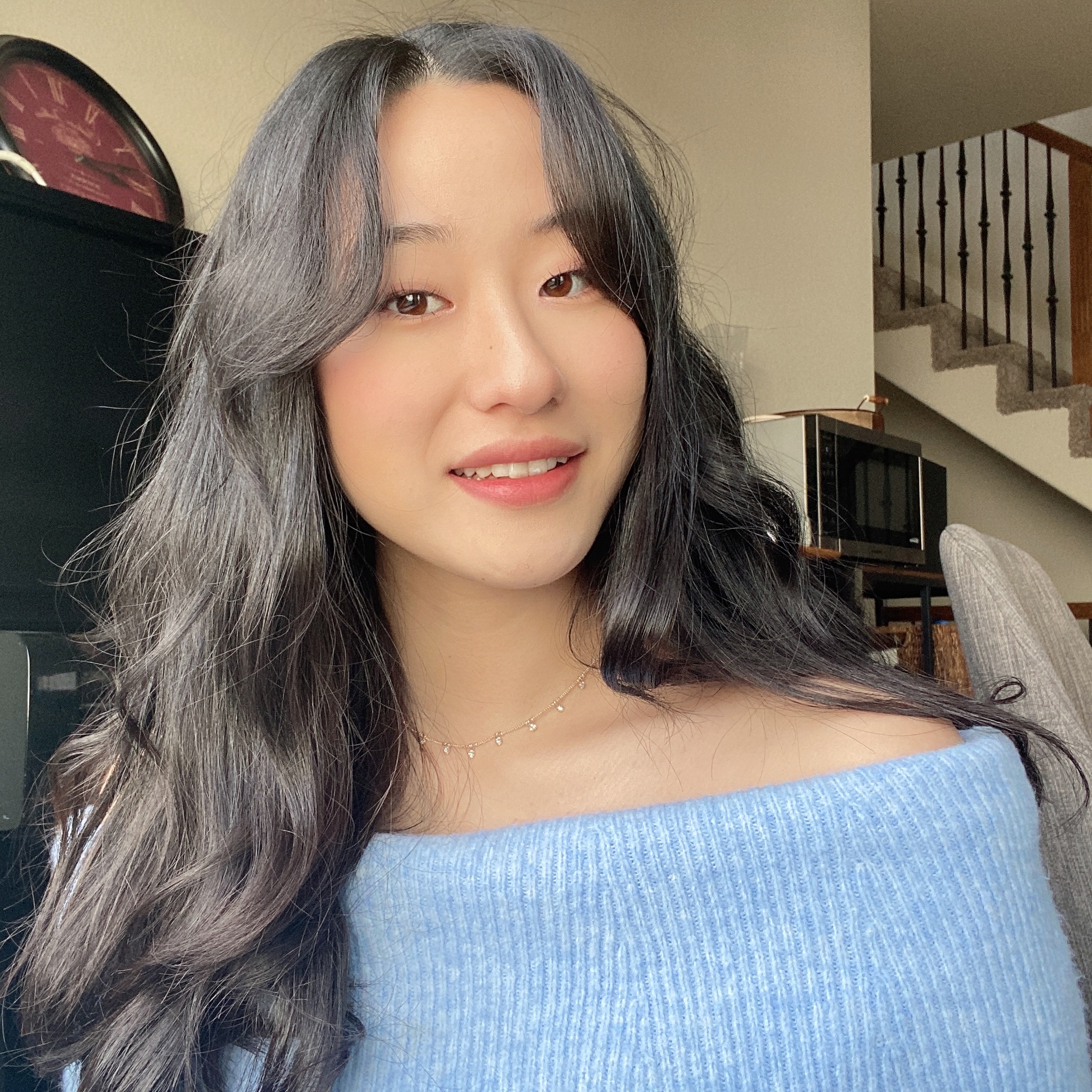 My name is Kate Lee and I use she/her pronouns. I am a senior this year and it is my third year in President's council. I am majoring in International Political Economy and minoring in Chinese. I am involved in CC's Acapella group, Ellement, as well as State of the Rockies and am the broadcasting manager for our esports teams. I am really excited to be a part of the President's council again this year and hope that I can make a positive impact on CC.
Sophia Lisco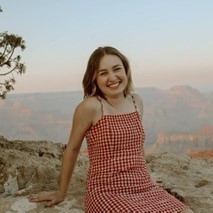 My name is Sophia Lisco (she/her) and I am a sophomore from Denver, Colorado. My major is currently undecided, though I am passionate about helping others and hope to incorporate this in my future path of study. I am part of the Bonner Fellowship and work closely with the Collaborative for Community Engagement to create change in the Colorado Springs community, something I hope to bring to the student body at large as a member of President's Council. I also contribute to The Catalyst Newspaper as the weekly film columnist. I am excited to work with my peers and the President's Office to make a positive impact on the CC community!
Emma Logan
Emma Logan is a CC senior and 2020 Boettcher Scholar from Denver, Colorado. As a lifelong Montessori student within Denver Public Schools, she has a strong passion for educational and youth advocacy/nonprofit work and hopes to work in these settings post-graduation. She brings to President's Council professional experience at the Colorado General Assembly, Teach for America, Gary Community Ventures, One Colorado, AgeWise Colorado, Children's Campaign, and Colorado Springs Parks, Recreation, & Cultural Services. Emma is also involved on campus in the Honor Council, Sounds of CC Radio Station, Admissions Office, and serves as director of the college's stand-up comedy club.
Charlotte Maley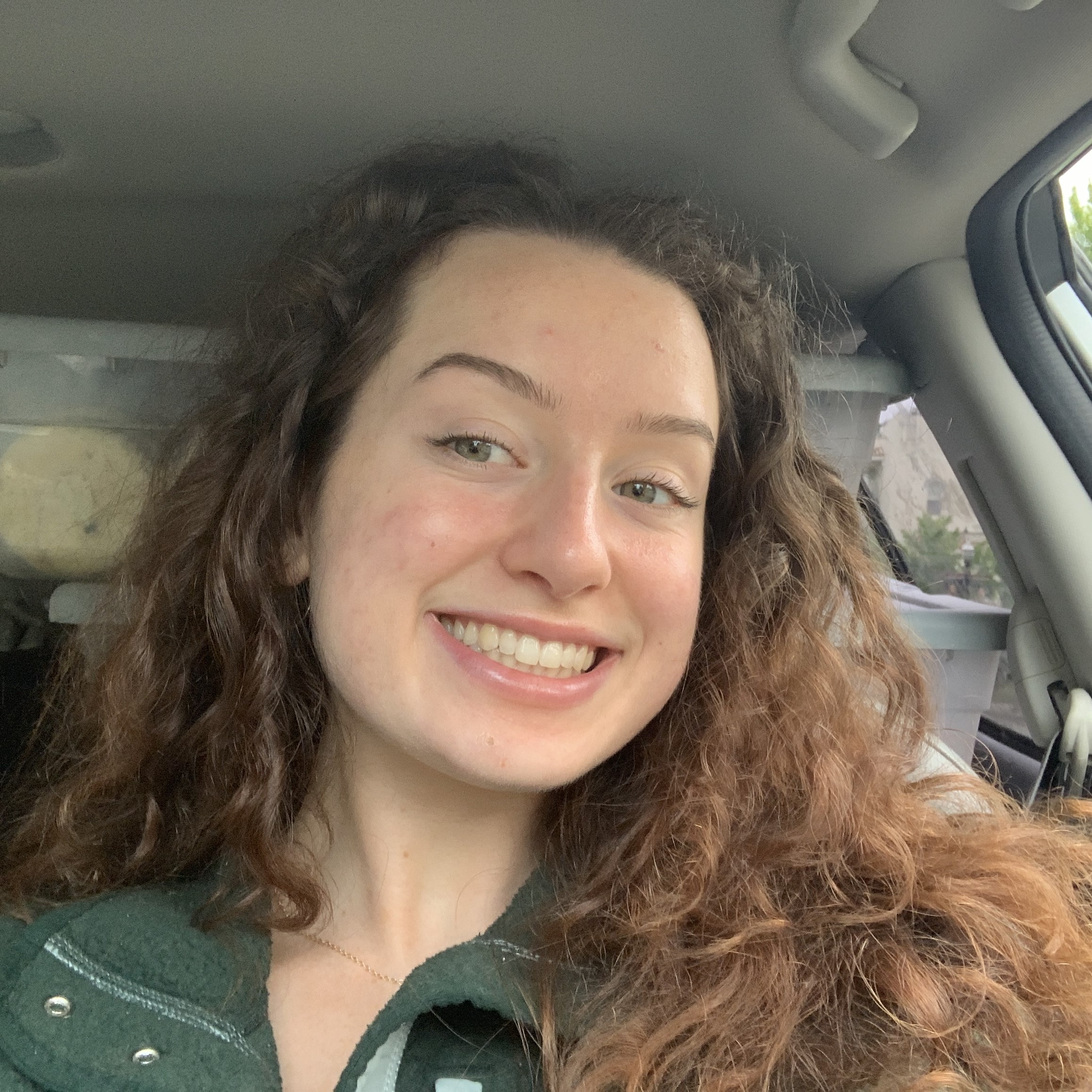 Hi everyone! My name is Charlotte and I'm a sophomore who is majoring in Philosophy and minoring in Spanish and Journalism. I am a writer for The Catalyst student newspaper and a freshman peer mentor, as well as an active participant of Dance Workshop and an unofficial cosmetologist for college students. In my free time, I love to write, cook, watch films, and work at the farmer's market. I'm so honored to be a member of the President's Council this year, and I'm very excited to learn, grow, and help my community through such a wonderful avenue.
Ben Murphy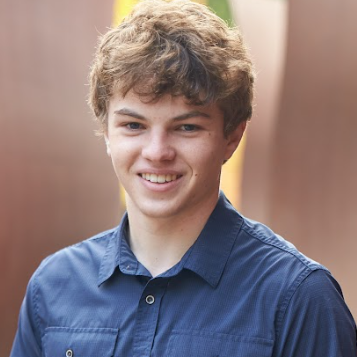 My name is Ben Murphy, and I am a junior majoring in Business, Economics, and Society. I am from Seattle, Washington but grew up abroad in South Africa, Israel, and Japan. Much of my involvement outside of the classroom takes place in the City of Colorado Springs where I worked with the Quad Innovation Alliance and Exponential Impact. I am thrilled to have the opportunity to be more involved on campus through the President's Council.
Wade Noelke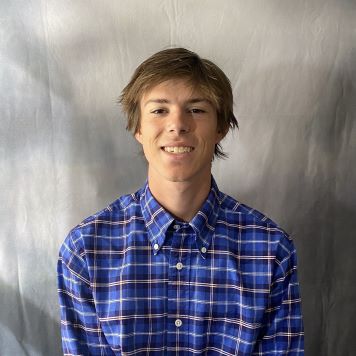 My name is Wade Noelke, and I am a senior English Literature major and Ancient World minor. I am the founder and current President of the Caprese Trout Running Club and work as a Game-Day Arena Specialist at the Ed Robson Hockey Arena. I have a strong passion for public service which began during my high school days in Austin, Texas, and I am excited to continue working with the president's office and my fellow council members to help make Colorado College the best version of itself. I believe my strengths in work ethic, professional communications, creativity, and kindness help support my role as a leader at this school. I love visiting National Parks, receiving book recommendations, and spending time with family and friends in my free time.
Tess Rittenberg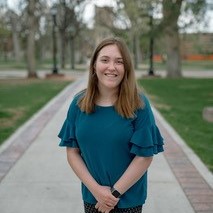 My name is Tess Rittenberg (she/her) and I am a junior majoring in Sociology and minoring in Spanish from Denver, Colorado. I am the Co-President of Colorado College Disability Alliance and the General Manager of Theatre Workshop. I am also an Admissions Ambassador and serve on the Sociology Advisory Board. I am excited to amplify student voices and make change on President's Council this year!