President's Council
President's Council is a representative body of students that serves in an advisory role to the President of the college, and as ambassadors for the college. Members of the President's Council have the unique opportunity to make valuable connections with fellow students, faculty, staff, administrators, and distinguished visitors at Colorado College. The Council meets with the President and/or various college and community leaders at least once per block.
2022-2023 Academic Year Members
Tom Byron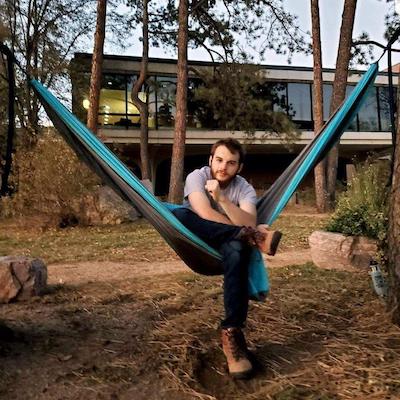 I'm a senior Political Science major at Colorado College and a long-time volunteer in Colorado politics. I co-chair the Colorado College Democrats, advocating for Democratic candidates on campus and in Colorado Springs, as well as the Democratic Dialogue Project, which brings CC students, UCCS students, and Air Force Academy cadets together to discuss controversial issues and bridge political divides. I've had the privilege to work with the Collaborative for Community Engagement and CC Votes to help register CC students, and I currently edit the Opinion sector in the Catalyst student newspaper. I like rock climbing, weightlifting, and meeting new people!
Mazlyn Freier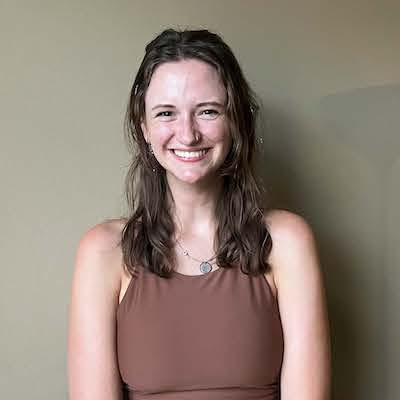 My name is Mazlyn Freier (she/her), and I am a senior majoring in Sociology and minoring in World Literature and History. I am originally from Greeley, Colorado, and have lived in Colorado my whole life. I hold leadership positions on the Sociology Advisory Board, CREATE, and in my role as a Writing Center Consultant. I also conduct research with the Sociology department, serve on the GO Team, and am involved in Blue Key Honor Society. I am looking forward to serving on President's Council this year and helping to make positive changes at CC!
Oliver Kraft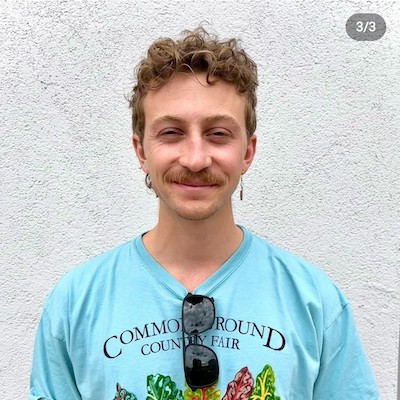 Hi, my name is Oliver Kraft. I am a senior transfer student from Cape Elizabeth, Maine, studying economics with a focus on civic and environmental issues. I care deeply about the Colorado College community and am honored to collaborate with my peers and the president. I look forward to contributing and learning as a part of the President's Council. Outside of the classroom, I am a captain for Wasabi - Colorado College's Ultimate Frisbee team that competes in the men's division. I also enjoy gardening, dancing, and many different forms of outdoor recreation.
Kate Lee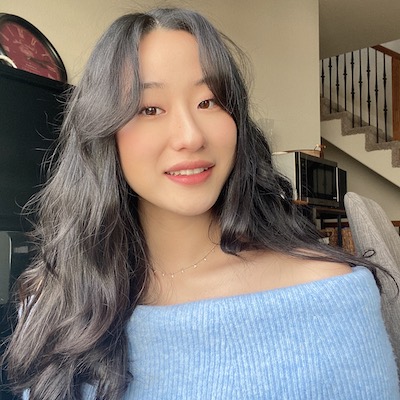 My name is Kate Lee and I use she/her pronouns. I am a Junior at CC and am majoring in International Political Economy. I am also minoring in Chinese. Some leadership positions I am in are Korean American Student Association co-chair as well as Asian Student Union board. I am also involved in Acapella with CC's Ellement as well as in Dance Workshop and being the broadcasting manager for our esports teams. I am really excited to be a part of the President's council this year and hope that I can make a positive impact on CC.
Wade Noelke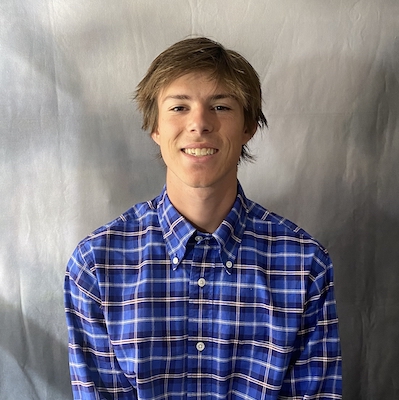 My name is Wade Noelke, and I am a junior English Literature major and Ancient World minor. I am the founder and current President of the Caprese Trout Running Club, Chess Club Ambassador, and Arena Specialist at the Ed Robson Hockey Arena. I maintain a passion for serving others which began during my youth in Texas. I believe my strengths in work ethic, communication, inclusivity, and kindness help support my role as a leader at Colorado College. I love visiting National Parks, receiving book recommendations, and spending time with family and friends in my free time.
Tess Rittenberg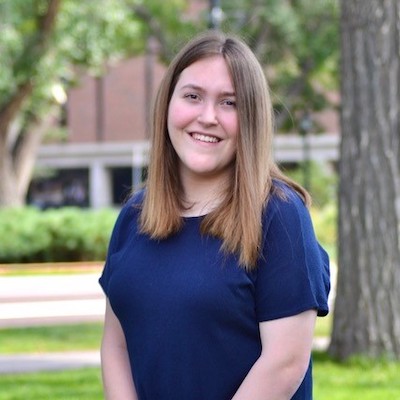 My name is Tess Rittenberg (she/her). I am a sophomore majoring in Sociology and minoring in Spanish from Denver, Colorado. Outside of class, I am a DEI Lead for CCSGA, an Admissions Ambassador, and a club leader for Colorado College Disability Alliance and Theatre Workshop. I am so excited to serve on the President's Council this year and be a voice for the school as a whole!
Anusha Vajrala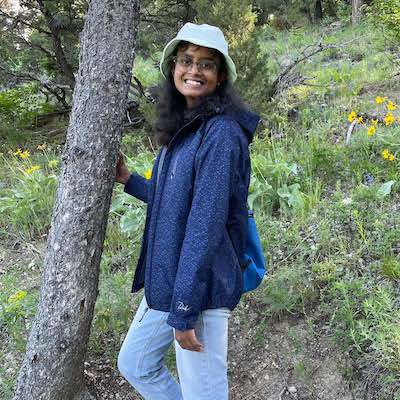 Hi everyone! My name is Anusha Vajrala (she/her), and I am a senior biochemistry major and global health minor from Aurora, CO. In my free time, I love to play the guitar and write songs, make origami, hike, and play volleyball. On campus, I am a QRC tutor, a Writing Center consultant, and one of the co-managers of the Ritt Kellogg Climbing gym. This year, I am serving as one of the senior representatives of the Chemistry and Biochemistry department. I am excited to be on the President's council to make a broader impact on the CC community!
Manuel MacEdo