President's Office Staff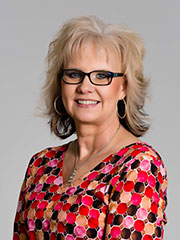 Lori Hamacher
Executive Assistant to the President and Liaison to the Board of Trustees
---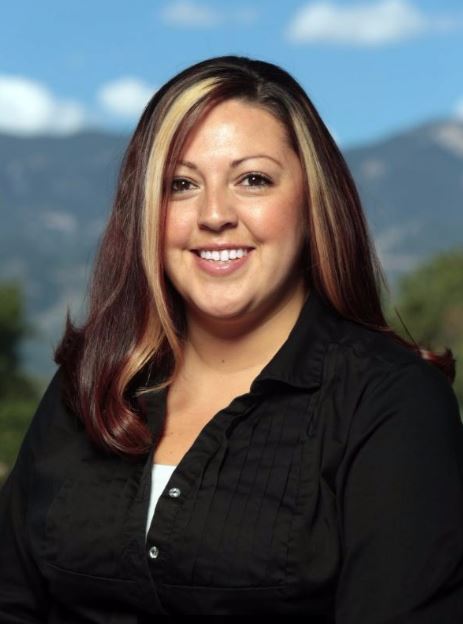 Krystal Duran
Administrative Assistant to the President's Office
Krystal works with the President's Office to support the President. She welcome distinguished guests, collaborates fellow staff members, and ensures the efficient and effective functioning of the office. Krystal brings almost four years of experience working at CC, as well as years of customer service and administrative assistant experience prior to beginning her work on campus in 2015. Krystal was born and raised in Colorado Springs, and is the proud mother of two daughters.
---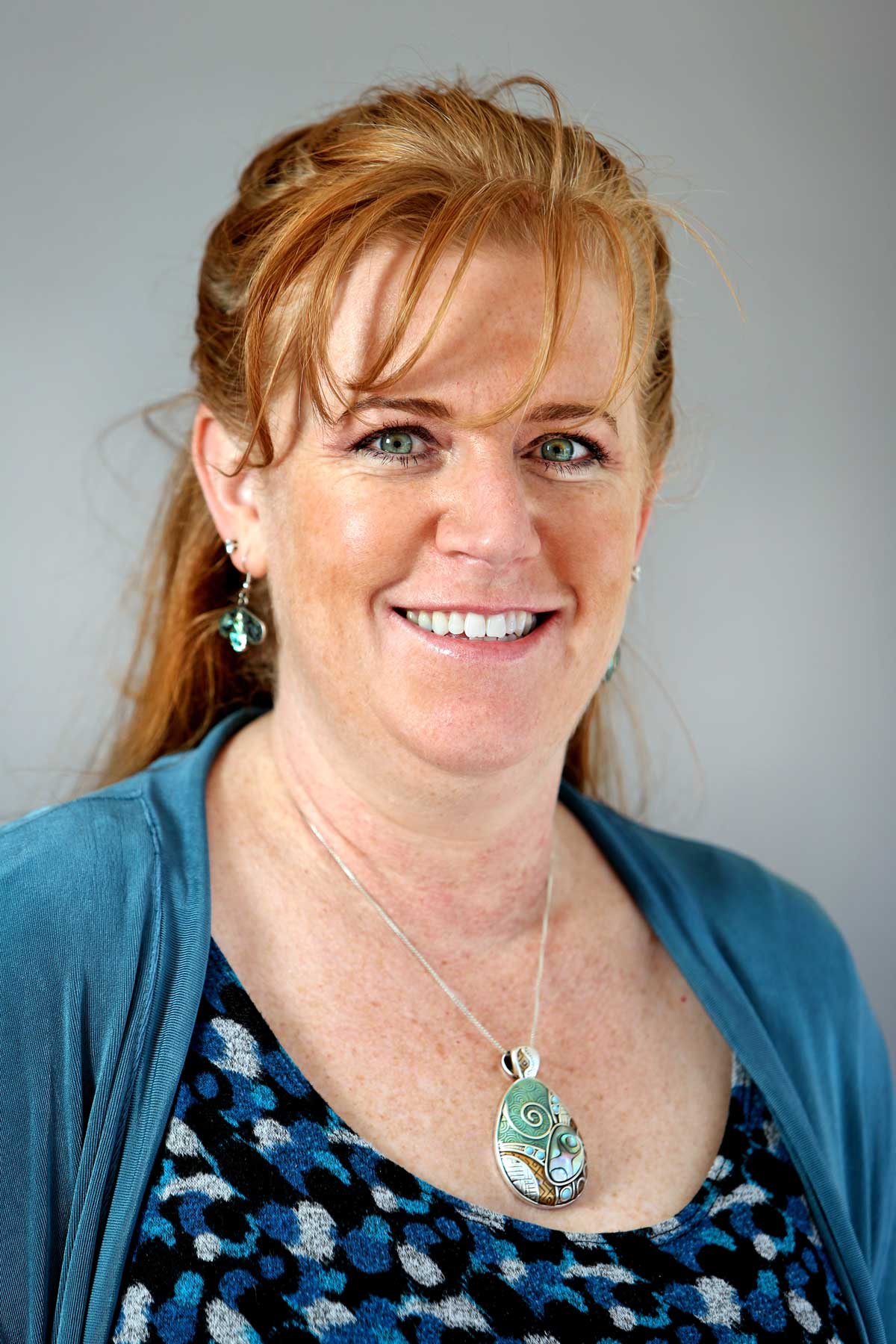 Lyrae Williams
Associate Vice President, Office of Institutional Planning and Effectiveness
Lyrae assists the president in institutional planning, evaluation, and overall effectiveness. She serves to enhance the president's ability to develop and enact data-driven decisions in support of the college's mission, values, and goals. She also provides oversight for institutional data reporting, survey compliance, and the release of institutional data to the public. She served as the college's director of budget between 2007 and 2012, overseeing the Budget Office and the development of the college's annual budget. Prior to coming to Colorado College, Lyrae was at the University of Maine School of Law, Wesleyan University, and the University of Arizona. Lyrae holds a master's degree in higher education finance and economics as well as a bachelor's of science in finance and accounting, both from the University of Arizona.
---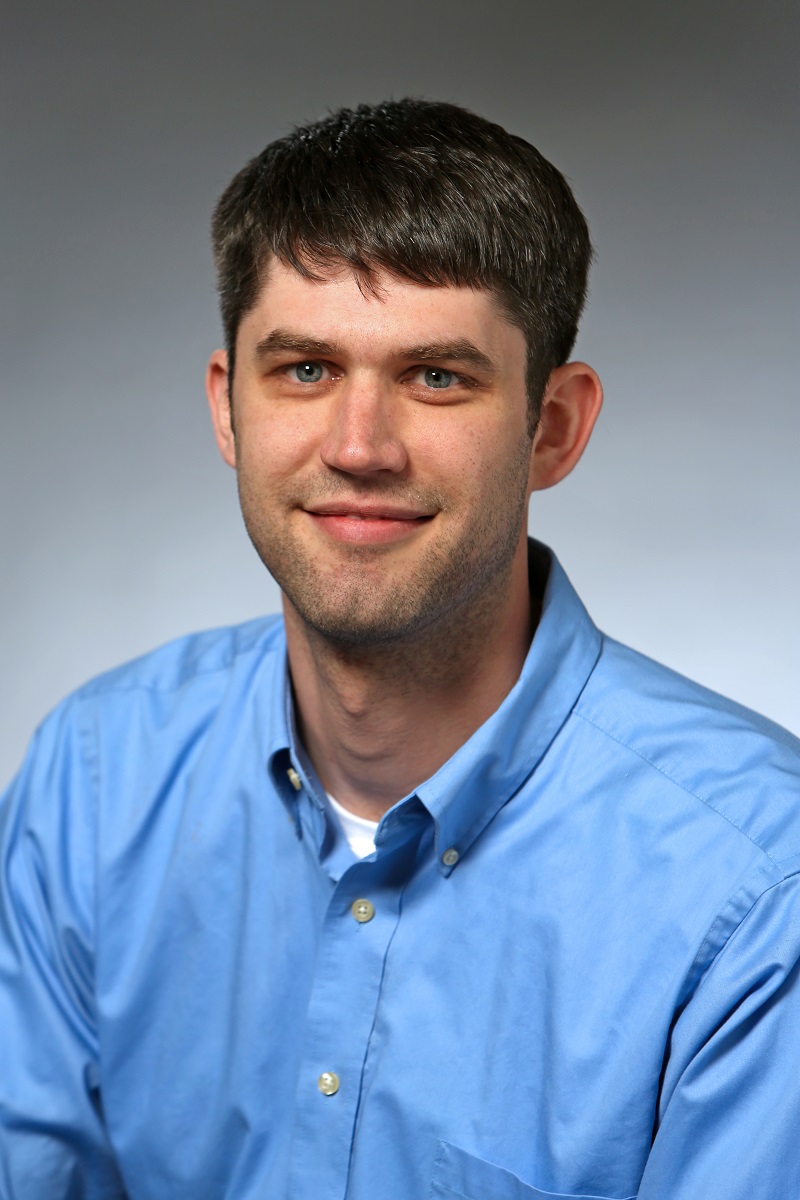 Ben Moffitt
Manager, Office of Institutional Planning and Effectiveness
Ben coordinates institutional compliance reporting, including submissions to the National Center for Education Statistics, Higher Learning Commission, American Association of University Professors, Higher Education Data Sharing consortium and others. He supports the office's mission to enhance the president's ability to enact data-driven decisions, and provides data support for strategic planning and other campus projects. Ben has been with CC since 2007, previously supporting the college's Office of Institutional Research and Planning. Prior to coming to Colorado College, he provided institutional research support for the Chattanooga branch of the University of Tennessee College of Medicine.