Celebrating Our Progress: Tutt Library, East Campus, Fine Arts Center


Our Progress: Building on the Block


---
Resiliency and collaboration are traits we strive to foster in our students.
Working together over the past year, those traits have helped faculty and staff come together to make significant progress on our strategic plan, "Building on the Block." This summer, many on campus were busy getting the Tutt Library and the East Campus housing projects ready for the academic year and welcoming new colleagues from the Fine Arts Center to CC. All three of these initiatives demonstrate the promise of more exciting innovations in the coming years.
---
Provide Additional Support to Realize the Potential of our Pioneering Block Plan — Renovated Tutt Library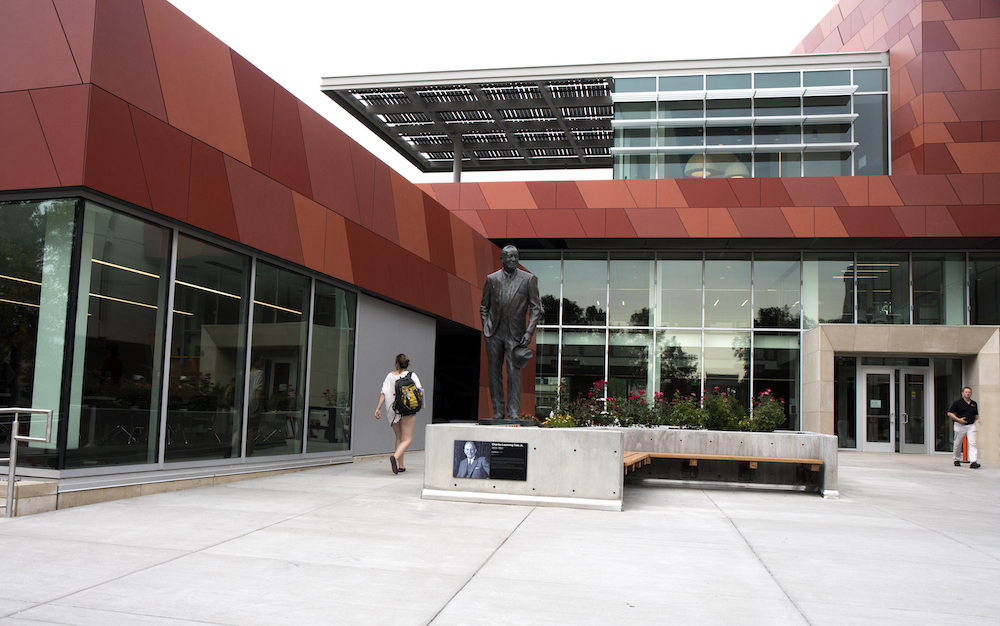 "In addition to being a hub for academic support services and an inviting place for scholarly work, the new Tutt Library is a vital civic space where Colorado College comes together to celebrate and recreate our unique community," says JoAnn Jacoby, new director of Tutt Library. Hear more from Jacoby about how the new space is coming to life with the start of the academic year. Jacoby joined CC just in time for the opening of the newly renovated library on the first day of classes. The $45 million renovation of Tutt Library makes it the largest academic library to achieve net-zero construction.
---
Enhance our Distinctive Place of Learning — East Campus Housing Community

This fall, 154 juniors and seniors moved into the college's newest residential development on East Campus. On the northeastern block of campus, providing a distinct neighborhood feel for its residents, the East Campus village addresses an immediate need for additional student housing. "Whether it's lounging by the fire pit, firing up the grill, napping in the hammock garden, or studying on the sundecks, our residents have truly created a sense of place on East Campus – taking full advantage of the beautiful space around us," shares Resident Advisor Acelynn Perkins '18.
---
The Colorado Springs Fine Arts Center at Colorado College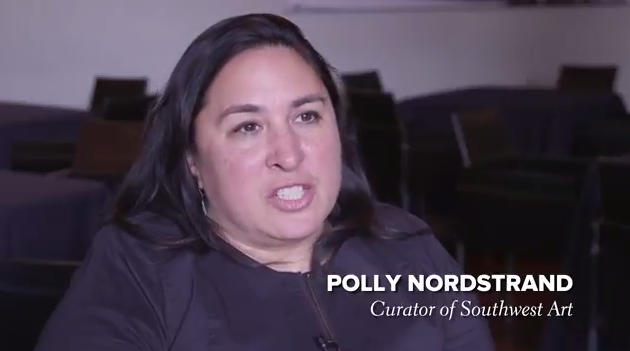 The strategic plan, approved over the summer by a joint committee of CC and FAC Trustees, honors the missions of both organizations while expanding innovative learning opportunities, arts programming, and cultural resources for the Colorado Springs community and the college. The plan is guided by three themes: excellence, access, and collaboration. In July, Kris Stanec '88, MAT '89 and Polly Nordstrand, joined the FAC's museum department, helping the FAC to deepen its commitment to the arts and cultures of the Southwest. In August, the FAC announced reduced admission rates, expanded hours, and new discounts in order to provide greater access to FAC programs. This video explains the strategic planning process.