The Antiracist Book Club
The Antiracist Book Club is an initiative of the Antiracism, Diversity, Equity, and Inclusion Leadership Team. 
Throughout many conversations with campus stakeholders the ADEI leadership team has had requests for reading lists, book clubs and other forms of development to keep our momentum strong.  This initiative is meant to take place wherever you are, whoever you are.  We encourage you to read the current selection with whatever groups you are already a part of. Whether your club, athletic team, academic department or just a group of friends, we will provide the tools you just need to make the time!
All books are provided to students, faculty and staff free of charge. They are available for pickup at the CC Bookstore at the Yalich Student Services building as each new book is announced; fill out this registration form prior to pick-up. We will also provide a study guide, workshops and supplemental materials. To access these resources simply join the Colorado College Antiracist Book Club Team on MS Teams (button found at the bottom). Here you can engage in conversation with other readers, make plans to meet up with another group or simply access the many resources provided. 
2022 -2023 Reading List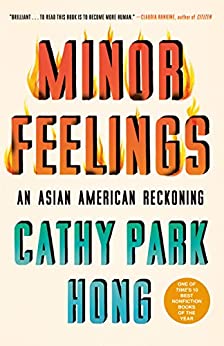 Block 2: Click here for the Minor Feelings Discussion Guide
Poet and essayist Cathy Park Hong fearlessly and provocatively blends memoir, cultural criticism, and history to expose fresh truths about racialized consciousness in America. Part memoir and part cultural criticism, this collection is vulnerable, humorous, and provocative—and its relentless and riveting pursuit of vital questions around family and friendship, art and politics, identity and individuality, will change the way you think about our world.

Binding these essays together is Hong's theory of "minor feelings." As the daughter of Korean immigrants, Cathy Park Hong grew up steeped in shame, suspicion, and melancholy. She would later understand that these "minor feelings" occur when American optimism contradicts your own reality—when you believe the lies you're told about your own racial identity. Minor feelings are not small, they're dissonant—and in their tension Hong finds the key to the questions that haunt her.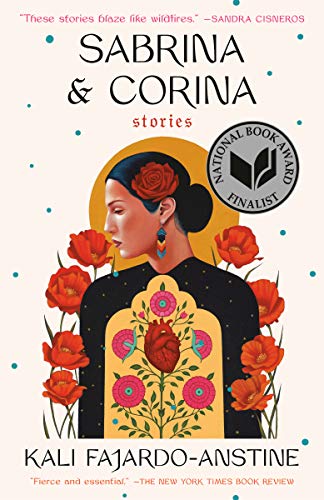 Block 4: Click here for the Sabrina & Corina: Stories Discussion Guide
Kali Fajardo-Anstine's magnetic story collection breathes life into her Latina characters of indigenous ancestry and the land they inhabit in the American West. Against the remarkable backdrop of Denver, Colorado—a place that is as fierce as it is exquisite—these women navigate the land the way they navigate their lives: with caution, grace, and quiet force.

In "Sugar Babies," ancestry and heritage are hidden inside the earth but tend to rise during land disputes. "Any Further West" follows a sex worker and her daughter as they leave their ancestral home in southern Colorado only to find a foreign and hostile land in California. In "Tomi," a woman leaves prison and finds herself in a gentrified city that is a shadow of the one she remembers from her childhood. And in the title story, "Sabrina & Corina," a Denver family falls into a cycle of violence against women, coming together only through ritual.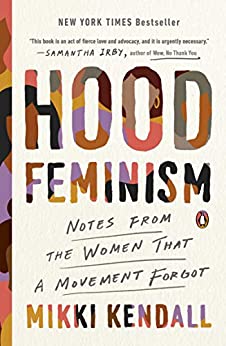 Block 6: Hood Feminism: Notes from the Women That a Movement Forgot by Mikki Kendall
Click here for the Hood Feminsim Disscussion Guide
Today's feminist movement has a glaring blind spot, and paradoxically, it is women. Mainstream feminists rarely talk about meeting basic needs as a feminist issue, argues Mikki Kendall, but food insecurity, access to quality education, safe neighborhoods, a living wage, and medical care are all feminist issues. All too often, however, the focus is not on basic survival for the many, but on increasing privilege for the few. That feminists refuse to prioritize these issues has only exacerbated the age-old problem of both internecine discord and women who rebuff at carrying the title. Moreover, prominent white feminists broadly suffer from their own myopia with regard to how things like race, class, sexual orientation, and ability intersect with gender. How can we stand in solidarity as a movement, Kendall asks, when there is the distinct likelihood that some women are oppressing others?
In her searing collection of essays, Mikki Kendall takes aim at the legitimacy of the modern feminist movement, arguing that it has chronically failed to address the needs of all but a few women. Drawing on her own experiences with hunger, violence, and hypersexualization, along with incisive commentary on reproductive rights, politics, pop culture, the stigma of mental health, and more, Hood Feminism delivers an irrefutable indictment of a movement in flux. An unforgettable debut, Kendall has written a ferocious clarion call to all would-be feminists to live out the true mandate of the movement in thought and in deed.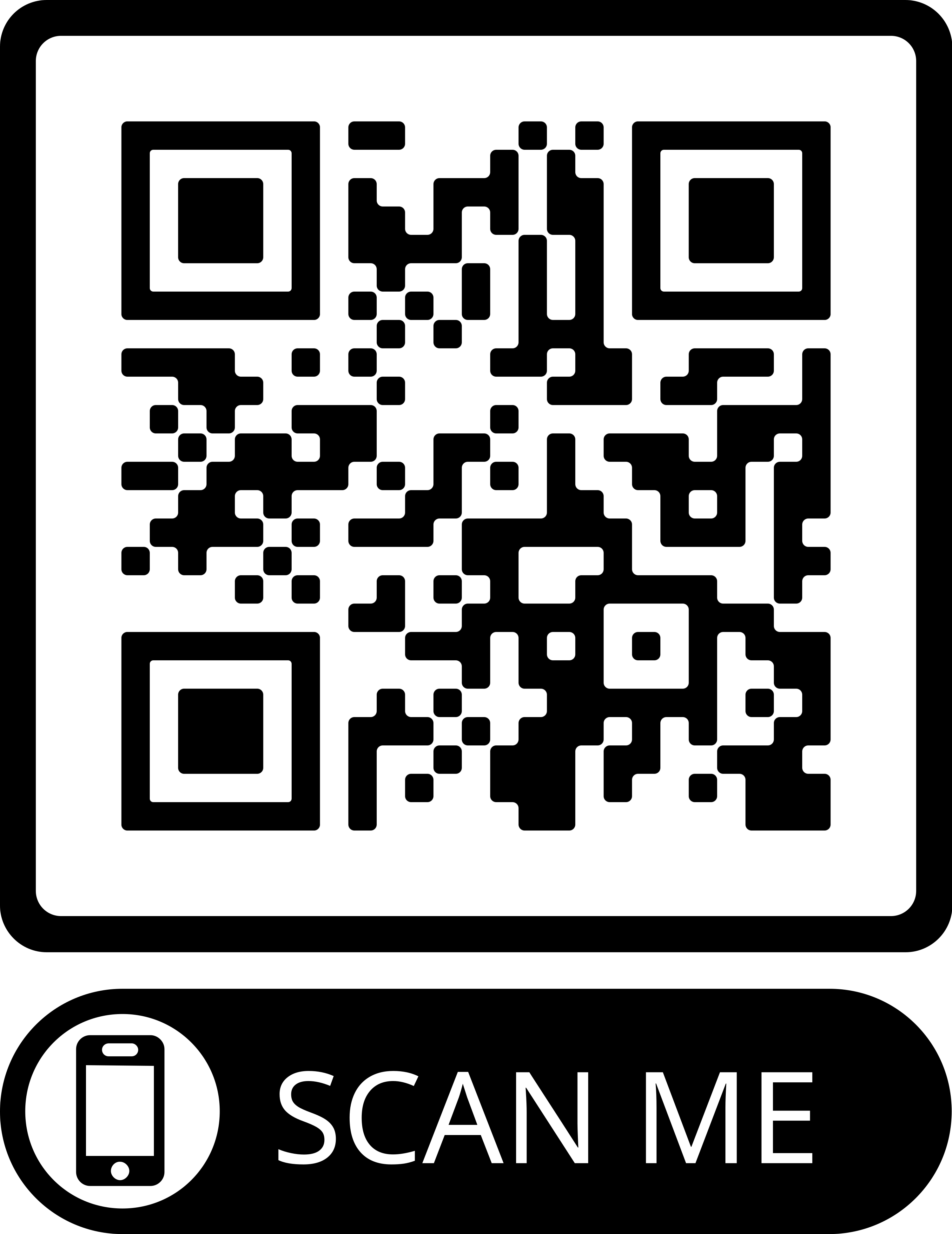 show all / hide all
Have Questions?
Juvi Therese Mallari
ADEI Programs Coordinator
(719) 389-6849