Find Out More About Courses
2020-2021 Theatre and Dance Course Listings
Students may consult the course grid to determine which Theatre and Dance courses are being taught in any given block during the 2020-2021 school year and the 2021-2022 school year.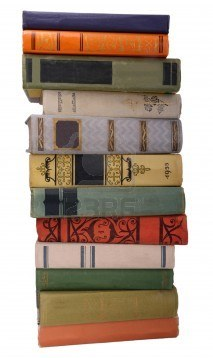 Special Topics
Special Topics Course Descriptions 2020-2021
Dance Technique Schedule
Dance Technique Schedule 2020-2021
Dance Technique Schedule 2021-2022
Catalog Descriptions
Here are class descriptions of Theatre and Dance classes from the course catalog. Students may find additional information about courses by consulting the collection of printed syllabi in the department.