Courses
Catalog Descriptions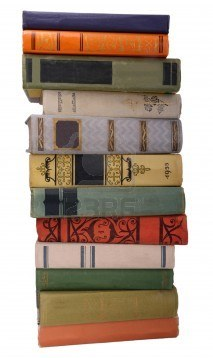 Here are excerpts from the course catalog of Theatre and Dance classes offered this year. Students may find additional information about courses by consulting the collection of printed syllabi in the department.
2016-17 Theatre and Dance Course Listings
Students may consult the course grid to determine which Theatre and Dance courses are being taught in any given block.
Special Topics
See the special topics descriptions to be taught in the 2016-2017 academic year.
This is the Department of Theatre and Dance
Browse all Departments & Programs
​