Study Abroad
---
Why Should I Study Abroad?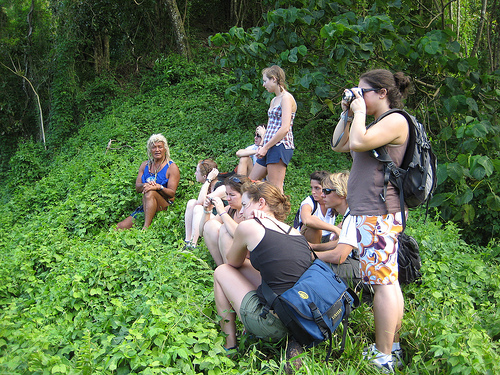 Over 80% of students study off-campus at some point during their CC Career! It's a unique opportunity to develop new critical insights and perspectives by challenging yourself to leave your comfort zone.

---
How Do I Receive Sociology Credit?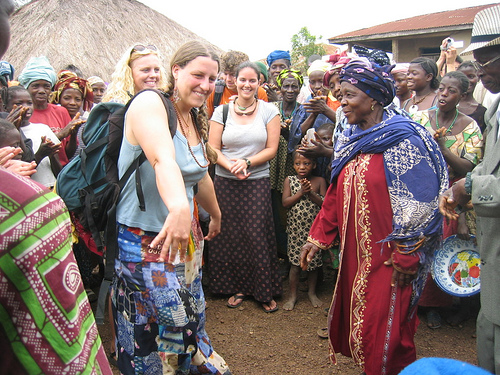 The department generally grants one elective credit toward the Sociology major from off-campus study.
If you need a sociology credit from your study abroad, check in with your advisor before departure, although the credit will not be approved until you return to CC.
Sociology credit is usually awarded to courses that are explicitly sociological in nature. You may be asked to share the syllabus, a sample of your coursework, or to produce a written statement for your academic advisor and the department chair to review.
---
Where Can I Go?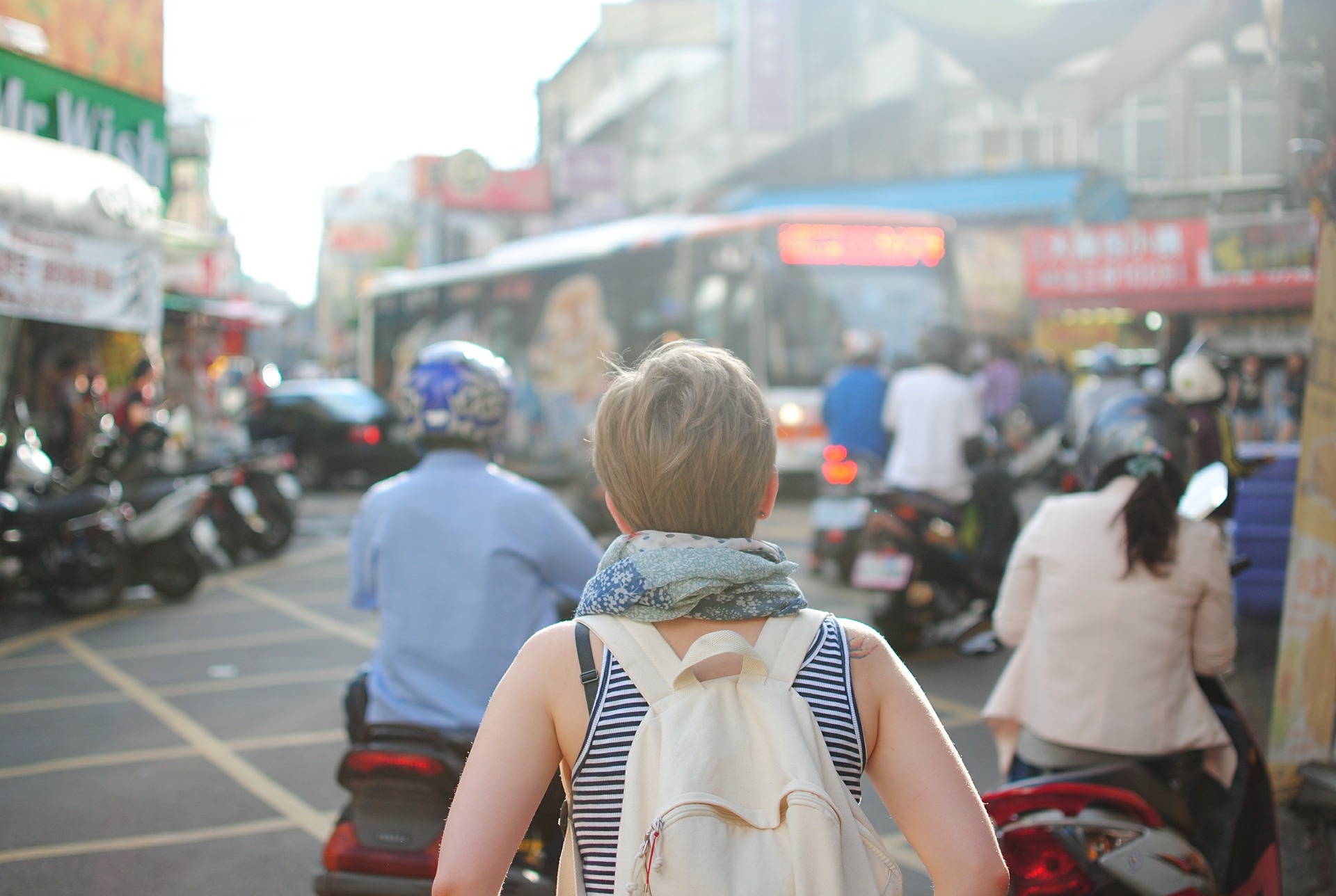 The Center for Global Education & Field Study Website is your best resource. There you'll find lists of CC-approved semeseter abroad programs (100+!), Blocks Off-Campus during the academic year, and Summer Blocks Off-C
ampus.
If you would like to petition to
add a new program to CC's approved list, reach out to the Coordinator of Off-Campus Study.

---
Funding Your Study Abroad

CC Financial Aid: the percentage of coverage you receive on-campus is transferable to any CC-approved program of CC Block Abroad, and you may be awarded additional compensation for travel expenses.
Program-Specific Aid: The program you choose may offer its own scholarships, grants or financial aid packages. Make sure to take note of this as you research different programs.
Other Scholarships: There are also independent scholarships and grants available to students wanting to study abroad. Check out Center for Global Education and Field Study's page on scholarships for more information.
---