O'Connor Lecture
The Annual Daniel Patrick O'Connor Memorial Lecture exists to promote the principles of scholarship, research, and volunteerism in the service for social justice. The Daniel Patrick O'Connor Memorial Lectureship Endowed Fund is made possible through generous contributions from Margaret O'Connor, Michael and Kathie O'Connor, and their friends.
2022-2023 O'Connor Lecture
Mimi Khúc
"Touring the Abyss: Student Mental Health on the Road"
Wednesday, September 14th, 2022 at 7:00pm
Richard F. Celeste Theater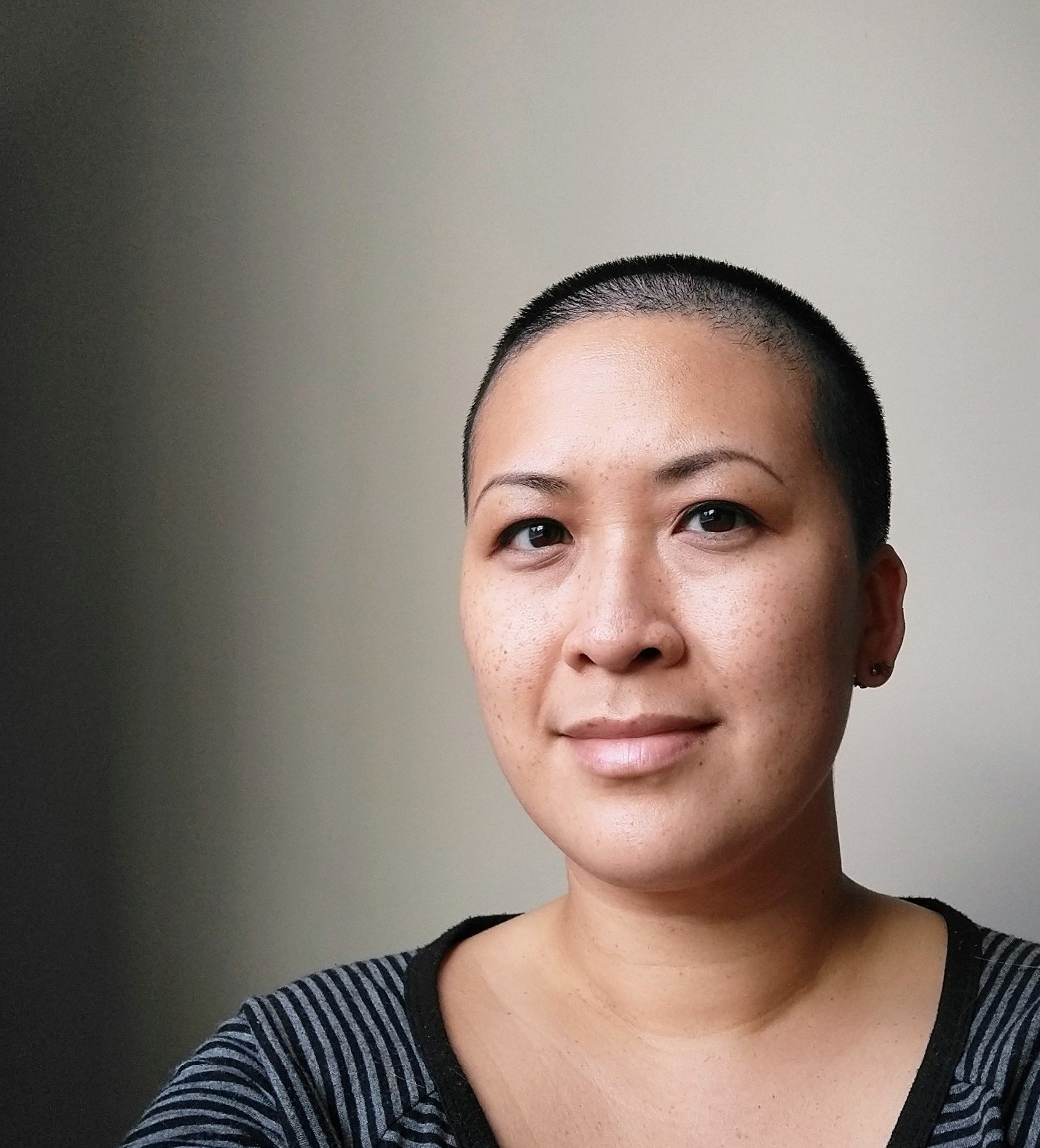 Edith Kinney Gaylord
Cornerstone Arts Center
825 N. Cascade Ave.
Our students are dying. This is a reality many of us, including students themselves, have not been able to face. We have not been able to look directly at the mental health crisis happening beneath the veneer of our beautiful universities--a crisis the pandemic has only exacerbated. In this year's Daniel Patrick O'Connor Memorial Lecture, Dr. Mimi Khúc invites us to look at this crisis together, sharing what she's learned on a speaking tour over the last six years, working with students on campuses across the country.
Dr. Khúc is a writer, scholar, and teacher of things unwell. An adjunct lecturer in Disability Studies at Georgetown University, she is the 2023 Scholar/Artist/Activist in Residence for FLOURISH: Community-Engaged Arts and Social Wellness at the University of Toronto Scarborough, and the managing editor of the arts non-profit The Asian American Literary Review. Her work includes Open in Emergency: A Special Issue on Asian American Mental Health, a hybrid book-arts project decolonizing Asian American unwellness, and the Open in Emergency Initiative, a multi-year national project developing mental health arts programming with universities and community spaces. She has a forthcoming creative-critical book on mental health, the university, and a pedagogy of unwellness titled dear elia: Letters from the Asian American Abyss, a journey into the depths of Asian American unwellness and an exploration of new approaches to building collective care.