O'Connor Lecture
The Annual Daniel Patrick O'Connor Memorial Lecture exists to promote the principles of scholarship, research, and volunteerism in the service for social justice. The Daniel Patrick O'Connor Memorial Lectureship Endowed Fund is made possible through generous contributions from Margaret O'Connor, Michael and Kathie O'Connor, and their friends.
2021-2022 O'Connor Lecture
Roberto Lovato
"Memory and Poetry as Political Acts in Times of Crisis"
Thursday, December 2th, 2021 at 7:00pm
Richard F. Celeste Theater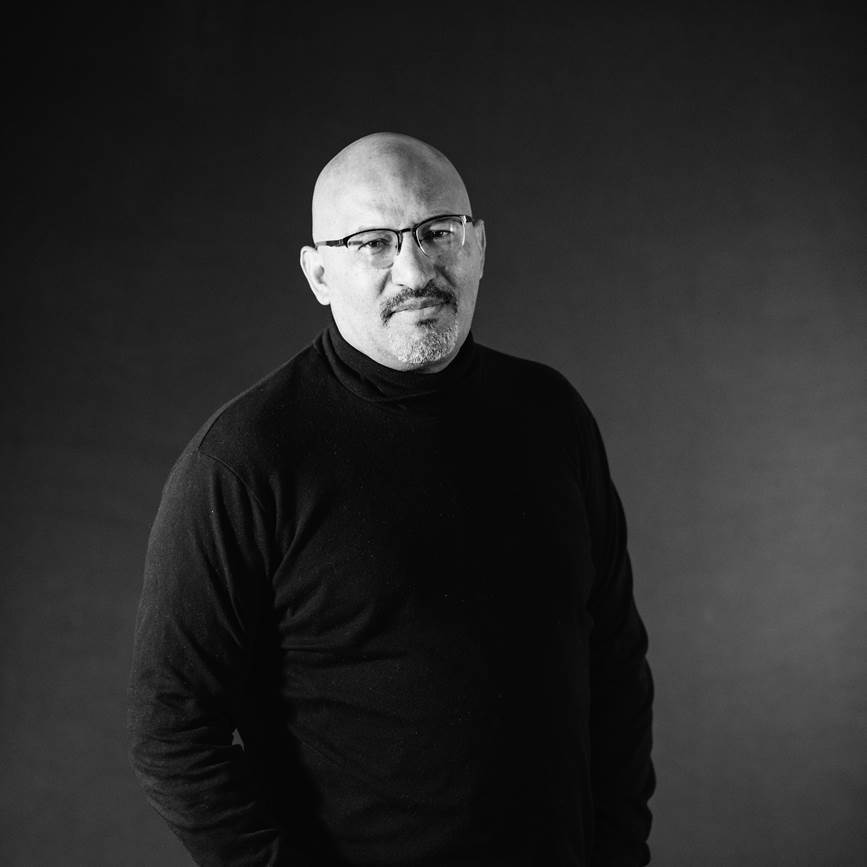 Edith Kinney Gaylord
Cornerstone Arts Center
825 N. Cascade Ave.

ROBERTO LOVATO is a Salvadoran journalist, educator and writer based at The Writers Grotto in San Francisco, California. He is the author of Unforgetting: A Memoir of Family, Migration, Gangs and Revolution in the Americas (Harper Collins), a memoir picked by the New York Times as an "Editor's Choice" and hailed as a "kaleidoscopic montage that is at once a family saga, a coming-of-age story and a meditation on the vicissitudes of history, community and, most of all for [Lovato], identity." Newsweek listed Lovato's memoir as a "must-read" 2020 book and the Los Angeles Times listed it as one of its 20 Best Books of 2020. As a Co-Founder of #DignidadLiteraria, he helped build a movement advocating for equity and literary justice for the more than 60 million Latinx persons left off of bookshelves in the United States and out of the national dialogue. A recipient of a reporting grant from the Pulitzer Center, Lovato has reported on numerous issues—violence, terrorism, the drug war and the refugee crisis—from Mexico, Venezuela, El Salvador, Dominican Republic, Haiti, France and the United States, among other countries. His essays and reporting have appeared in numerous publications including Guernica, Boston Globe, Foreign Policy, Guardian, Los Angeles Times, Der Spiegel, La Opinion, and other national and international publications.
For more information on Roberto Lovato please visit: https://robertolovato.com/