Asian Languages House
The Elf House serves as a residence for students interested in Chinese and Japanese languages and cultures. The house can accommodate 13 students including the Cultural Program Coordinators, from Japan and China. Students share a common living room and kitchen. There is a raised platform with tatami mats which provides a comfortable area for students to rest and study. In the colder months, there is a heated table placed on the raised platform - a perfect place to gather with friends and/or study, while looking out at the Japanese garden!
Learn more about the Elf House.
The Garden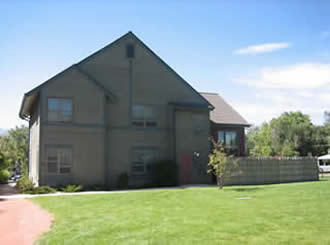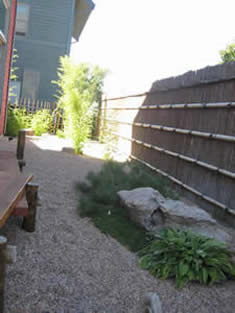 In 2003, Master Gardener Takashi Hayashi came from Tokyo, Japan, to spend five weeks in the garden.
He designed the garden and worked with groundskeeper Jerry Switzer and Horticulturist Cecelia Gonzales on a variety of stages of the project, including securing the materials from around the United States. Colorado College grounds people worked with Mr. Hayashi in the mornings. Students in the FYE Japanese Language and Culture course, taught by Joan Ericson, applied their classroom readings and discussion to this project; they interacted with Mr. Hayashi as they helped to create the garden in the afternoons and on some weekends.
View a video about the Japanese Garden.
Cultural Program Coordinators
Chinese CPC 2023-24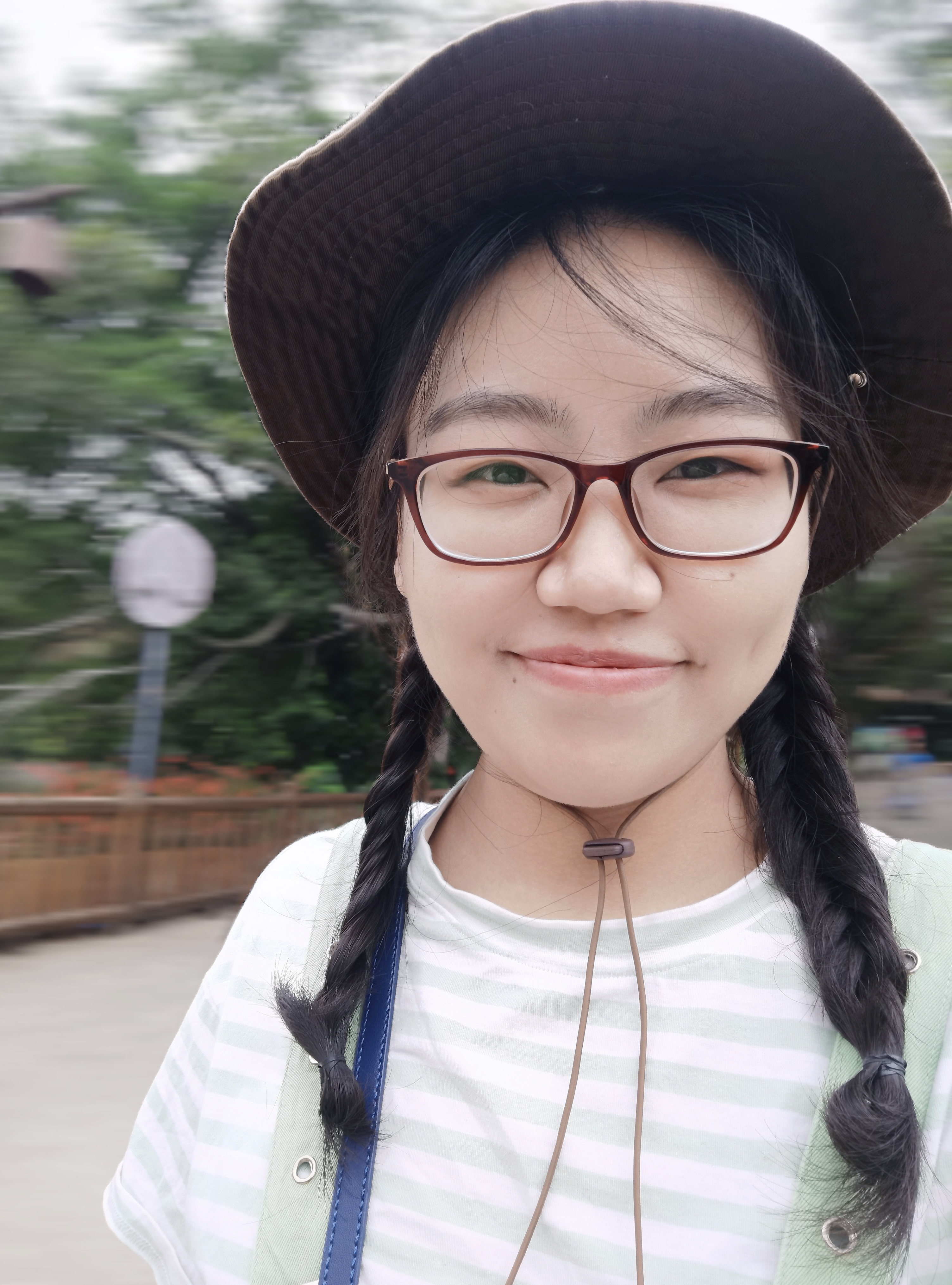 Hello! I'm Yue Xing (邢岳), the Chinese CPC for this academic year. As you may know, Mandarin Chinese utilizes four tones to differentiate between words. Allow me to introduce myself using four Chinese characters that share the same pronunciation as my surname (邢xíng), each representing a different tone:
 (1) 星 (xīng) - First tone, meaning 'star'. This character reminds me of the breathtaking ice and snow in my hometown Harbin, a historical and senic city located in the northeast of China. I'm captivated by everything that shines like a star.
(2) 行 (xíng) - Second tone, meaning 'action' or 'movement'. I thrive on staying active and continuously advancing. After completing my undergraduate and master's studies in Chinese Language and Literature at Fudan University in Shanghai, I'm excited to embark on a journey to explore the world. The United States is among the destinations on my list.
 (3) 省 (xǐng) - Third tone, meaning 'reflection'. I enjoy contemplating and, as Socrates once said, an unexamined life is not worth living. I hope to continually progress through reading, traveling, and engaging in meaningful exchanges.
 (4) 幸 (xìng) – Fourth tone, meaning 'fortune' or 'luck'. It's a great honor for me to serve as the CPC. I hope that through my sharing and work, I can help everyone further appreciate the fascination and charm of Chinese language and culture. I look forward to engaging in abundant communication and mutual growth with all of you!
Japanese CPC 2023-24 Nozomi Hashimoto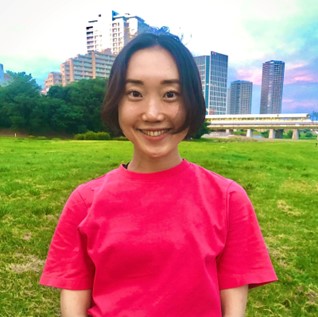 Hi! こんにちは (konnichiwa)!
I'm Nozomi Hashimoto, a recent graduate from the graduate school of International Christian University (ICU) in Tokyo, Japan. 
My name 'Nozomi' is spelled '望(nozo)実(mi)' in kanji characters. '望' means 'wish' and '実' means 'bear fruits'. So, my name '望実' could be interrupted as 'dreams come true'.
I was born and raised in suburban west Tokyo (except for the year I spent as a high school exchange student in New Zealand). Although Tokyo is the largest metropolitan city in Japan, my city is surrounded by beautiful nature, and this environment grew my love toward nature and outdoor activities!
Because my mother was a graphic designer, I have engaged myself in art activities since childhood. During my university days, I established an art club (icu.artsociety@instagram) and led a series of student-led creative projects such as an exhibition in the city library and on-campus workshops. 
Influenced by my father who is a high school teacher, I became interested in education during university. I majored in language education and minored in psychology for my bachelor's degree, and specialized in education for my master's degree. Along the way, I got three teaching-related certifications (national teaching license, IB teaching certificate, Japanese teaching certificate). In the future, I want to be an educator who can contribute to making positive changes to the education system of my country.
In my free time, I like visiting museums, walking/cycling, and  doing workout at the gym. But my biggest hobby has been traveling abroad. During 2018 and 2020, I visited seven countries (for the five countries, I traveled by myself). Instead of going sightseeing and shopping in cities, I love exploring new places by visiting local museums, eating local food from vendors/supermarkets, and doing outdoor activities in nature. 
Besides my hobbies, I am good at cooking and love serving food to people.I am looking forward to cooking Japanese food for the cultural events in CC. But most of all, I am excited to meet all of the CC community members!