Asian Languages House
The Elf House serves as a residence for students interested in Chinese and Japanese languages and cultures. The house can accommodate 13 students including the Cultural Program Coordinators, from Japan and China. Students share a common living room and kitchen. There is a raised platform with tatami mats which provides a comfortable area for students to rest and study. In the colder months, there is a heated table placed on the raised platform - a perfect place to gather with friends and/or study, while looking out at the Japanese garden!
Learn more about the Elf House.
The Garden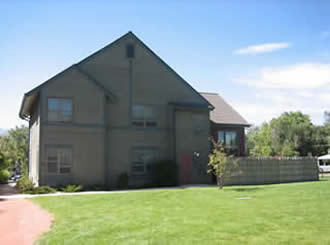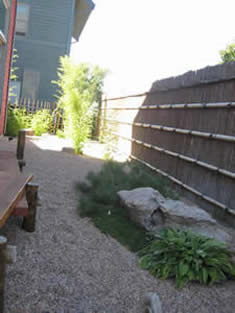 In 2003, Master Gardener Takashi Hayashi came from Tokyo, Japan, to spend five weeks in the garden.
He designed the garden and worked with groundskeeper Jerry Switzer and Horticulturist Cecelia Gonzales on a variety of stages of the project, including securing the materials from around the United States. Colorado College grounds people worked with Mr. Hayashi in the mornings. Students in the FYE Japanese Language and Culture course, taught by Joan Ericson, applied their classroom readings and discussion to this project; they interacted with Mr. Hayashi as they helped to create the garden in the afternoons and on some weekends.
View a video about the Japanese Garden.
Cultural Program Coordinators
Japanese CPC 2022-23 Daichi Matsuzaki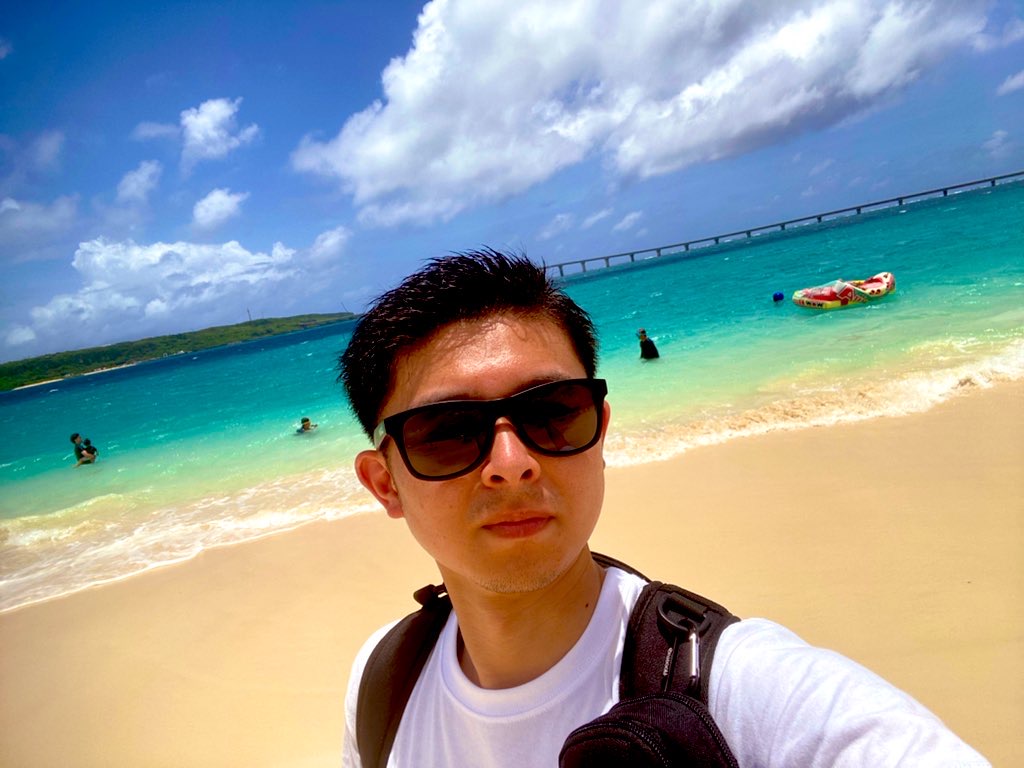 I was born in Japan, Mie, which is a very small city covered with green.
Mie is one of the famous birthplaces of Ninja. 
I graduated from Kansai Gaidai University, and study Foreign Language Studies. I studied English. While I was at university, I stayed in Toronto, Canada for a year as a working holiday. I worked at a bar. I learned it was interesting to learn the differences in culture and communicate with people through English. 
I took part in the Tokyo Olympic 2020 Boxing games as a volunteer last summer. I am very excited to have new friends and share Japanese culture with people all over the world.
Chinese CPC 2022-23 Meixi Chen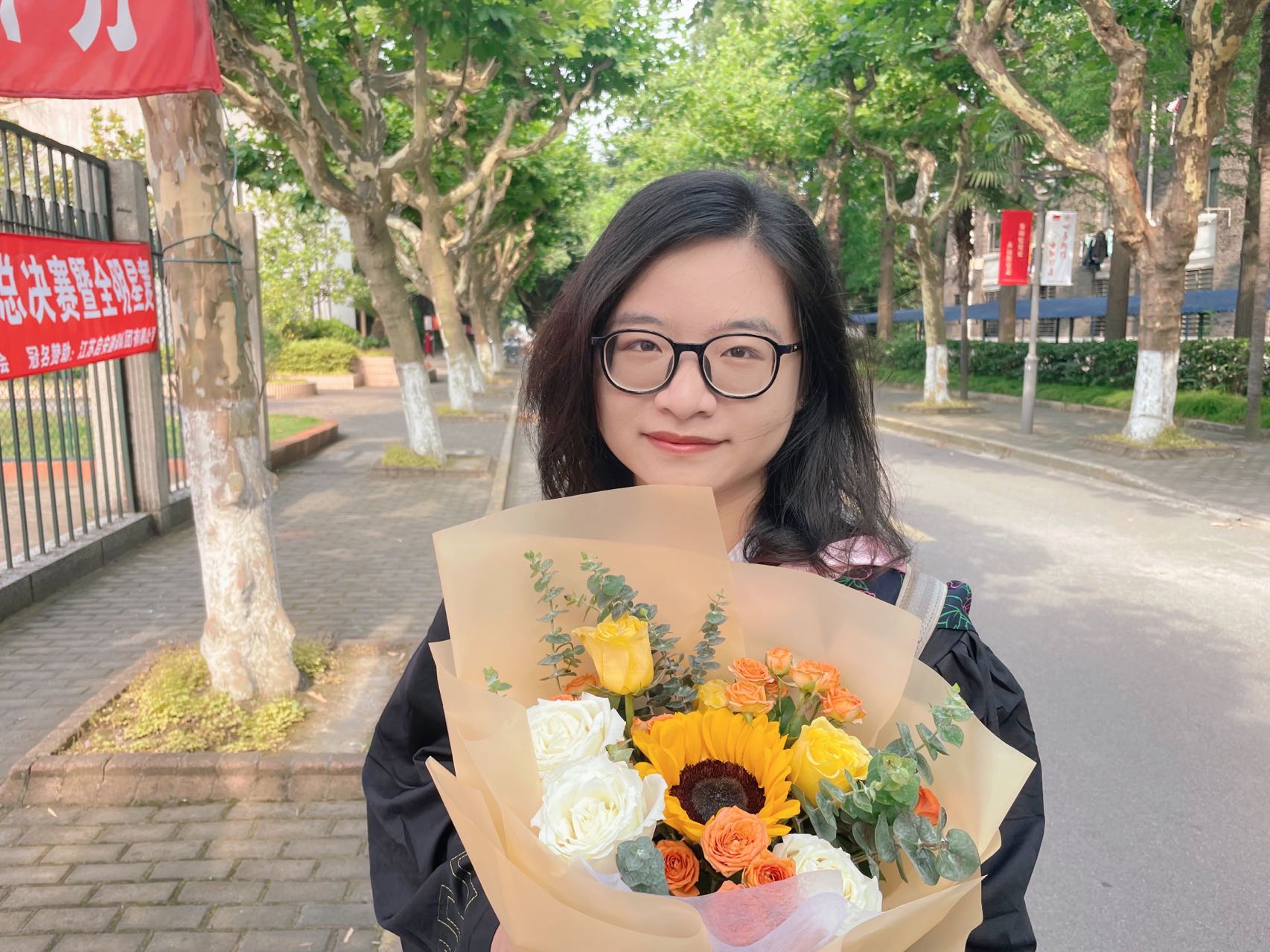 Meixi Chen(陈美汐)was born in Sichuan, China, and that is the reason why she loves pandas and eating hot pot. She has received a Bachelor of Arts in Chinese Language and Literature from Fudan University in Shanghai and is currently studying for a Master's degree in Comparative and World Literature in Fudan. As a teenager, she took part in cultural exchange programs in both Issy-les-Moulineaux (France) and Gilbert (AZ), since then she became interested in "Teaching Chinese to Speakers of Other Languages" and received a minor certificate at school. She was also an exchange student at Wellesley College at her sophomore year, where she found her keen interest in comparative literature which allowed her to view the world outside the boundaries of one national language. Meixi is excited to have new friends from all over the world!