NSO Schedule
The NSO schedule takes inspiration from the Block Plan and will give you a taste of a "typical" class day; required sessions are offered each morning and the rest of the day is open for you to get connected to campus resources and peers, relax in your room, or walk around campus. 
Participation in NSO is a requirement of matriculation for all new and incoming Colorado College students, including those who participate in other early arrival programs.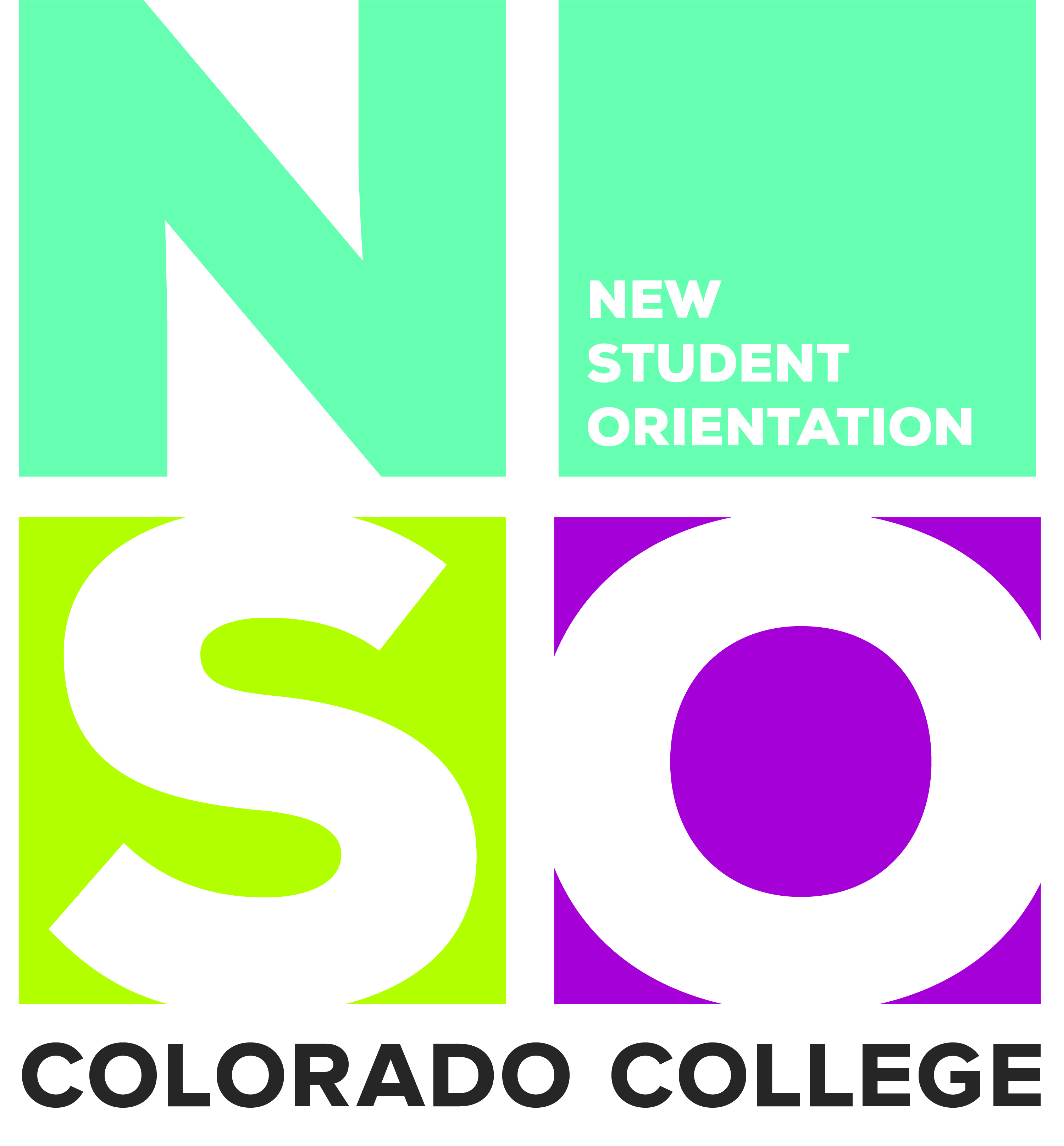 Schedule Key:
(Required Session)*: participation in NSO is a requirement of matriculation to Colorado College. Sessions marked with an (Required Session)* make up the required program components. Upon completion of these sessions, all students will complete an attendance quiz or in-person attendance will be taken.
All New Students: includes first-years, transfers, and exchange students. Unless otherwise indicated, all new students are expected to attend required sessions and require components. When programs or events are for specific sub-populations, that will be indicated in both the title of the event and the event description. 
Optional: You have the option to participate in these sessions. All evening social events are optional. 
2023 New Student Orientation Schedule