Pre-Law Advising
Welcome to Pre-Law Advising at CC
Welcome to Pre-Law Advising at Colorado College. We are excited to be on this journey with you and will do everything we can to assist you in the process, whether you are a current student or an alumna/us.
Welcome to the Legal Eagles!

Professors Edlin and Angstadt are here to talk you through your decision to go to law school. They both have their JDs and are happy to talk about their experience, law school structure and schools to consider.
Pre-Law Advising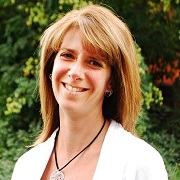 (719) 389-6426
1014 N. Weber St #207