Celebrating Our Progress
February 17, 2016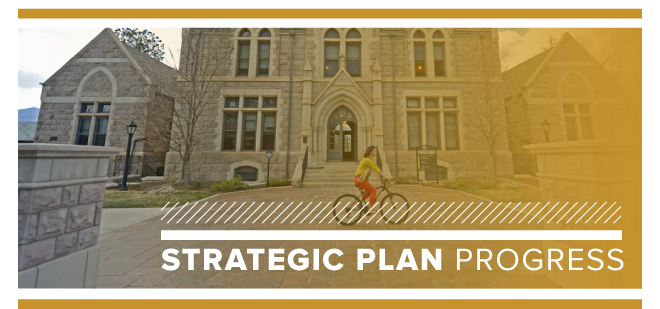 Celebrating Successes on Our Strategic Initiatives
Half-Block courses were packed, campus climate survey participation was outstanding, alumni are joining CC for travel across the globe, and big plans are in store for Summer Session 2016. As we continue to work together to achieve the goals outlined in the strategic plan, it's important to celebrate our progress with updates on our initiatives.
Recommendation 2:
SUMMER SESSION, HALF-BLOCKS & SPECIAL BLOCK BREAKS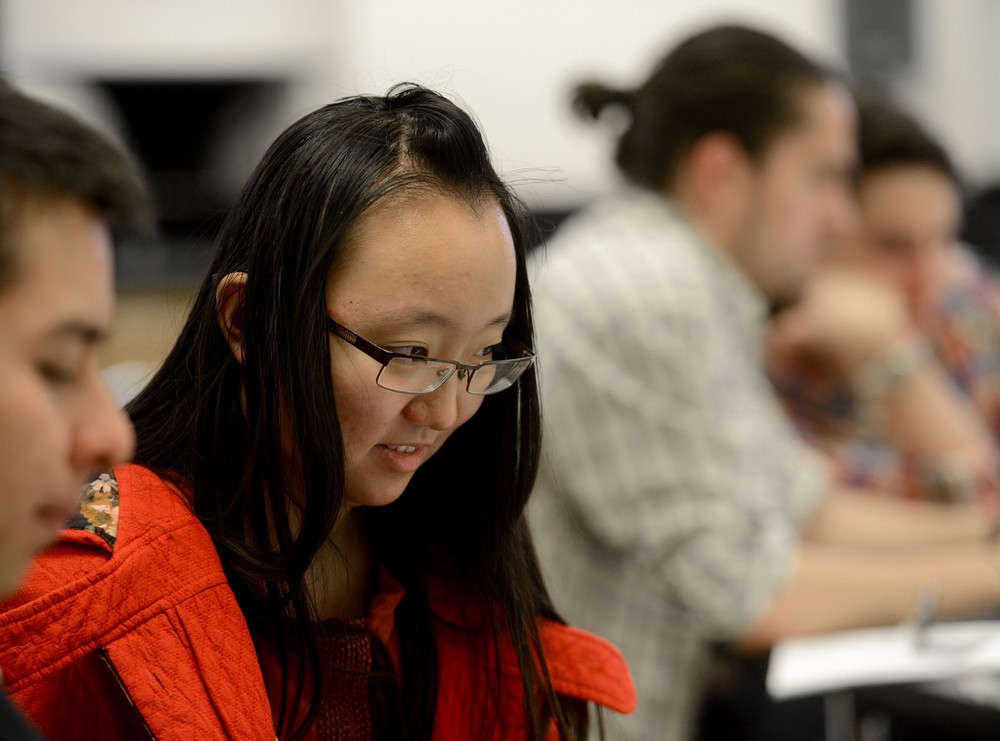 The number of participants in Half-Block courses continues to grow, with significant increases in enrollment in both for- and not-for-credit courses compared to 2015.
"I wish I had learned this a long time ago," was the sentiment shared by staff participants in the Half-Block personal financial planning course led by Professor Jim Parco (Economics and Business). One-hundred seventy-five students, along with 25 staff members, took part in the class, and that was just one of the 41 2016 Half-Block offerings that engaged members of the campus community at the start of the new year. Total enrollment included 694 students.
Recommendation 2:
SUMMER SESSION, HALF-BLOCKS & SPECIAL BLOCK BREAKS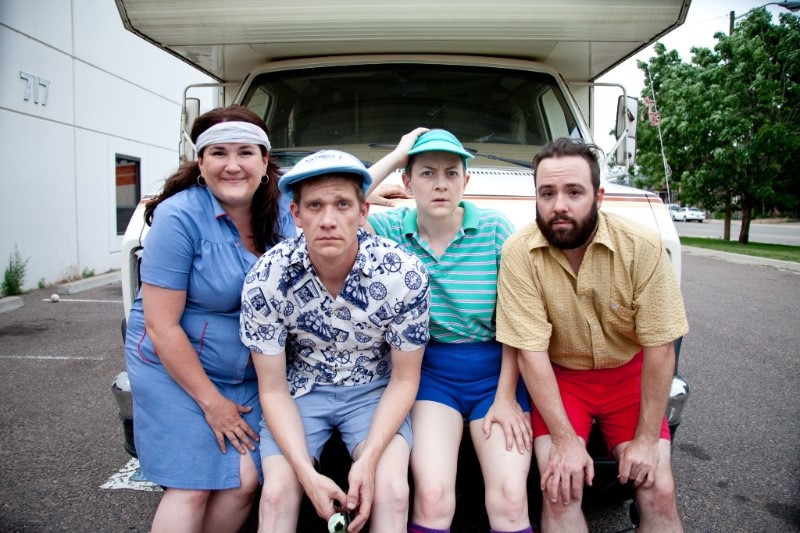 Course offerings are set for Summer Session 2016, including new programming and institutes. The Theatre Institute is part of a collaboration with the Buntport Theater Company of Denver, Colorado, pictured.
Summer Session 2016 will include two new summer institutes. The Theatre Institute offers students a unique view into the world of creating original work for live performance. The Institute for Visual Environmental Communication will merge art, GIS, and climate science in the Colorado Rockies.
Recommendation 2:
SUMMER SESSION, HALF-BLOCKS & SPECIAL BLOCK BREAKS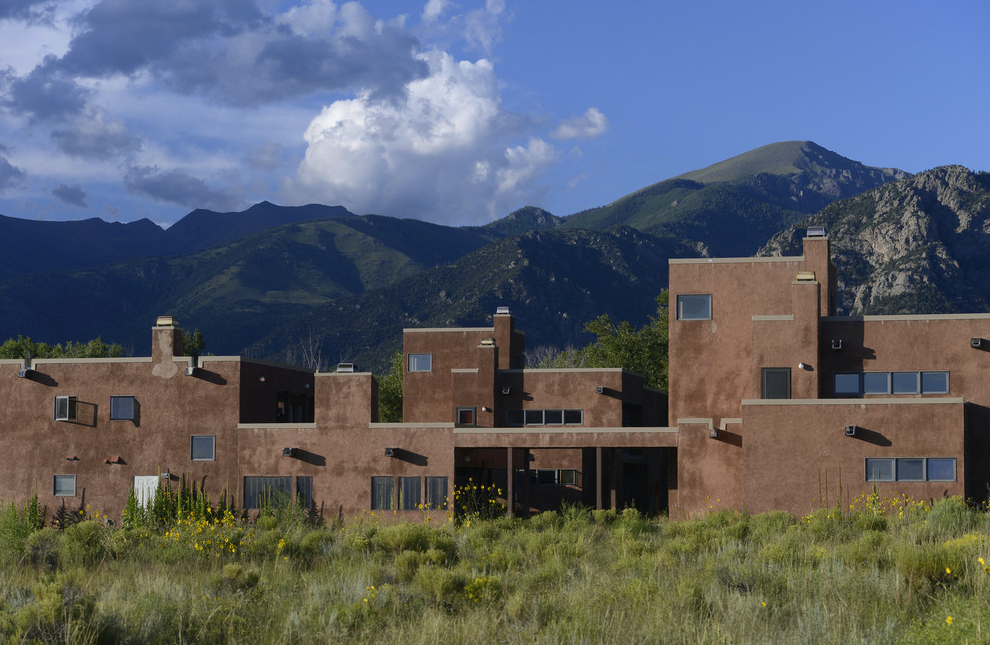 Enrollment is open for the "Baca Mini-Blocka," a special block break for alumni at the Baca Campus in Crestone, Colorado, Aug. 3-7. The topic: Crossing Borders: Fortress Europe and Walled America.
Also this summer, alumni are invited to participate in a "Baca Mini-Blocka" with Professor Santiago Guerra (Southwest Studies) and Christiane Steckenbiller (German). A special block break visit to Sicily with Professor Sanjaya Thakur (Classics) is planned for September; and a trip to India with Professor Tracy Coleman (Religion) is coming up in November.
Recommendation 5:
Workplace Excellence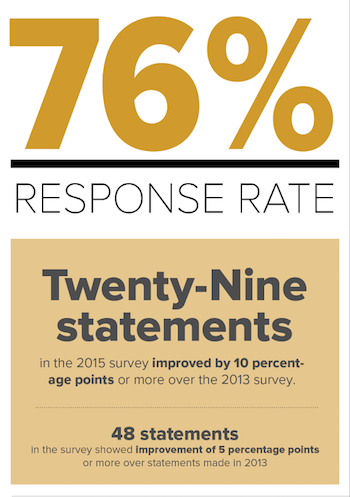 In order to assess our continued efforts to make CC a great place to work, the campus community participated in its second climate survey. Faculty and staff participation increased to 76 percent, up 12 percentage points from 2013. The results indicate significant improvement and highlight that CC continues to be a national leader in employees' feelings of pride and sense of connection to the college's mission.
For more information on the Colorado College Strategic Plan, visit:
www.coloradocollege.edu/theplan

14 East Cache La Poudre St.
Colorado Springs, Colorado 80903

Copyright © 2016 Colorado College, All rights reserved