Meet the Financial Aid Staff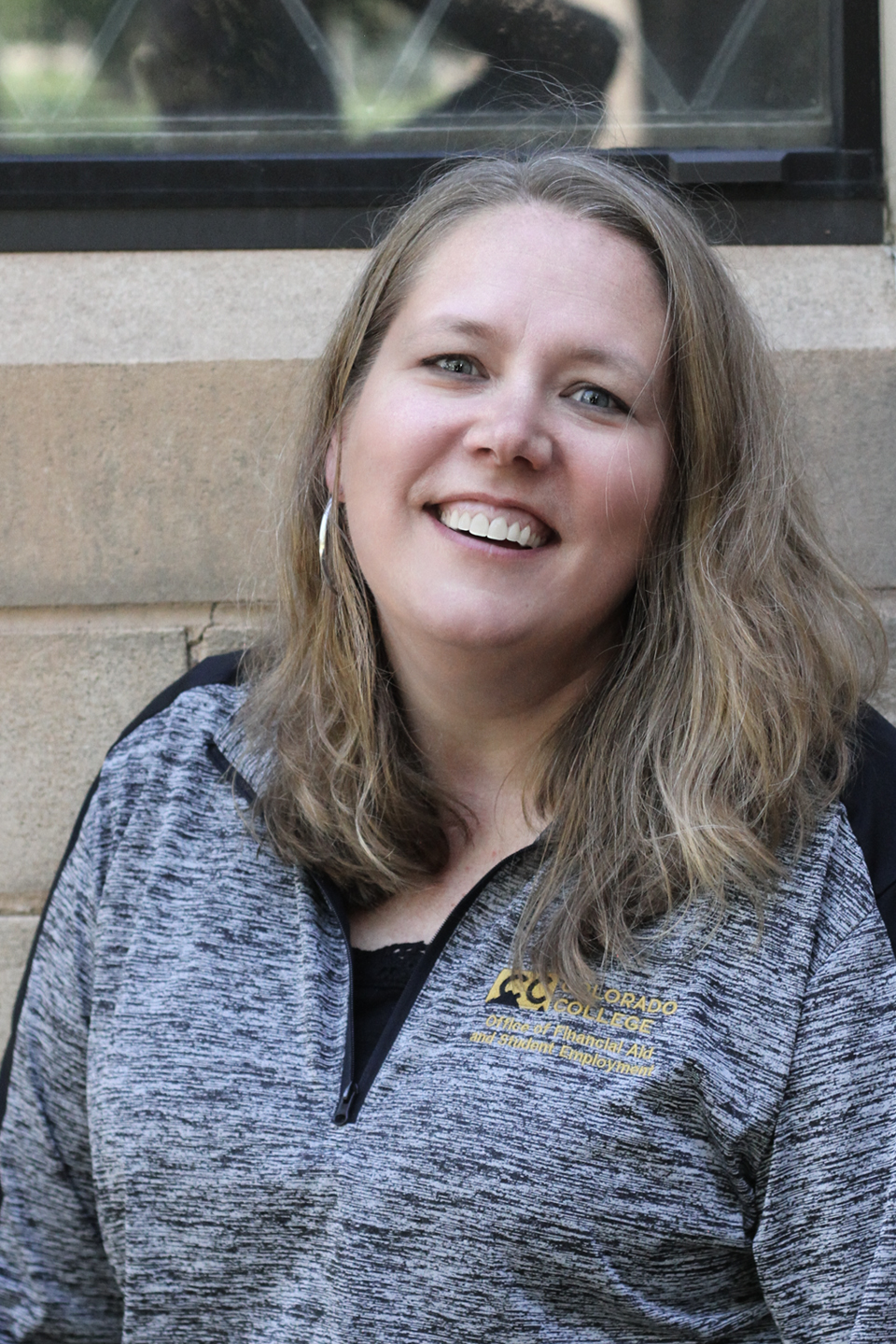 Shannon Amundson
Director
From: Bangor, WI
Responsibilities: Needs Analysis Maintenance, VA Benefits, File Review, NCAA Compliance,Title IV Compliance, System Management, Federal and State Reporting, Department Operations Management
---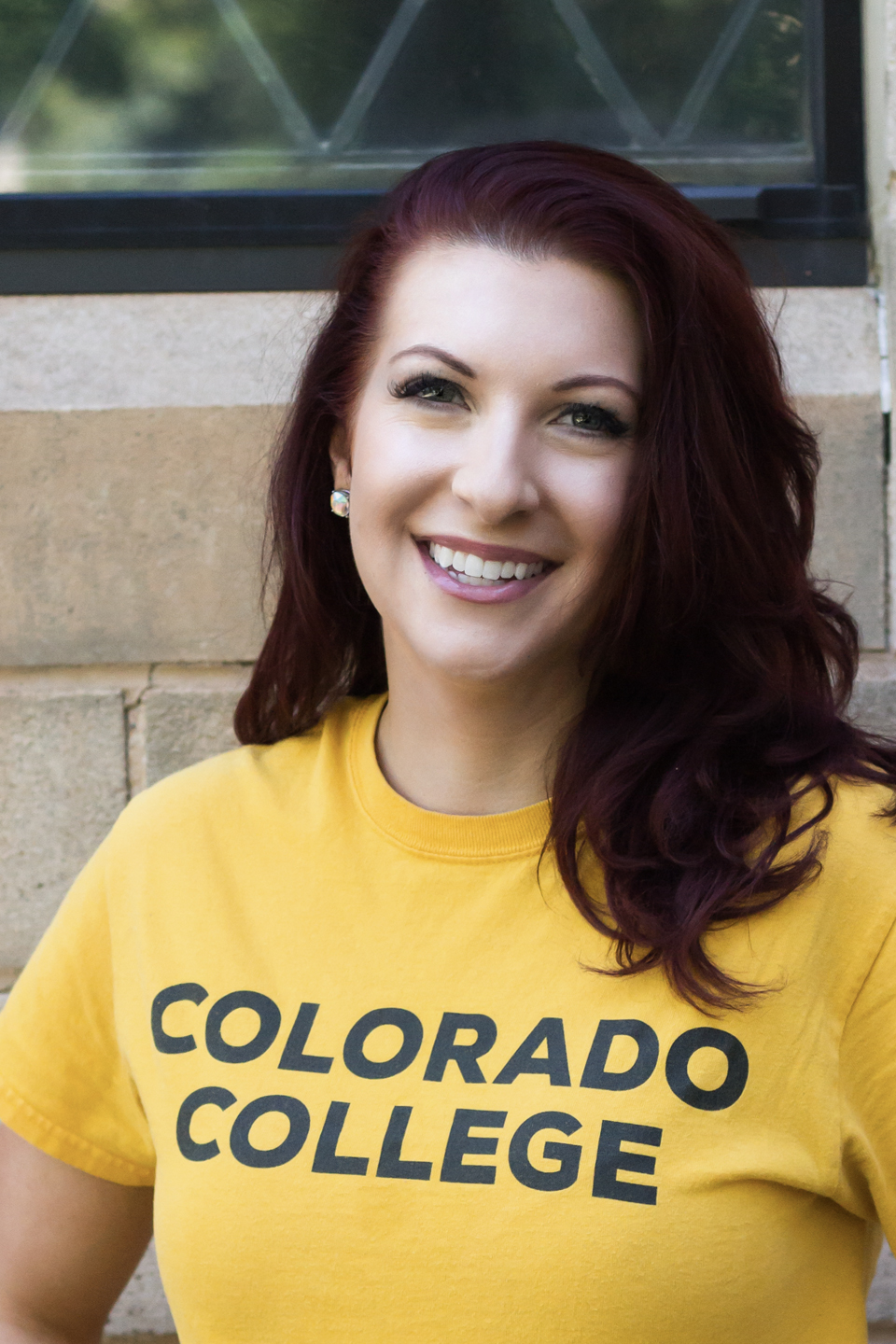 Erica Shafer
Associate Director
From: Colorado Springs, CO

Responsibilities: SAP Review, File Review, Return to Title IV processing, Endowed Fund Management, NCAA Compliance, System Maintenance, Staff Management, Student Employment & Communications Oversight
---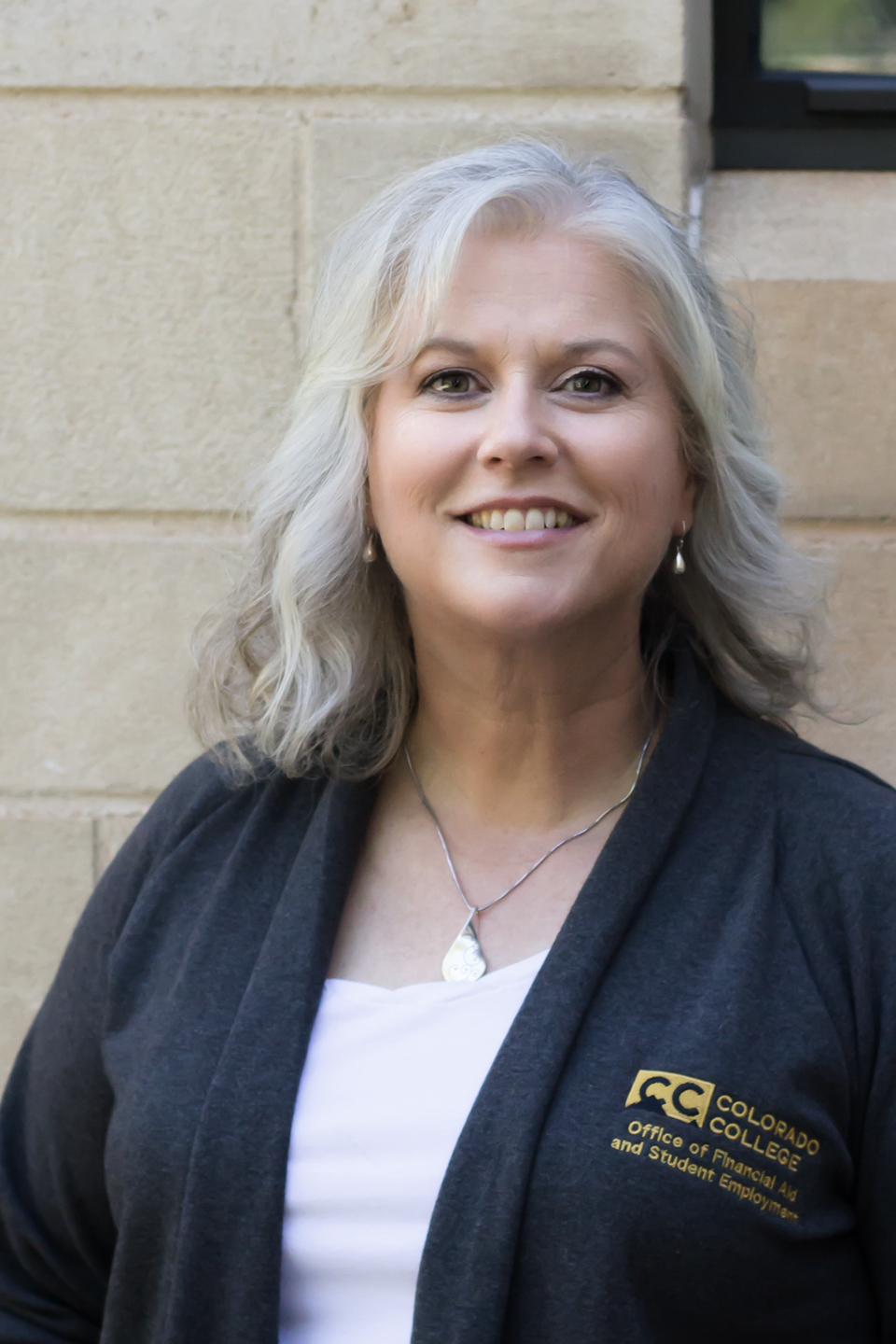 Libby (Leslie) Fletcher
Assistant Director of Financial Aid
From: Bellevue, WA

Responsibilities: File Review, Student Counseling, Outside Scholarship processing (Gates, Daniels Funds, Denver Scholarship Fund, Boettcher, WES), VA Benefits, Off-campus Study and Summer Session Award Processing, Return to Title IV processing, Student Advances
---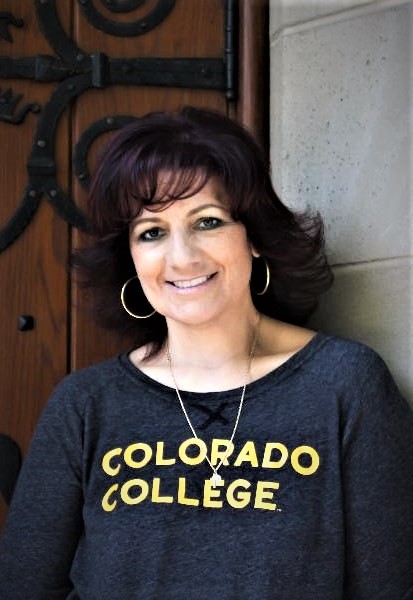 Kathy Gonzalez
Financial Aid Counselor
From: Waterbury, CT

Responsibilities: File Review, Student Counseling, Federal and Private Loan processing, MAT Liaison, Off-campus Study and summer Session Award Processing, Return to Title IV processing, Student Advances
---

Assistant Director of Student Employment & Communications
From: 
Responsibilities: Create and Distribute All Publications and Notices to Students and Families, Manage Financial Aid Office Website, Manage Student Employment Program, Communicate Student Employment Policies/Procedures, Ensure Compliance with Federal Laws and Regulations
---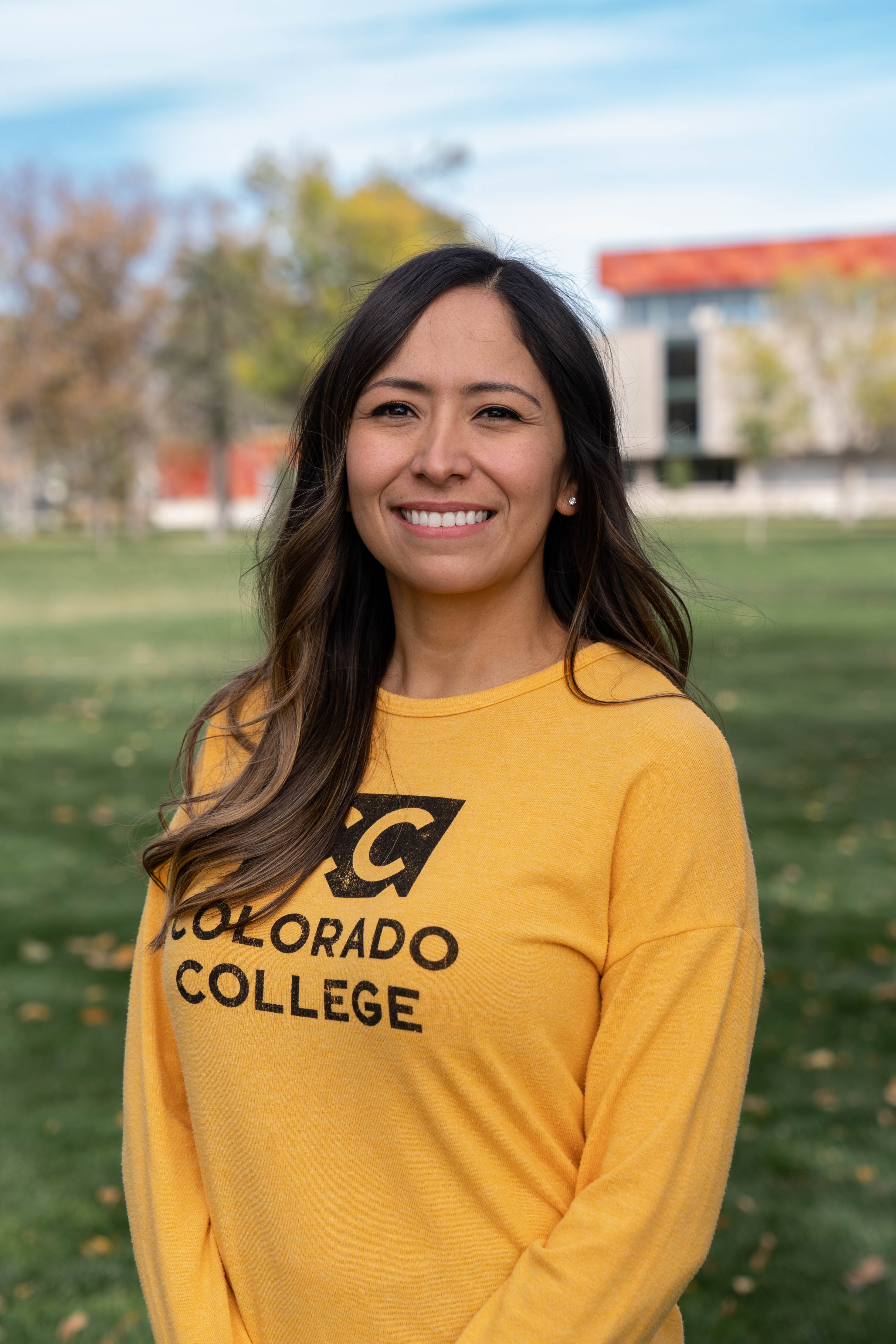 Sandra Paz
Financial Aid Counselor
From: Southern California
Responsibilities: Assists current and prospective students and families with navigating the financial aid process. Coordinates front office, customer service and document intake operations. Outside scholarships, federal verifications, data analytics and vendor relations. Fluent in Spanish and available to assist our Spanish-speaking families.
---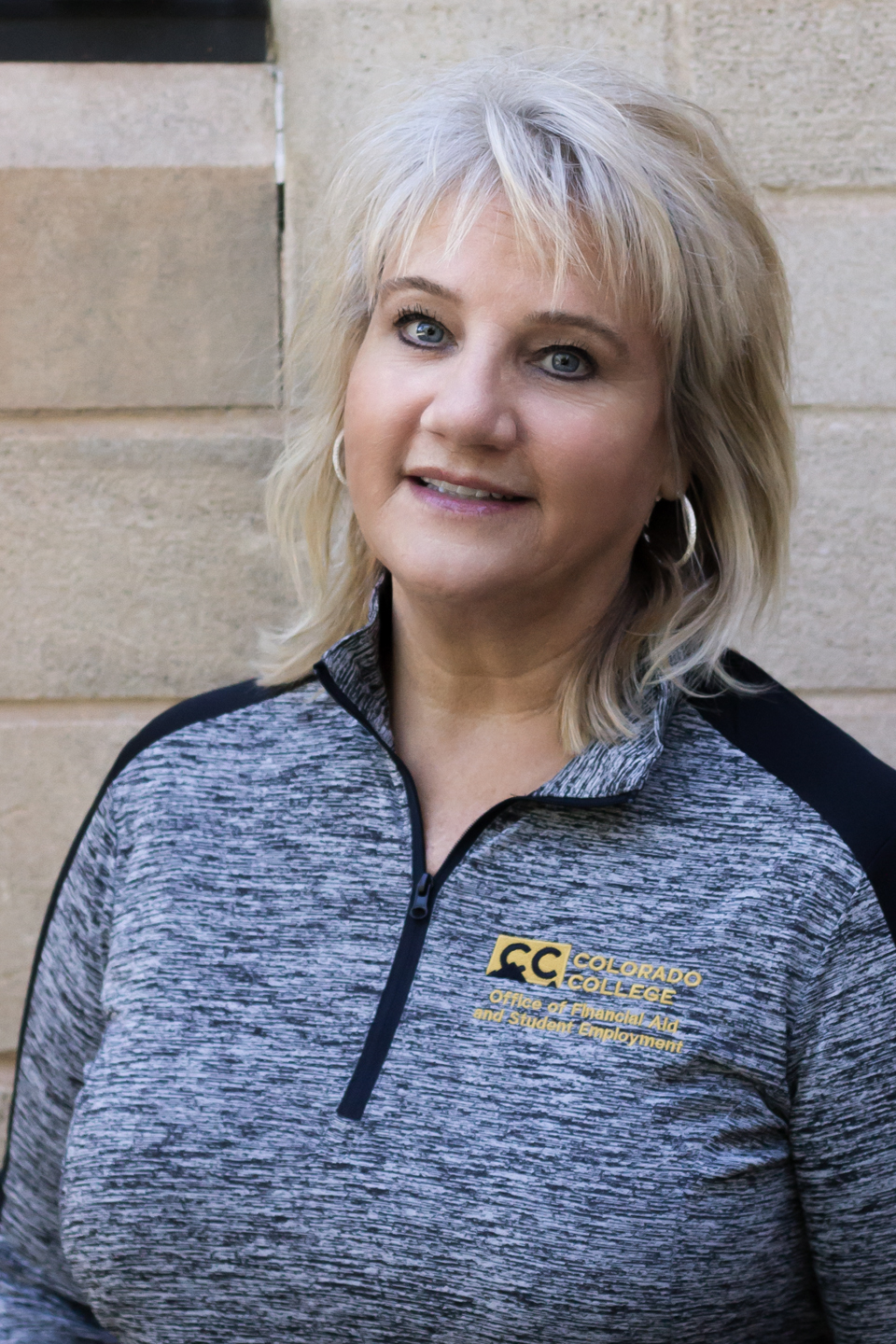 Jamee Case
Customer Service Specialist
From: No hometown because I was an Air Force brat.
Responsibilities: The first point of contact for current and prospective students and families seeking information about financial aid procedures and policies, including questions about the FAFSA and CSS profile. Assist students with questions about the student employment program and completing the required forms.