The Colorado Pledge
Beginning with the 2020 entering class, Colorado College made a historic pledge to address affordability concerns in higher education. This program is a pilot aimed at supporting Colorado families. Made possible by the generous contributions of a handful of donors, our strategic plan calls for additional fundraising to endow this program for future classes.
We offer the following support to all newly admitted students from Colorado: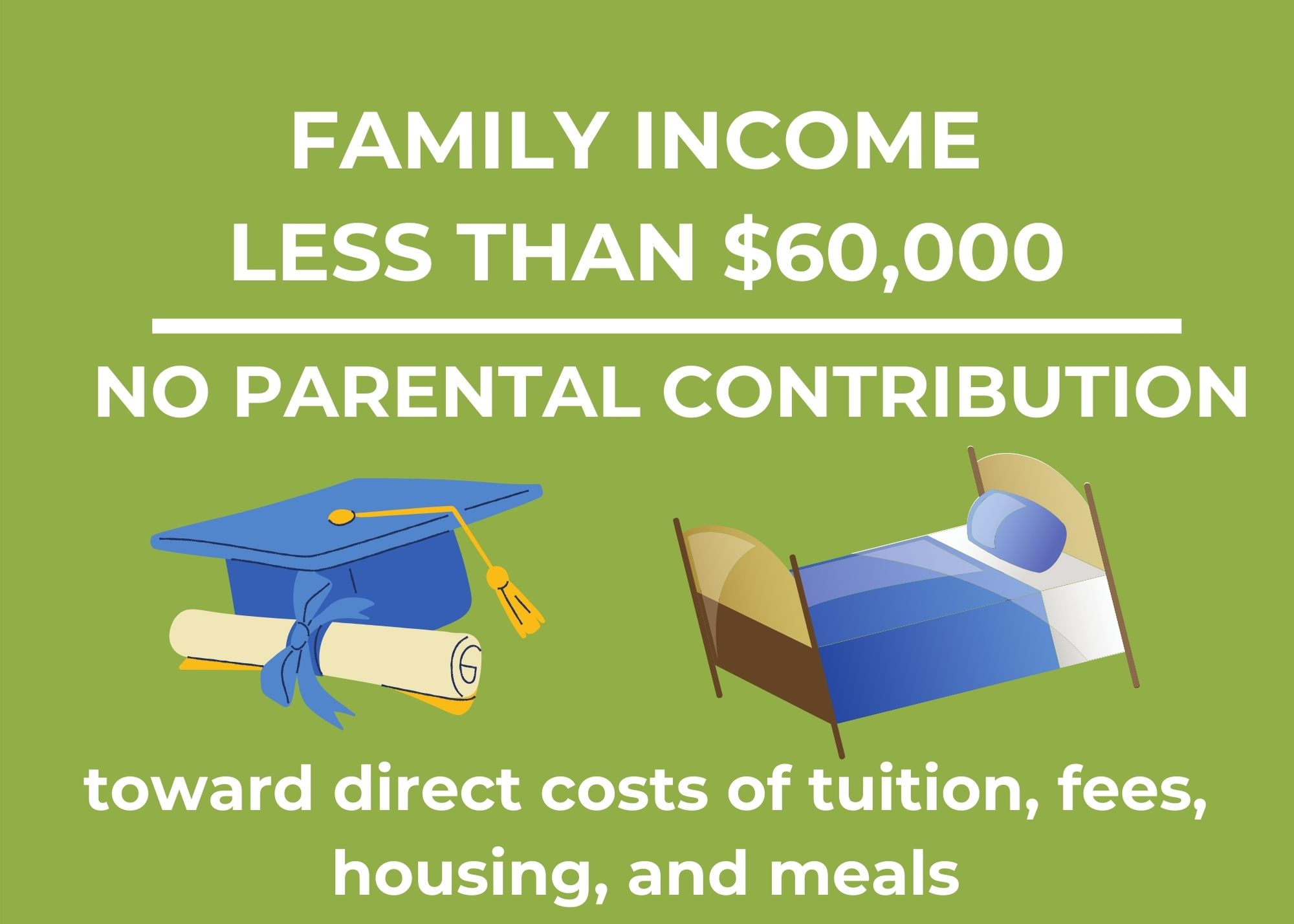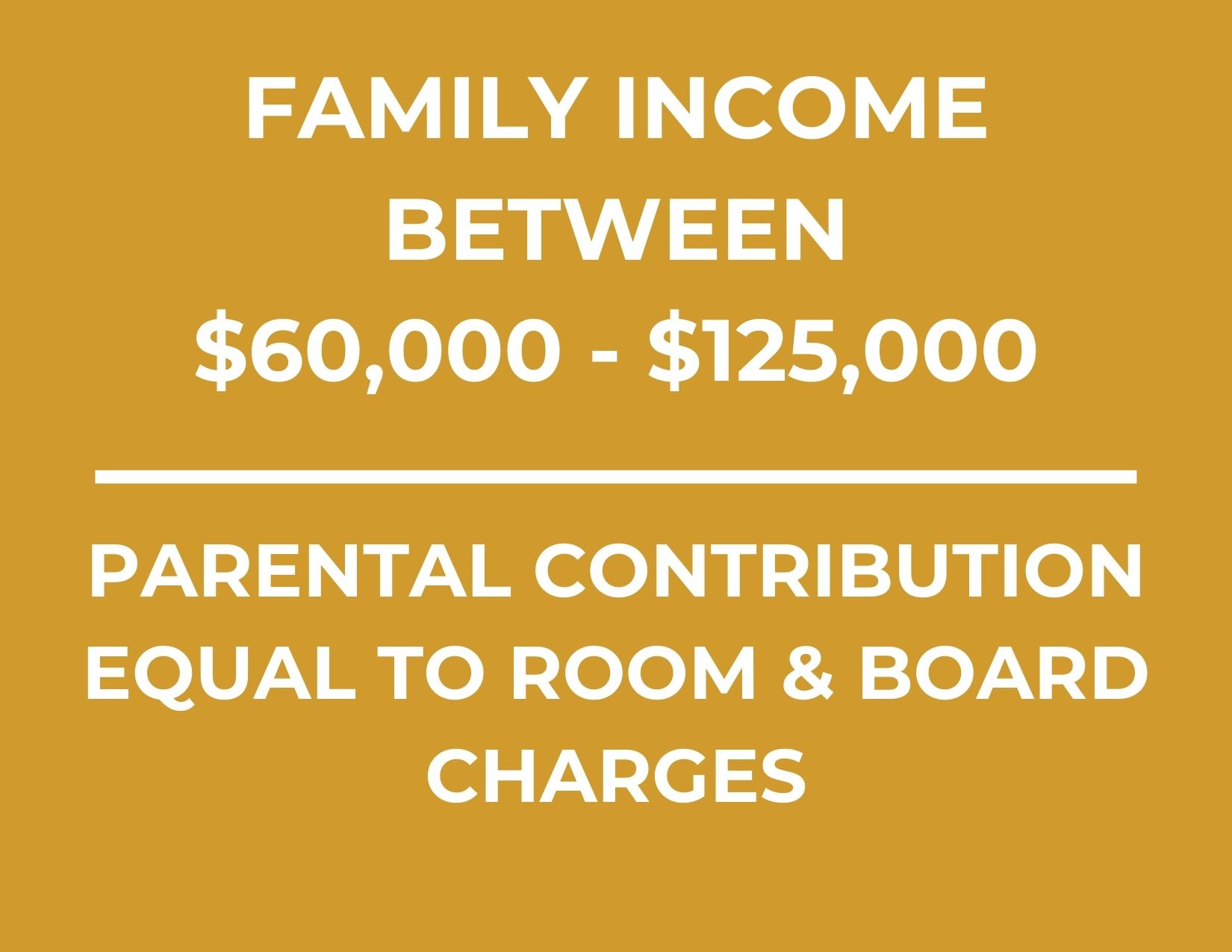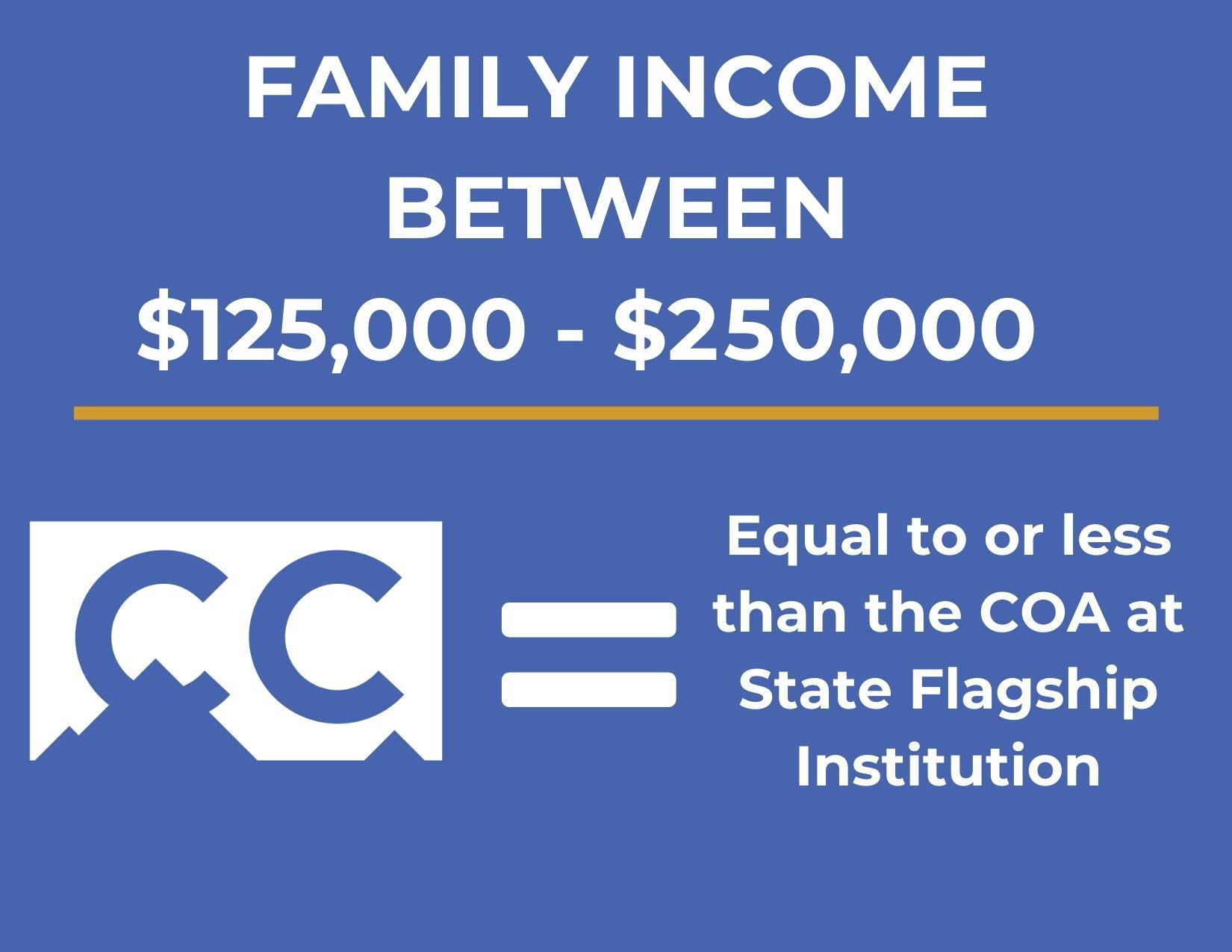 In our commitment to making a Colorado College education more affordable to families from our home state with adjusted gross incomes below $250,000, our financial aid packages will no longer take into consideration the home equity on a family's primary residence. Colorado families with significant assets above what is typical for their income level may not qualify for the Colorado Pledge, but Colorado College is still committed to meeting 100% of demonstrated eligibility. A family's assets may include cash and savings, investments, other real estate the family does not live in as their primary home, and other assets. Every student in the entering cohort who demonstrates eligibility for their first year and subsequent years will receive this level of funding for all four years at Colorado College.
Students discuss the Colorado Pledge, a financial aid initiative designed to ensure that CC is as affordable for Colorado students as the state's flagship public university.
We strongly encourage every prospective student from Colorado to complete our Net Price Calculator to determine their eligibility for need based aid. Once you have received your calculation results, we encourage families to apply to CC and complete the full financial aid application. Once complete, a family can email financialaid@coloradocollege.edu to receive confirmation of eligibility for Colorado Pledge. Be advised the Net Price Calculator does not account for Colorado Pledge in its estimates.
Frequently Asked Questions