News & Updates
Congrats to OBE students Josh Felton '22, Kayla Fratt '16, and Olivia Sage Noonan '20 for receiving National Science Foundation Graduate Research Fellowships! 
Read more about what receiving this fellowship means in this CC News Story.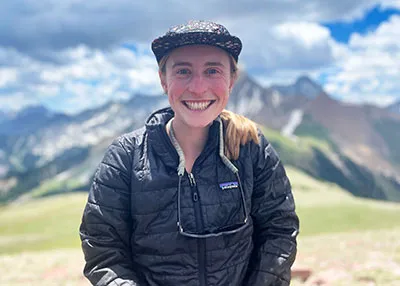 Students Conducting Plant-Pollinator Research in Alaska featured in CC News Story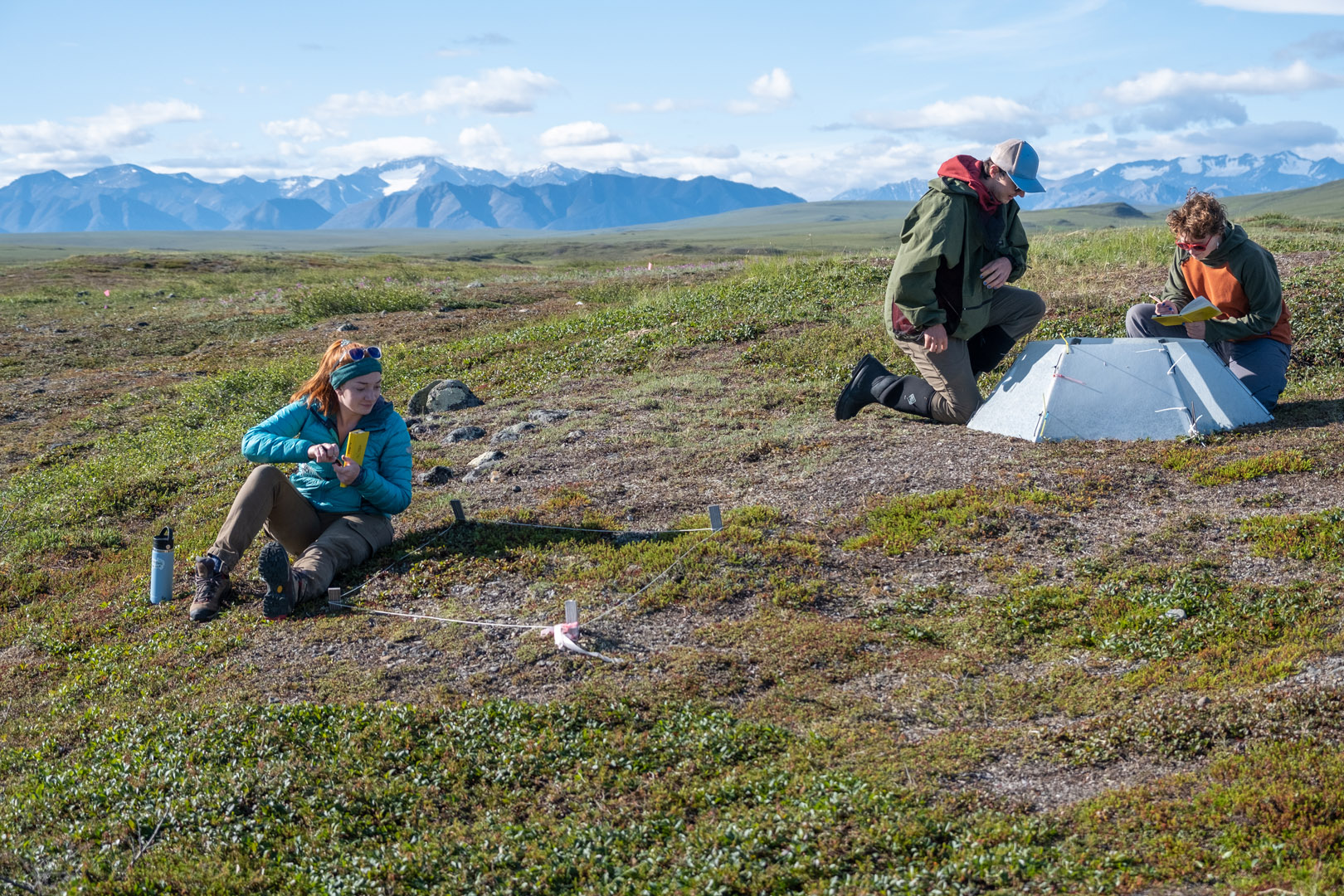 ---
Congratulations to the 2022 OBE student award winners!
Richard and Reba Beidleman Award: Caroline Brose
Jason Wilkes Memorial Biology Award: Dee Knox, Andres Madrigal, Carmen Villalba
Enderson Award in Conservation Biology: Jay Borgwardt, Emily Dwyer
Mary Alice Hamilton Award in Organismal Biology & Ecology: Josh Felton, Karla Iruegas
Laboratory Award in Organismal Biology & Ecology: Eliza Hayse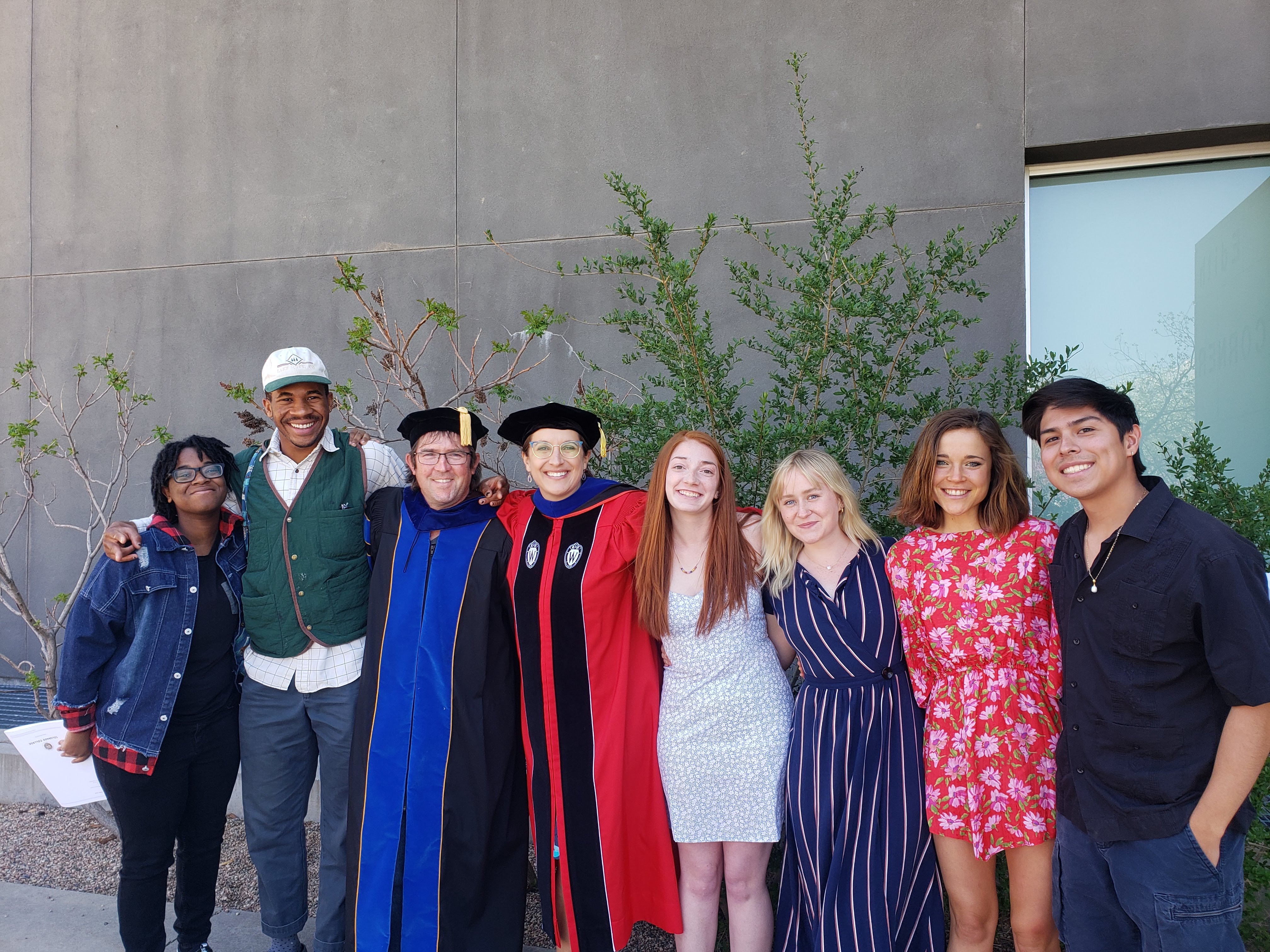 Pictured from left to right: Dee Knox, Josh Felton, Prof. Shane Heschel, Prof. Rachel Jabaily, Caroline Brose, Eliza Hayse, Emily Dwyer, and Andres Madrigal.
---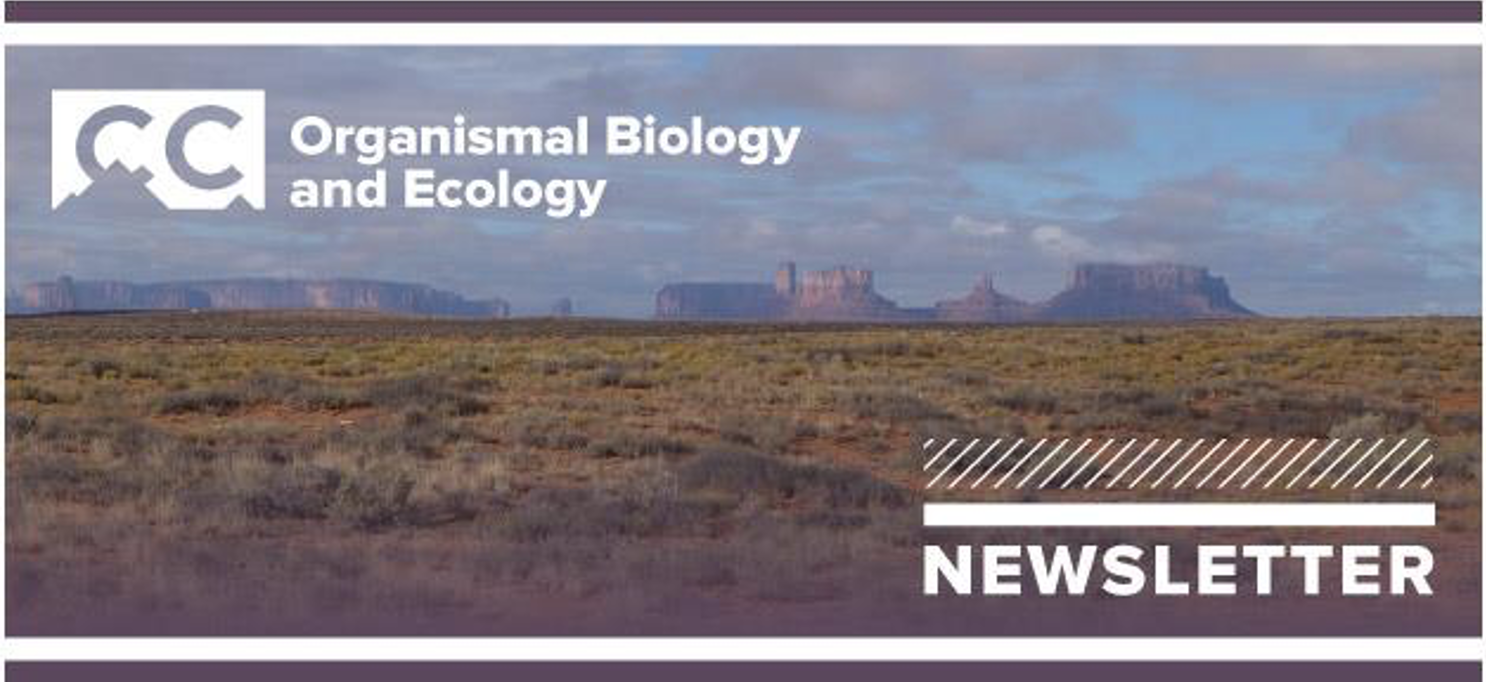 Thanks to all who contributed to the 2021 newsletter.
---
Professor Roxaneh Khorsand's remote Biology of Plants course featured in CC news story
Photo by Josh Birndorf '20
---
Congratulations!
---
George Wittemyer '97 finds the positive in tragic elephant conservation research
---
Amanda Martin '19 is a Fulbright semifinalist for her research in biology!
Congratulations!
---
Leah Veldhuisen '19 collects plant data in Bolivia under Venture Grant
Working in collaboration with Professor Rachel Jabaily, Veldhuisen studied an endangered, high-elevation plant in the Andes Mountains. She will continue her research in October.  Learn more about the project
---
OBE alum Zoë Moffett studies alpine pollination in a changing climate.
Moffett CC class of 2017 worked with Dr. Candace Galen, Jessica Kettenbach, and Dr. Nicole Miller-Struttmann to investigate shrub encroachment and its effect on pollination systems. The team studied reproductive synchrony between willow and alpine sky pilot and subsequent pollination interference. Learn more about Moffett's research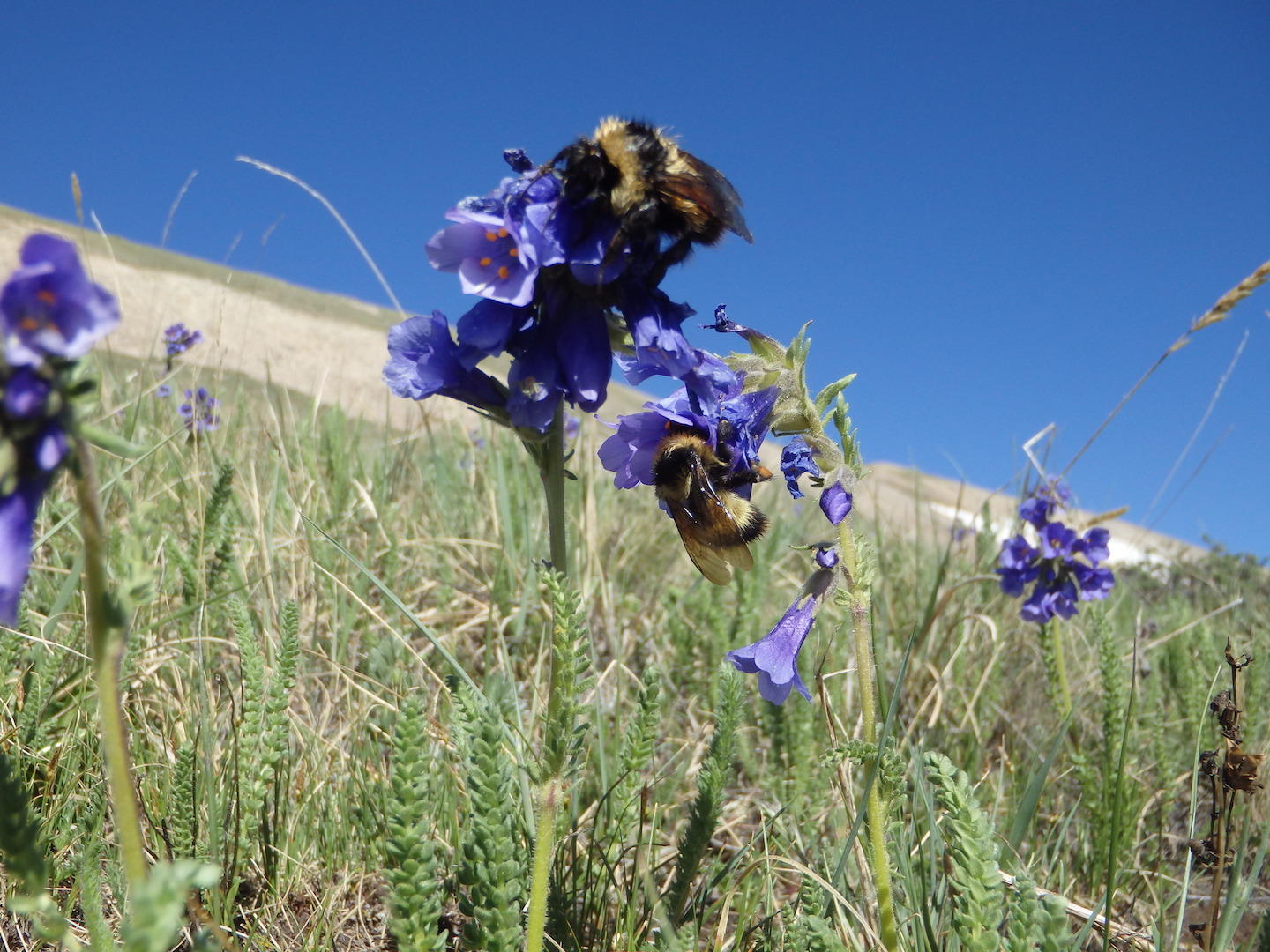 ---
Botanist and professor Tass Kelso, passed away in June 2016.
Tass was a remarkable botanist and a remarkable person, whose friendship, research, and fine teaching skills touched the lives of many people. Read tributes from her friends and colleagues.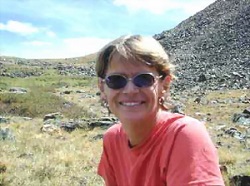 ---
Evolutionary geneticist and professor emeritus Werner Heim passed away in October 2019.
Known for his listening, thoughtfulness, and kindness, Werner dedicated himself to this college and community, from his arrival at CC in 1967 to his retirement in 1994. Werner loved Colorado College and embodied his commitment through his teaching and in his ability to always think of the institution as a whole, holding the highest good for all in everything he did. He pursued his undergraduate degree, M.A., and Ph.D. at UCLA all in Zoology. Having taught at Brown and Wayne State before he came to CC, his primary research interests during his career focused on evolutionary biology, human genetics, and vertebrate development. Werner got to watch the field of genetics develop. DNA sequencing became especially intriguing to him and Werner thought very deeply about the ethics of genetics. He had the amazing ability to get to the heart of an experiment with probing questions that fostered great discussions, something his colleagues respected. After his retirement in 1994, Werner still taught block courses, excited to invite non-majors to embrace his love of the field. The founder and creator of the CC Retiree Group, which continues to meet once a month, Werner valued the community, always seeking to build it, even in retirement.