Post Graduate Resources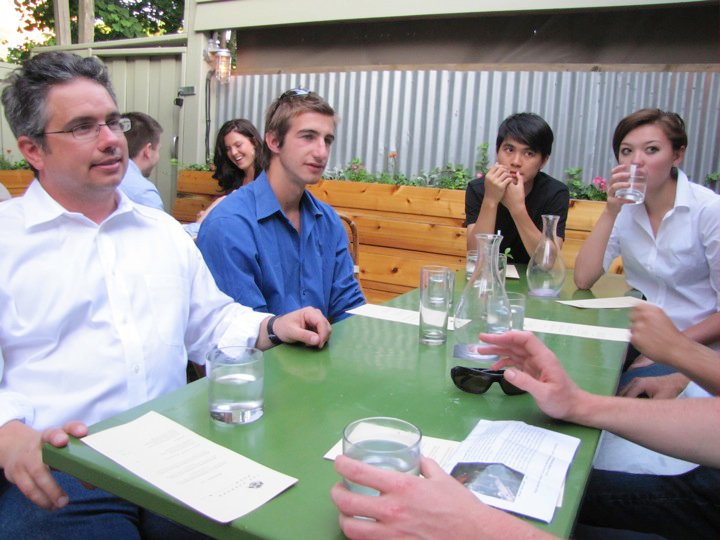 Academe This Week
This is the webpage for The Chronicle of Higher Education: it contains information on the Chronicle (summaries of articles, tables of content) as well as *much else* including deadlines for grants and conferences, on-line resources, job information, new books of interest to the profession. A good place to browse - students considering graduate school should know this resource.

MLA Graduate Student Caucus
As the title indicates, the home page for the MLA Graduate Student Caucus. Browsing this site may give you an idea of current issues and concerns in the graduate student community. Useful links, as well.

Graduate School Guide

American Universities
A collection (not complete but extensive) of university homepages. A useful site.

International Universities
A well organized listing of college and university home pages. Includes U.S. schools as well as schools from all over the world.

The Princeton Review Home Page
The homepage of the people who bring you the GRE. A useful, extensive, well organized site. See also below.

The Princeton Review Graduate School Page Peterson's Education Center: Graduate and Professional Study
An amazing resource. You should know about this one! Listings of universities with graduate study programs, information on financial aid, links to university homepages, and much more.

The Applicant Support Network
A well organized, graphically attractive site with much information for students applying to graduate schools of all sorts. Many links.

The Catapult: A Springboard to Career and Job Related Sites
Another excellent resource for students interested in graduate schools.

Faculty Advice for Undergraduates Considering Graduate School
by Phil Agre.

Movin' On: Tips about Graduate Schools
by Leo Charette.

What Every New Grad Should Know
This website was constructed primarily for graduate students at Indiana, but contains information useful to *all* new graduate students (and students thinking about becoming graduate students).

America's Employers
Not graduate school, but a good site for those surveying the employment field.

CareerPath
Lists job openings from selected newspapers in a database.

JobTrak
Thousands of new jobs are posted here every day. A valuable resource for the job seeker.

The Monster Board
Thousands of job listing, primarily but not exclusively in high-tech industries. Well worth exploring.
This is the Department of English Department
Browse all Departments & Programs
​