People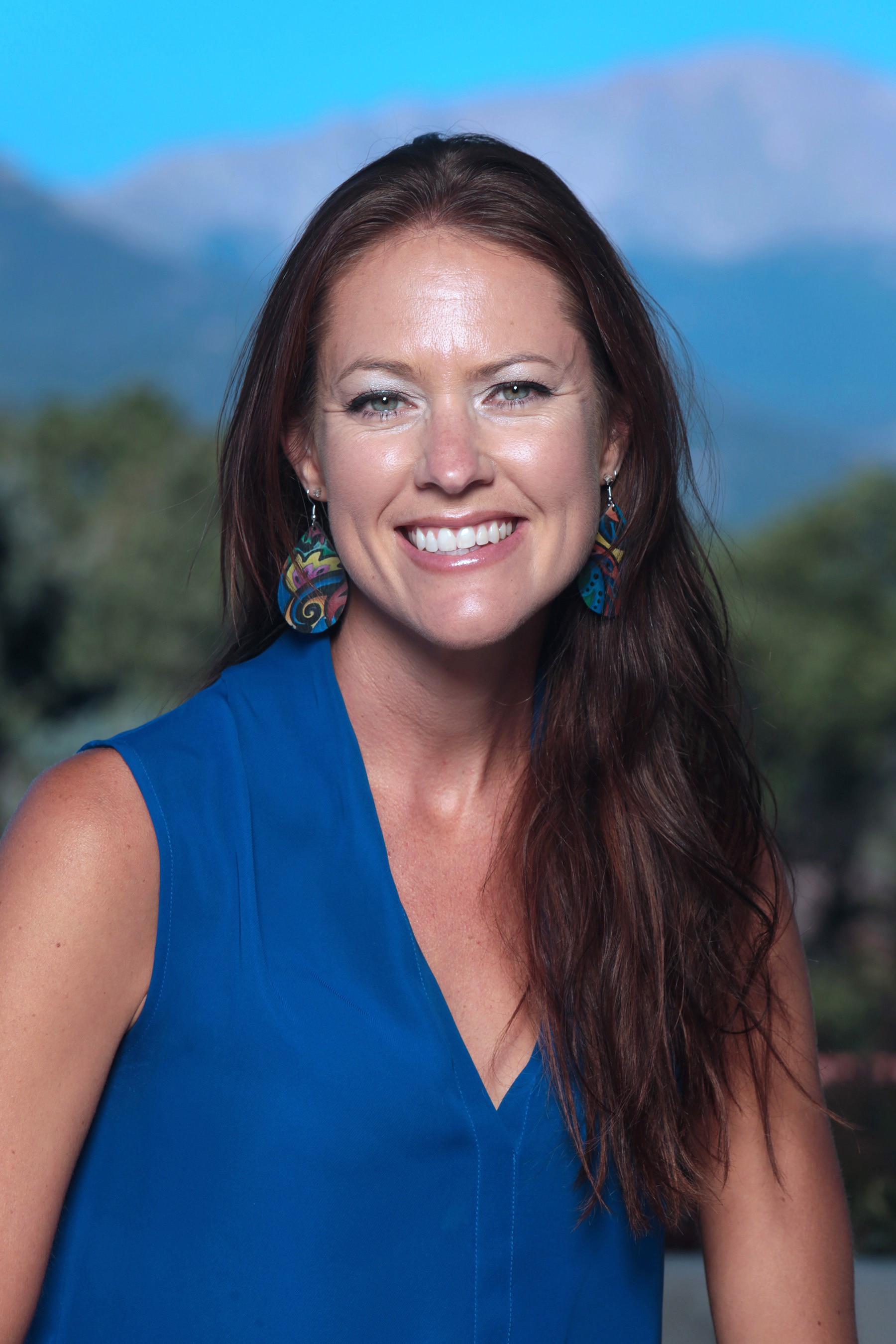 Sarah Hinkle
Director of Competitive Communications
shinkle@coloradocollege.edu
(719) 389-6509
Sarah began working for Colorado College in 2010. She has extensive experience in teaching communications and coaching students in competitive forensics. Her primary roles include managing the Speech/ Debate and Model UN Teams as well as providing communication support to faculty and staff in and out of the classroom. Additional roles involve providing interview support at the Career Center, performance coaching, designing and teaching workshops, expanding co-curricular programming, and of course, coaching students in competitive forensics. She has also been instrumental in expanding student life programming highlighting constructive debates, open forums, and spoken word performance in public spaces.
Sarah completed her Bachelor of Science in Education in Theatre Arts and Communications at the University of Central Missouri and completed her M.A. in Curriculum and Instruction, with a focus on culturally and linguistically diverse learners at the University of Colorado at Colorado Springs.
Sarah enjoys the diverse group of students at CC and finds their enthusiasm and engaging personalities incredibly fulfilling. When she is not coaching or traveling to tournaments, you can find her rooting around in her garden in the sunshine, running, or spending time with her two sons.
---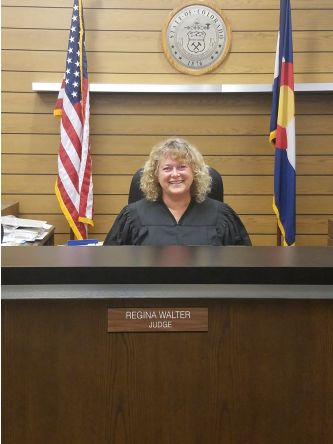 Regina Walter
Mock Trial Coach
rwalter@coloradocollege.edu
(719) 389-6505
Judge Regina Walter was appointed to the El Paso County Bench in August of 2008. Prior to her appointment, she was a Juvenile Magistrate for a period of 21 years. She helped create the Colorado College Mock Trial team in the fall of 2013 with Taylor Kelson ('14). She is the Executive Director of Educating Children of Color, Inc. Judge Walter graduated from Colorado College in 1980 and from the University of Tulsa School of Law in 1983.