Common Read Home
The purpose of the Common Read Program at Colorado College is to create a common intellectual experience for incoming undergraduate students, to introduce them to our core values as an academic community, and to teach them how to engage as members of our community of scholars.
2022-2023 Common Read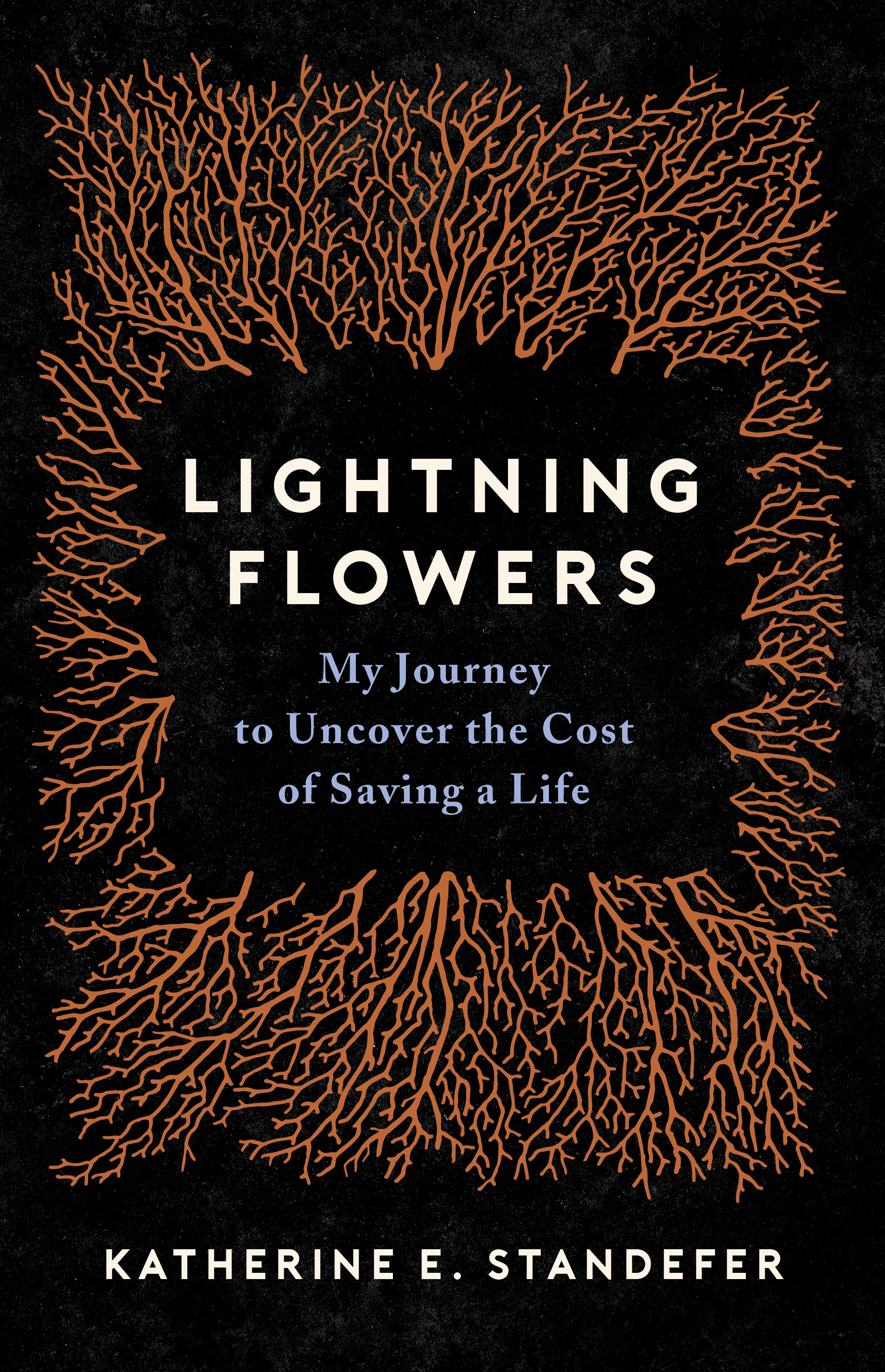 Lightning Flowers: My Journey to Uncover the Cost of Saving a Life by Katherine E. Standefer ('07)

In this gripping, intimate memoir about health, illness, and the invisible reverberating effects of our medical system, Standefer recounts the astonishing true story of the rare diagnosis that upended her rugged life in the mountains of Wyoming and sent her tumbling into a fraught maze of cardiology units, dramatic surgeries, and slow, painful recoveries. As her life increasingly comes to revolve around the internal defibrillator freshly wired into her heart, she becomes consumed with questions about the supply chain that allows such an ostensibly miraculous device to exist. So, she sets out to trace its materials back to their roots. 
From the sterile labs of a medical device manufacturer in southern California to the tantalum and tin mines seized by armed groups in the Democratic Republic of the Congo to a nickel and cobalt mine carved out of endemic Madagascar jungle, Lightning Flowers takes us on a global reckoning with the social and environmental costs of a technology that promises to be lifesaving but is, in fact, much more complicated. 
Deeply personal and sharply reported, Lightning Flowers takes a hard look at technological mythos, healthcare, and our cultural relationship to medical technology, raising important questions about our obligations to one another, and the cost of saving one life. 
We will welcome Katherine E. Standefer as the Common Read speaker at the Block 2 First Mondays event in Fall 2022. You can learn more about the text through the following Tutt Library LibGuide. Copies of the book will be available to the CC community beginning late May 2022 through Tutt Library.