Colorado College Gamelan director and Indonesian Music instructor I Made Lasmawan was among those honored during the 36th annual Denver Mayor's Awards for Excellence in Arts and Culture event on Dec. 7. Lasmawan is the artist-in-residence and director of Gamelan Tunas Mekar, a Denver-based Balinese-style orchestra and non-profit organization, which was presented with the Arts and Culture Global Award by Denver Mayor Michael B. Hancock during the ceremony.
The all-volunteer Gamelan Tunas Mekar presents traditional and new Balinese gamelan music locally, nationally, and internationally in an effort to educate audiences about the music, dance, and traditions of Bali and Indonesia. Modeled after typical village groups found throughout Bali and taught through traditional methods, the community ensemble provides audiences the rare opportunity to experience one of the world's most beautiful and sophisticated performing arts.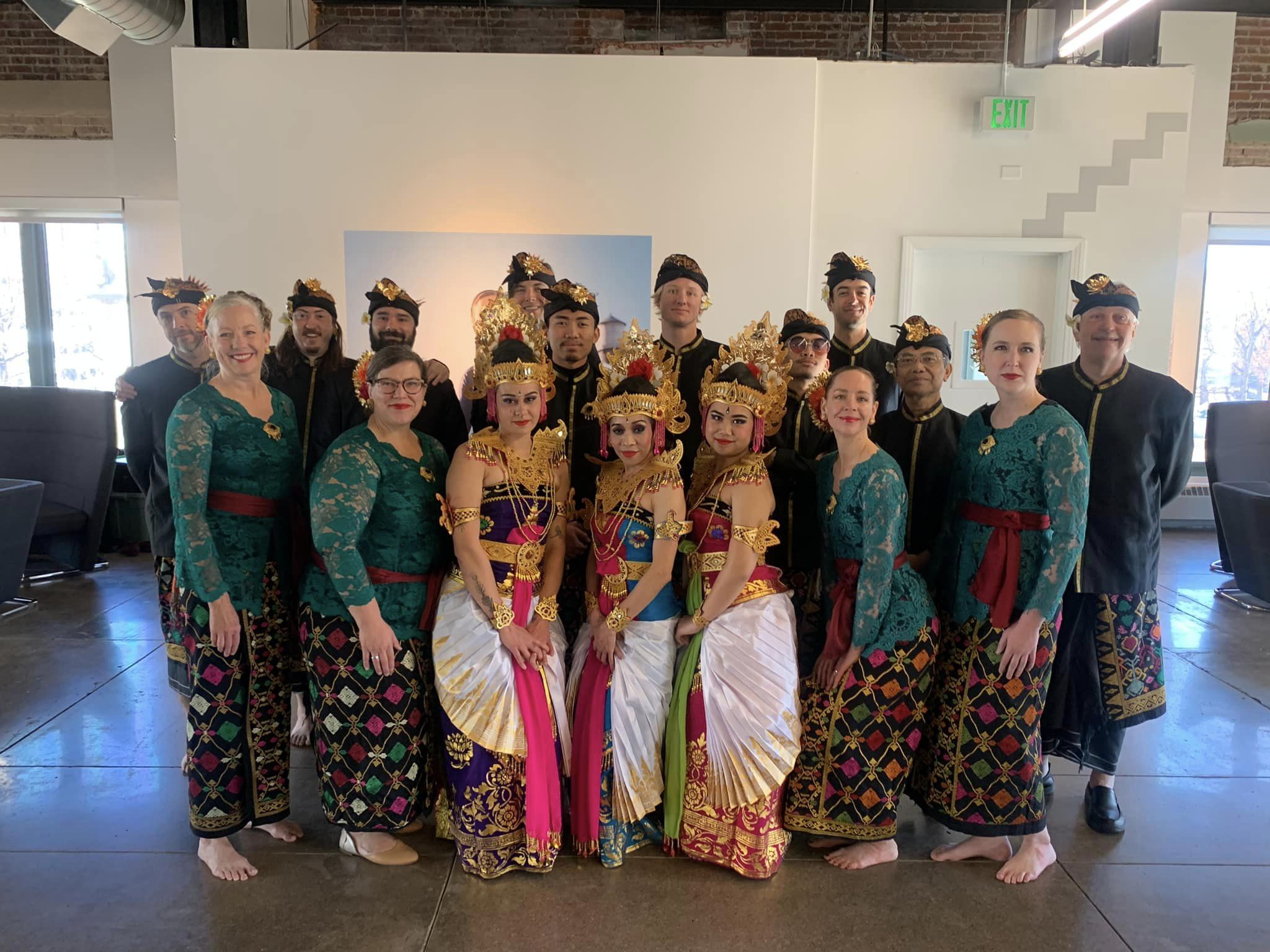 Other members of Gamelan Tunas Mekar, which was founded in 1988, include Colorado College block visitor Liz Macy '00, CC Balinese dance instructor Ni Ketut Marni, Lawmawan's sons Ade Wijaya and Putu Hiranmayena, and many other musicians and dancers who often partner with Colorado College and other educational institutions for performances throughout the year. Gamelan Tunas Mekar also performs in support of the Indonesian Consulates in Los Angeles, Chicago and Houston, and at the request of the Ambassador of Indonesia.
"As we've done this over time, it's been un-doable without Pak Made," said Michael Fitts, president of Gamelan Tunas Mekar, in the awards video. "Pak Made brought the authenticity of his culture. He brought everything that we've learned over the last 30 years with him to show up in everything we do moving forward."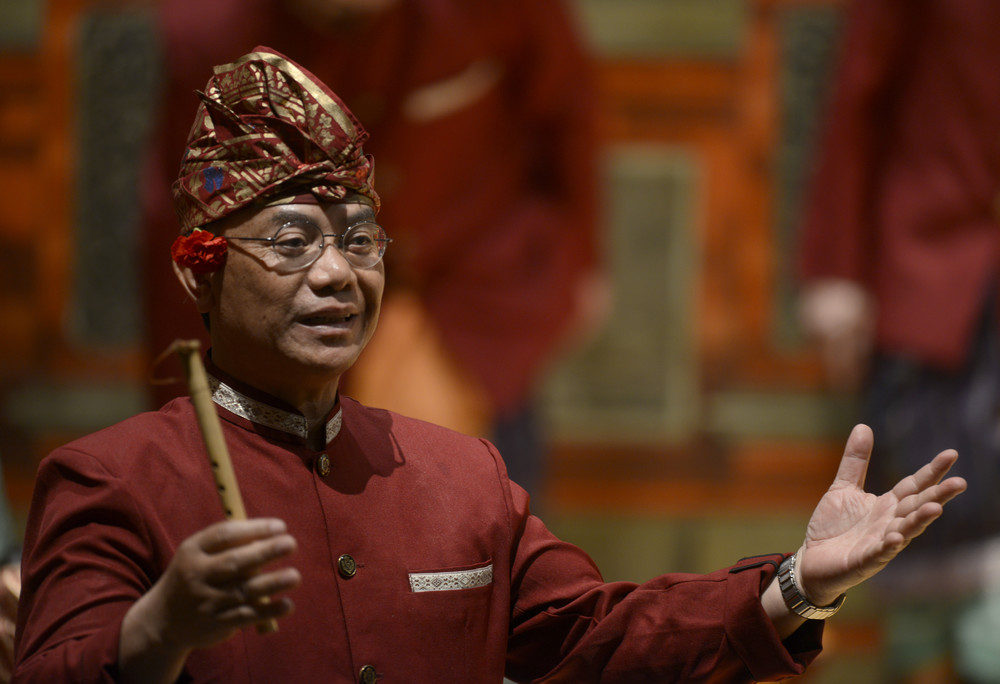 Lasmawan is a native of Bali and received his degree in Indonesian traditional gamelan music from conservatories in Bali and Java. He taught for several years in Java before arriving in the U.S. in 1990. He has been teaching at Colorado College for 30 years and is considered one of the foremost experts in gamelan performance and Indonesian music. Lasmawan is featured in Elizabeth A Clendinning's book American Gamelan and the Ethnomusicological Imagination, which examines the history, education, and practice of gamelan in the U.S.
Lasmawan grew up in a musical family, and that tradition has continued. His wife, Marni, directs all aspects of the Balinese dance performances, from choreography to instruction. Wijaya is on the music faculty at Metropolitan State University of Denver and Hiranmayena is Assistant Professor of Music (Performance and Creativity) at Grinnell College in Iowa.
"Both my parents have been very influenced by Balinese gamelan; it's the reason why we're here," said Wijaya, who explained in the awards video that he didn't always enjoy playing and performing while growing up, but his perspective has changed. "There was a certain point in my life where I was like, 'This is really important to me,' and I kind of embraced that."