Brief Description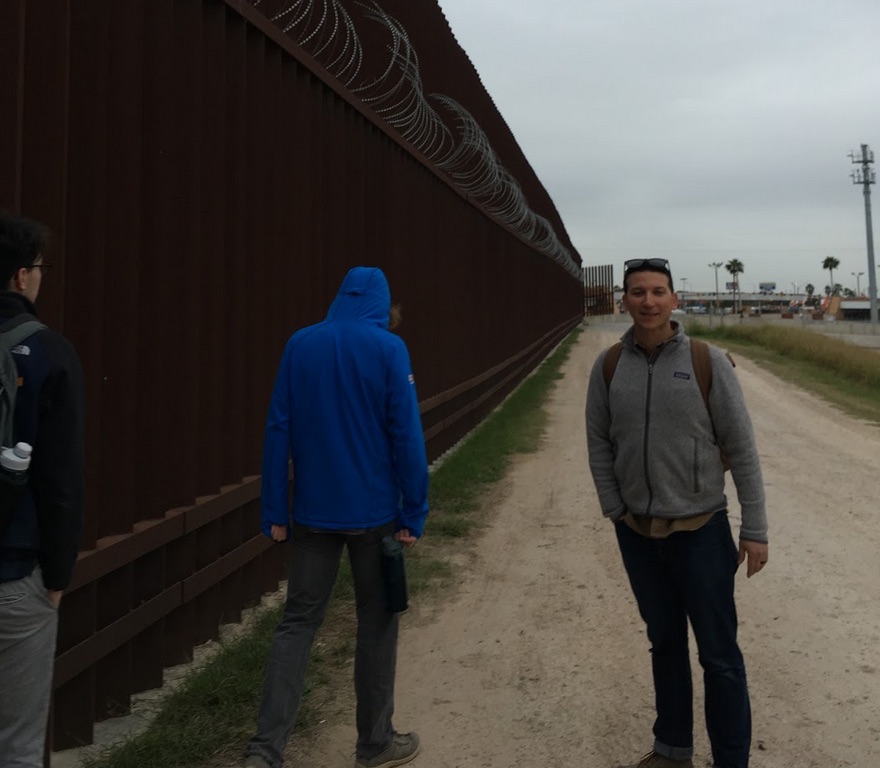 Majors will begin their focused study of the region and the methods of regional study that examines the intersection of place, people, and power in the greater Southwest.
There are two required courses for all majors. SW272 emphasizes the study of our diverse regional and cultural landscapes of the Southwest. The other, SW273, focuses on art, power, and resistance in the Southwest. These courses form the core that help students focus their interests and choose appropriate electives to build their skills and increase their appreciation of the complexity of the region.
As students choose electives, they will begin to define a path through the major. Once students have taken a core course and defined an area of methodological interest they can declare the major. In consultation with program advisors, students will choose a set of elective courses that builds a strong knowledge base and that explores the diversity of perspectives that inform interdisciplinary study. At the end of the junior year, each major will submit a proposal for a senior project, which is approved by the Faculty Advisor(s) and the SWS Director.
Finally, after taking most of their electives as well as a course in appropriate methodology from a specific discipline, majors (and minors) will participate in a Senior Seminar that focuses on the challenges of interdisciplinary study by examining a set of particular problems in the Southwest. The major culminates in a two-block Senior Project that is supervised by two faculty members. Majors and Minors present their research in Block 8 before the SWS Faculty Advisory Committee.
What Can I Do With A SWS Major?
Southwest Studies Majors are well prepared for careers in law, medicine, journalism, urban and regional planning, public health, social work, business, policy, and academic scholarship. Through an interdisciplinary approach Southwest Studies majors build skills in critical thinking, analysis, writing, and research. This provides for excellent preparation for working in and with the global community.
Students can also consider a Southwest Studies minor or simply enroll in Southwest Studies courses as electives. These courses provide a window to this region that will be your home during your time at Colorado College.
The Southwest Studies Program is housed in the Hulbert Center for Southwest Studies, located at 1109 N. Cascade (just north of the Tutt Library). Stop by our office to learn more about our course offerings, major and minor, and special programs. For further information contact Professor Santiago Guerra sguerra@coloradocollege.edu.