Study Abroad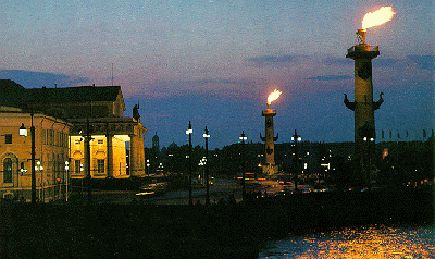 The Department of German, Russian, and East Asian Languages offers the intensive Russian language program in Moscow and St. Petersburg, Russia. In addition to the core curriculum of RU201-202 and RU305-306, the program includes a rich and diverse cultural experience: Trips to Vladimir and Suzdal, the tsars' summer palaces in Peterhof and Pavlovsk, attendance at performances of the Bolshoy and Maryinsky opera and ballet theater, the Hermitage, the Tretyakov Gallery, St. Isaac Cathedral, and more.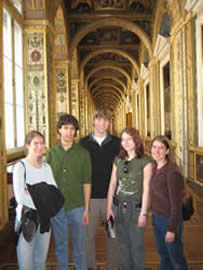 The program is organized in conjunction with the Maxim Gorky Literary Institute in Moscow, and the Nevsky Institute in St. Petersburg. In addition to the linguistic expertise and the cultural program, both institutes offer students accommodations: room and board with Russian families, and airport transfers.
The classes are conducted by both Russian and Colorado College professors. All courses are taught in Russian and English under Colorado College Block Plan. Upon successfully completing the program, students receive two Colorado College credits (eight semester hours). The prerequisite is Russian 101.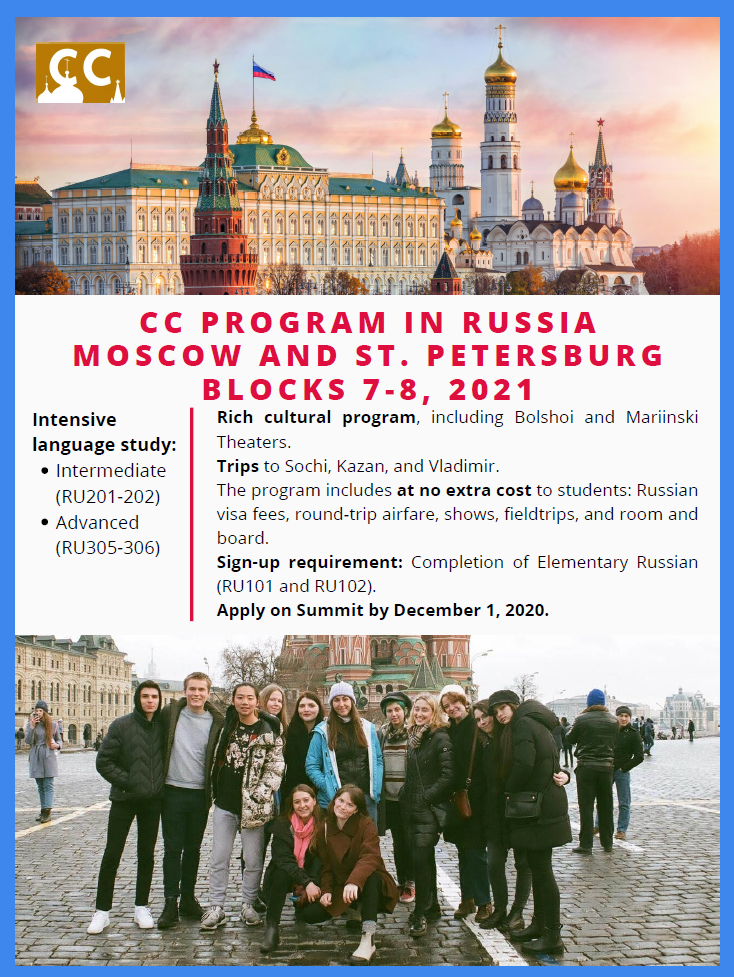 Application Process and Cost
The application form should be submitted via Summit. For 2021 the program has been postponed and will take place during Summer Blocks B and C.
Students, please apply through Summit, deadline is December 1, 2020:
https://apps.ideal-logic.com/ccoip?key=29L66-D685_K9KH-5PTF_2eade563
Students will be billed for regular Colorado College tuition and room and board fees while abroad.
Location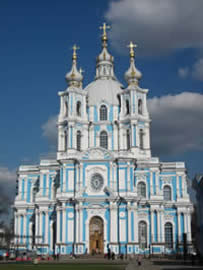 Moscow and St. Petersburg- the two faces of the Russian empire, the Soviet Union, and now the Russian Federation- are the ideal locations for students of the Russian language and culture. Both capitals represent the country's dramatic history, Moscow since 1147, and St. Petersburg since 1703. The medieval seat of Russia's political, military, and church power, Moscow today has become one of the most vibrant and culturally, and economically, rich megalopolises in the world. Moscow's architectural landmarks, the Kremlin, St. Basil's Cathedral, the Metro, the Novodevechiy Monastery, have become the emblems of Russia. Moscow's intense artistic and intellectual life is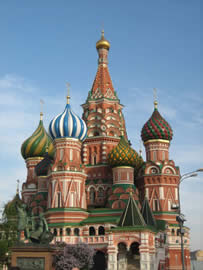 accessible in the world-renown Bolshoy Theater, the Stanislavsky Drama Theater, the numerous traditional art venue, as well as in the new art and literature clubs, and cabarets. The capital of the Russian empire, St. Petersburg is the city of Peter I and Catherine the Great, of Pushkin, Gogol, and Dostoevsky. Situated on 44 islands, the Venice of the North has been a site for Russia's decisive historical events: The Decembrists uprising, the assassination of Alexander II, the Bolshevik Revolution, and the nine-hundred-day siege during World War II. St. Petersburg has survived as the only city in Russia, and the world, that prides on its original XVIII century architecture reflecting a unique synthesis of Western European and Russian cultures.