Courageous Conversations and Bold Actions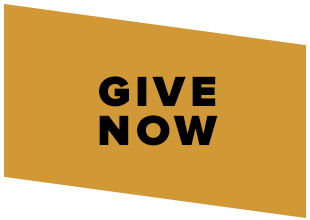 We are building an environment where different viewpoints are welcomed, shared, challenged, and debated — and where empathy and understanding lead to bold actions. With these values central to our mission, our community experiences greater equity and inclusion, our teaching becomes more impactful, and our students are better prepared to make positive change in the world.
Annual Fund:

Provides unrestricted support for priority projects and areas of greatest need at CC — one of the most effective ways to make an immediate impact.

 

Antiracism at Colorado College Fund:

Drives forward CC's Antiracism Implementation Plan, enabling the college to take concrete steps while making antiracism central to our academic and co-curricular programs.

 

Colorado College Solar Energy Fund:

CC was the first institution in the Rocky Mountain region and the eighth in North America to achieve carbon neutrality. This fund continues our bold commitment to sustainability.

 
"We are currently living in a world where many aren't comfortable with being uncomfortable. Many people are afraid to speak because they are terrified of being canceled, vilified, or shouted down... I want us to be a place where we listen first to understand, and then to respond. As a civil rights lawyer, a criminal defense lawyer, a death penalty lawyer, a teacher, and a scholar, I have always been willing to stand alone for what is just and what is right, even when, or especially when, it's difficult. That's why I believe we must be that place where these courageous and crucial conversations can occur, because the strength of our democracy depends on it."
— President L. Song Richardson, Inaugural Address, Aug. 29, 2022