People
Greta Cahill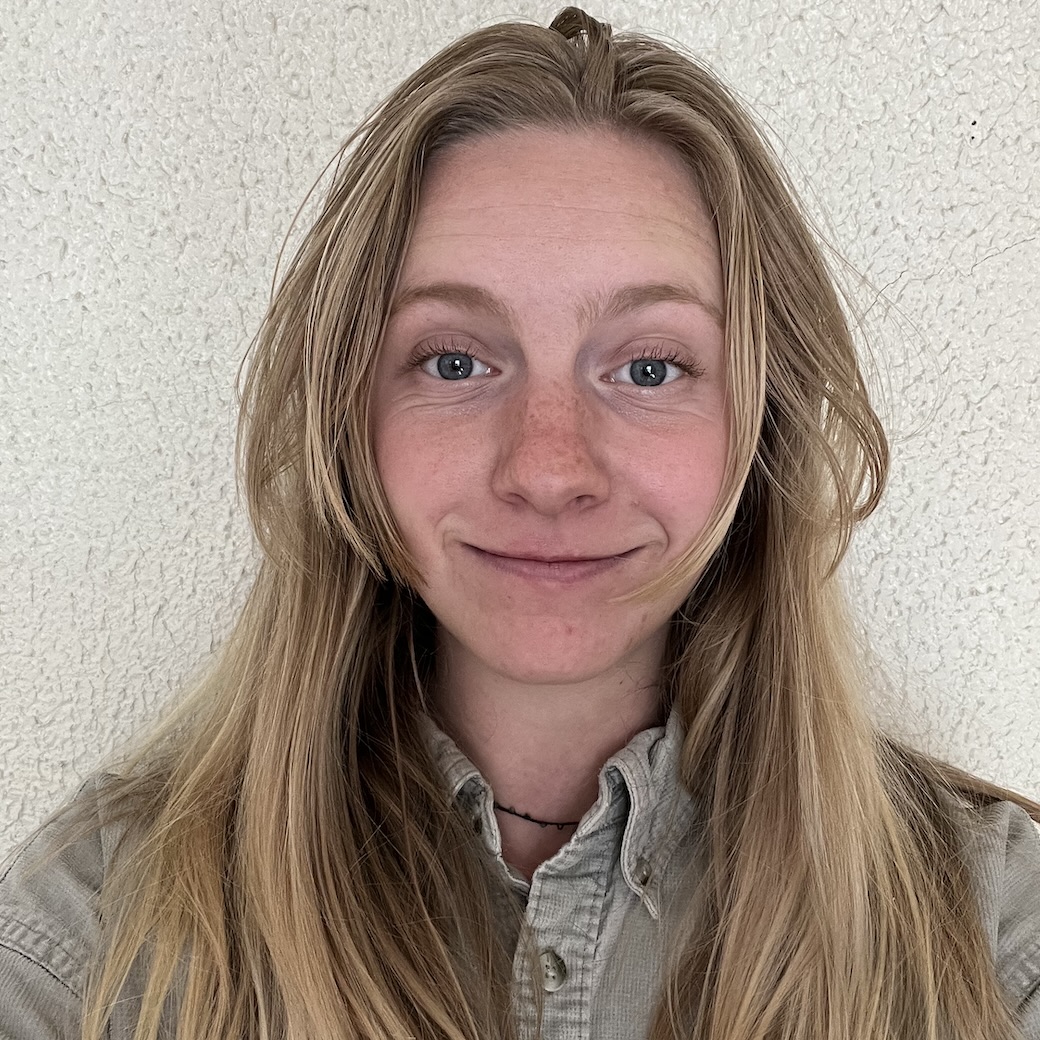 Dialogue Student Intern
Major and Class: Environmental Science and Education, 2024
Hometown: Durango, CO
Greta is an environmental science and education senior here at Colorado College. In her free time you can find her reading a book or going for a hot girl walk. She wants to make a difference in student and alumni engagement at CC! Being someone who receives financial aid from the school-- she feels it is important to give back to the CC community!
Lia Kelly
Dialogue Student Intern
Major and Class: Sociology, 2024
Hometown: Evanston, IL
Lia grew up in Evanston, Illinois where she loved to run, train in her local circus troop and eat the local ice cream shop. After high school she took a gap year and worked in Seattle then traveled to New Zealand. At Colorado College she studies sociology with a passion for education. During her free time she likes to ski and run. She is eager to work for the Crown Center to connect with new people across the CC community and spread her passion for education and financial aid! Lia is interested in working for CC DIALogue because she wants every student to have access to all the resources that CC has to give. She also want to bring more awareness to how to college operates!
Brendan McCune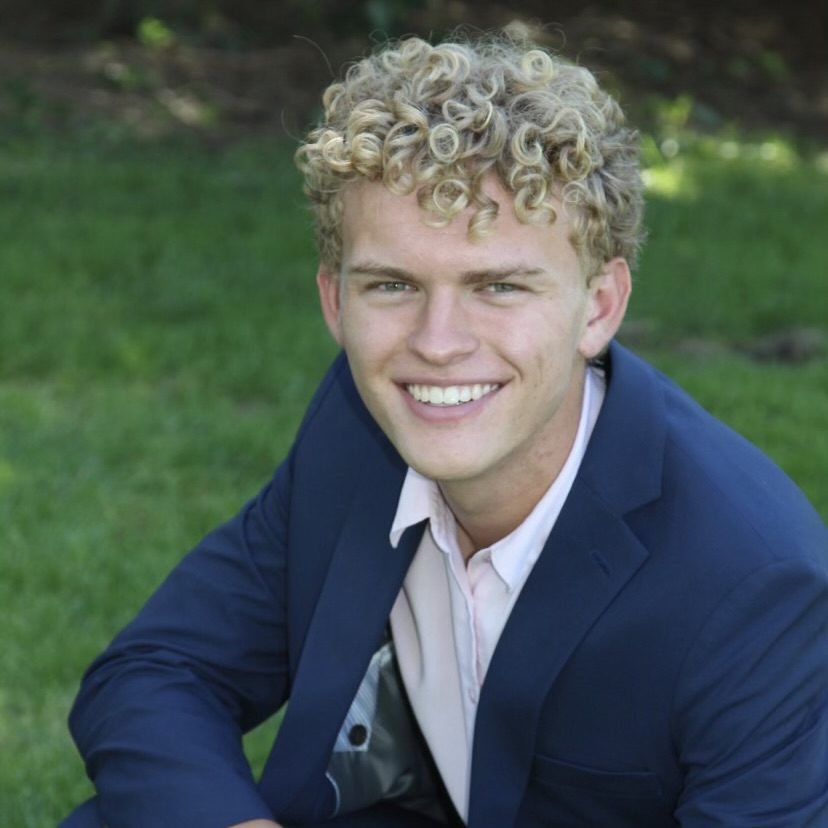 Dialogue Student Intern
Major and Class: Math, 2025
Hometown: Greeley, CO
Something you should know about Brendan is that he is really interested in community engagement and learning about the community he is apart of. He enjoys reading, going on runs, practicing yoga, and cooking with friends. Brendan is interested in better understanding this side of the institution because he has only seen the student's perspective and would like a more holistic understanding of CC. 
Ella Simons
Dialogue Student Intern
Major and Class: Political Science, 2025
Hometown: Cambridge, MA
Ella is from Cambridge, Massachusetts and has lived there her whole life prior to coming to Colorado College. She is a Political Science major and Environmental studies minor interested in social justice initiatives, community service, and engagement. She is interested in working for CC dialogue because she thinks CC students and alumni have so many ideas that can be brought to life and improve our CC community. 
Luis Rios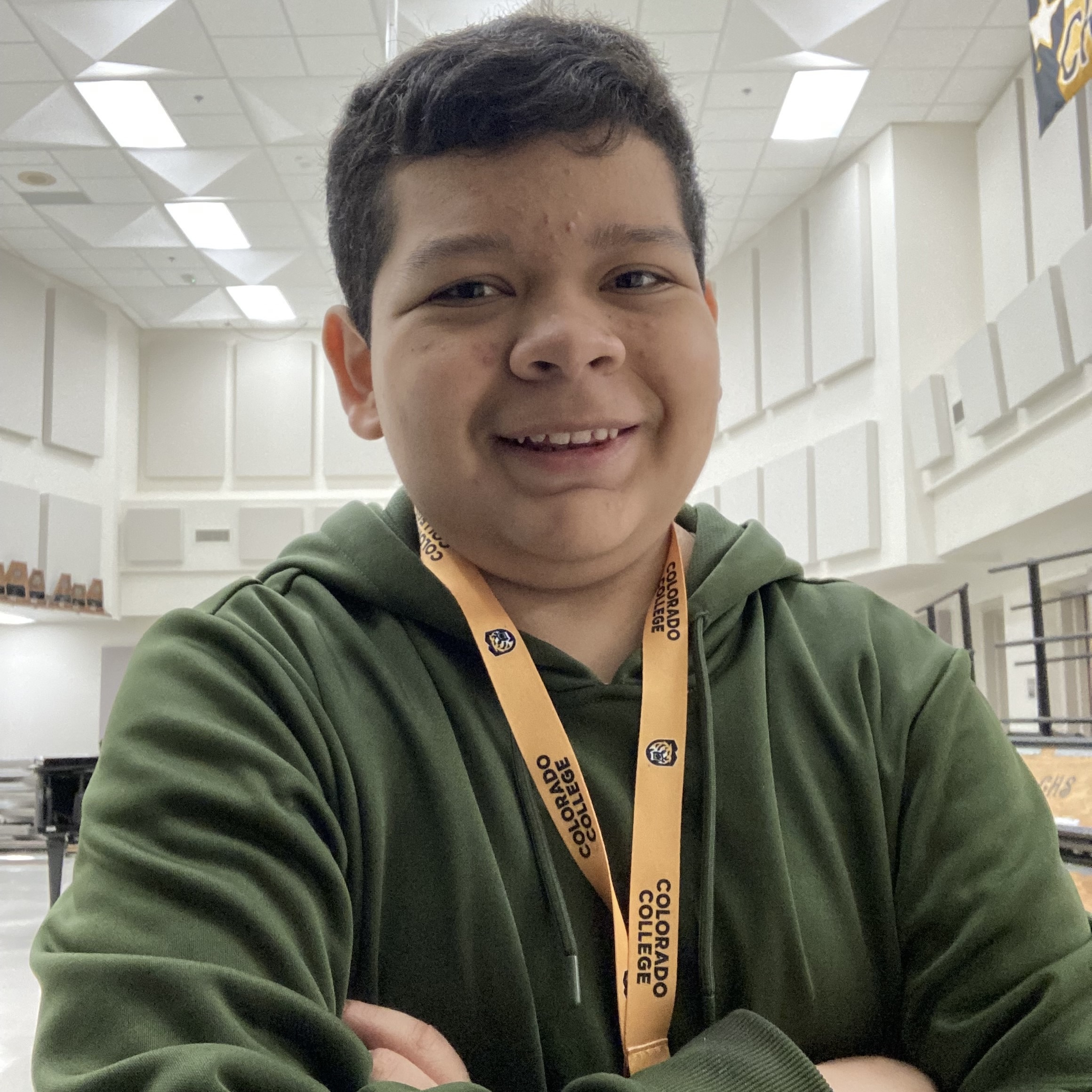 Dialogue Student Intern
Major and Class: Undecided, 2027
Hometown: Garland, TX
Luis likes to spend time taking in the scenery of where he is at especially in regards to nature. His favorite food is a Salvadoran dish called Pupusas. He is just starting out his experience at CC and is already getting a sense of community that he enjoys here. Luis is part of SOMOS and the Chamber Choir on campus. He thinks that being involved with campus activities is important to give a more holistic view on what exactly CC is all about, so he tries to be apart of a variety of groups to know different perspectives. He began working for CC Dialogue because he wanted to gain a better understanding of what the CC Community wants to see out of the school. If you see Luis on campus, feel free to say hello!