Summer Conferences
With over 40 years of experience, Colorado College prides itself on providing a simple and efficient planning process to host summer conferences.
Nestled at the foot of Pikes Peak in Colorado Springs, we provide a beautiful setting for your next conference. Our attentive staff is dedicated to assisting you before, during, and after your conference to ensure that you have an exceptional experience. We have well-maintained and safe housing options for all ages of conference participants and numerous meeting spaces that can accommodate your needs, whether you are a group of 10 or 700. We also have numerous services available during your stay to meet your specific needs.
We are very excited that you have chosen Colorado College for your conference.  For the past 45 years, CC has been hosting summer conferences on campus with top notch customer service.   College Events is proud to be certified as a "One Stop Shop" operation and handling all your conference needs with a "Meeting Excellence" approach.  College Events will make all the necessary arrangements with the various departments while you focus on the programming of your conference.  Our team consists of front desk attendants, event interns and full time staff who are willing to make sure all areas of your conference planning are coordinated to the last detail.   College Events continues to strive for excellence to make each conference stay at Colorado College a successful and memorable occasion.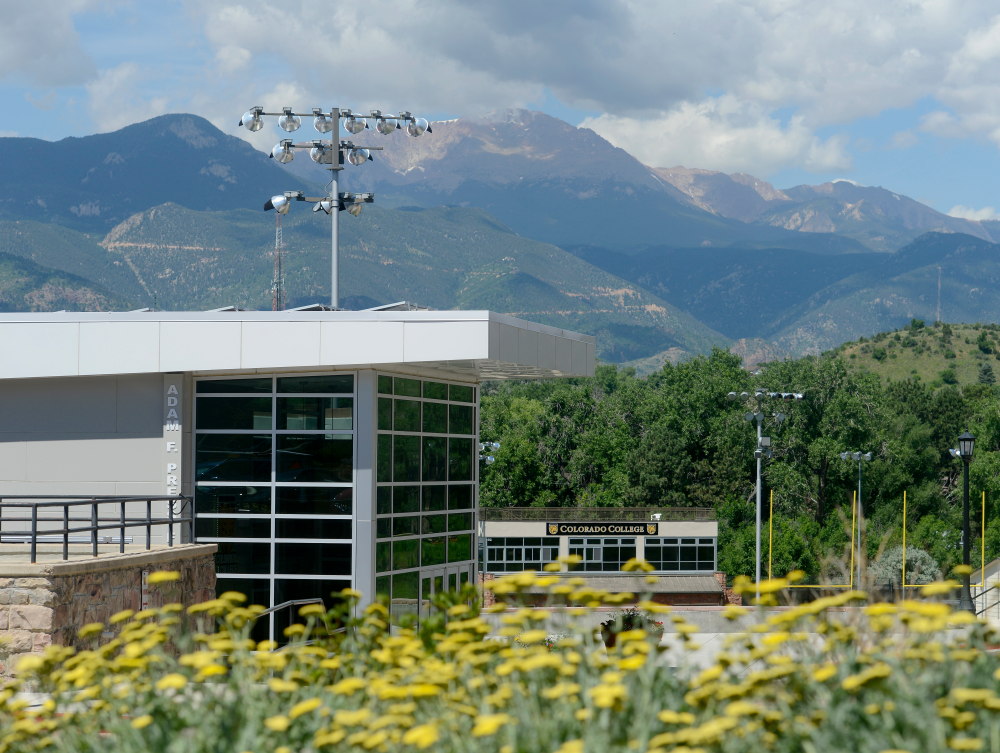 Come to Colorado College to Host Your Next Conference!