Weddings and Unions
To discuss future availability, please contact Allison Pacheco, Assistant Director of Conference & Chapel Events, via email at ajpacheco@coloradocollege.edu or by calling 719-389-6274.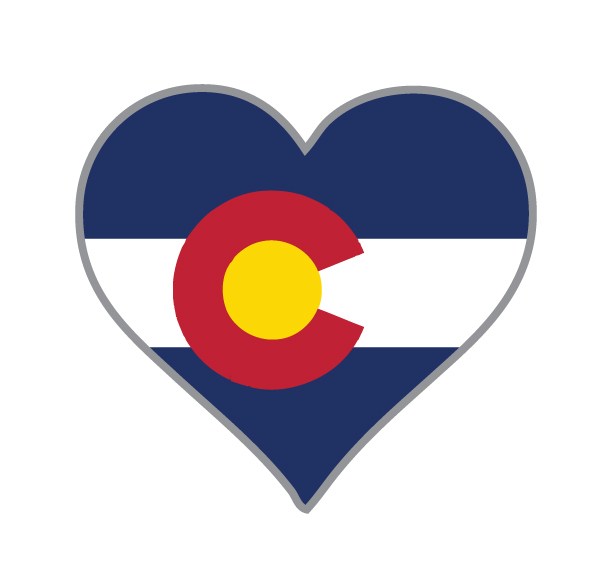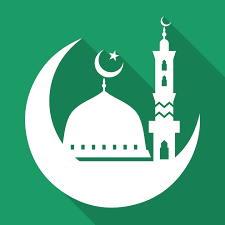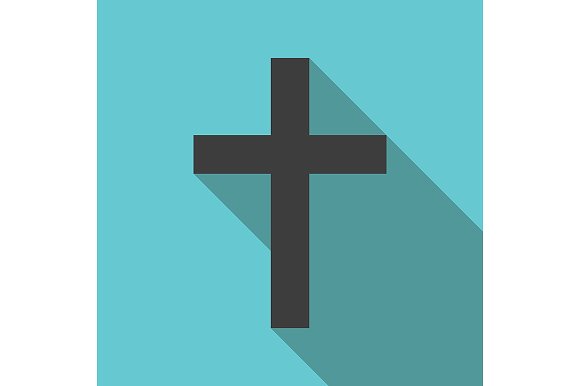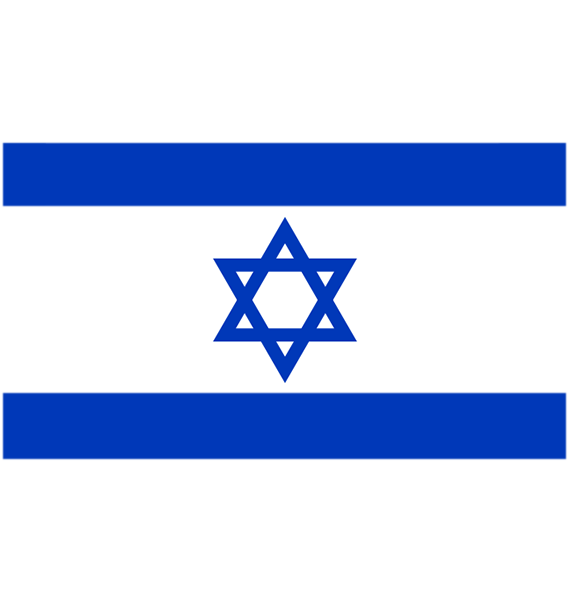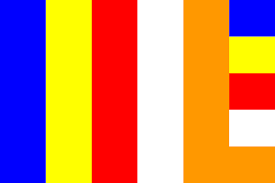 Wedding Overview
Colorado College only allows wedding ceremonies at Shove Memorial Chapel, either in the main or side chapel. Colorado College does not allow rental space for rehearsal dinners or wedding receptions. Shove Memorial Chapel is available to Non-CC affiliates and CC affiliates (bride or groom are alumni, currently matriculated, or currently employed at CC). As an interfaith chapel, we welcome spiritual leaders and lay ministers from all traditions. Couples may choose who they wish to officiate their wedding. If you are affiliated with a specific tradition, we encourage you to consult with the leadership of your tradition. A list of celebrants who may be available to perform weddings at Shove Memorial Chapel is available upon request.
Costs
Item

Fee

MANDATORY FEES

Chapel Use ( non-CC)

$1,500.00

Chapel Use with CC affiliation

$1,000.00

Wedding Staff labor Fee

$375.00

Administration Fee

$150.00

ADDITIONAL/OPTIONAL FEES

Extra labor time, per hour (if more than 4 hours)

$275.00

Insurance CC Finders Fee

$100.00

AV labor fee, per hour

$40.00

Reservations are not confirmed unless the deposit and contract has been received and confirmed. The balance is due two months before the wedding date. A reservation for a wedding at Shove Memorial Chapel does not include the services of an officiant.
Chapel fees include:
Four hours of chapel reservation time:

One hour for the wedding rehearsal
Three hours for the wedding (set-up/ceremony/clean-up time)

Wedding staff for planning, present for rehearsal and ceremony
House sound system and/or existing equipment
House lighting
Use of the grand piano (piano not tuned regularly)
Use of any chancel furniture (table, lectern, pulpit)
Certificate of Insurance
Colorado College and Shove Memorial Chapel require all community groups using space on campus to provide a Certificate of Insurance (COI). This an event coverage policy that provides a certificate of liability coverage. The campus requires:
The certificate name holder to be made out to Colorado College and listed as the additional insured.
The amounts required $1,000,000 per occurrence and $3,000,000 annual aggregate.
You can purchase this insurance through your personal insurance agent. However, if you do not carry public liability insurance, then you can purchase this event coverage through our third party insurance program, TULIP. Follow these instructions for an online quote:
Access the website: TULIP
Click on Quick Quote button on the top ribbon
Select Colorado from the State Drop Down menu
Select Colorado College as the institution from the Drop Down menu
Follow the prompts at the bottom of the screen to advance to create a quote
Once a quote is populated, it will list an Aggregate Amount as 'NONE,' this means it meets the $3,000,000 amount, as 'NONE' equals an unlimited amount of coverage
Blackout Dates
The college's first priority is serving students and our campus community, and, therefore, scheduling of events is subject to the discretion of the College Events staff. To ensure that the resources needed to meet campus needs are always sufficient, the following dates are considered blackout periods for community events:
2022-2023
Block 2 (September 26 - October 19, 2022)
Winter Break (December 21, 2022 - January 2, 2023)
End of Block 6 (March 22, 2023) - Commencement Week (May 31, 2023)
End of Block B (July 21, 2023) - Beginning of Block 1 (August 28, 2023)
2023-2024
Block 2 (September 25 - October 18, 2023)
Winter Break (December 21, 2023 - January 7, 2024)
End of Block 6 (March 13, 2024) - Commencement Week (May 19, 2024)
End of Block B (July TBD, 2024) - Beginning of Block 1 (August TBD, 2024)
Other Details
The wedding party is responsible for securing the services of an officiant, musicians, photographer, and florist.
Use of the pipe organ must be arranged in advance and selected from the approved organists list (available upon request).
Limousines, carriages, special vehicles, and those vehicles carrying handicapped or elderly individuals may pull into the curved driveway on the east side of the chapel (off Nevada Avenue) and remain there during the ceremony, parked on one side, leaving a fire lane available.
Only bubbles are permitted outside after the wedding. No rice, birdseed, streamers, or paper/silk products of any kind are permitted.
Only paper/silk petals may be used inside for flower girls.
Please do not put flame candles on the floor of the center aisle.
No consumption of alcoholic beverages is allowed inside the chapel or on the adjacent grounds.
Colorado College is not responsible for any personal items of the wedding party or guests, or decorations of the florist or rental company, that are left unattended in the chapel before, during or after the ceremony.
Chapel Statistics
The total seating capacity of the chapel is 987. The main lower section seats about 600. There are 38 pews on each side of the center aisle.
The Pilgrim (side) Chapel seats about 49 people.
The aisle is 110 feet long.
The carved wood altar table is 93 inches long.
Organists and Fees
There are generally four parts of wedding music planning for which fees may be charged:
Musical consultation at the Chapel organ ($50 per hour): The organist discusses music choices for the wedding, normally by phone and/or with an audio tape.
Soloist rehearsal ($50 per rehearsal): The organist has a working rehearsal (usually about an hour long) with the soloist(s) to set tempos and balance and to perfect the presentation.
Wedding rehearsal ($75): The organist is present at the wedding rehearsal to play the processional and recessional.
Wedding ($225): The organist plays for the wedding, including a 15 to 20 minute pre-service recital, processional, recessional, and/or incidental organ music during the service.
A list of organists approved to play the Shove organ for weddings will be provided upon request. Financial arrangements for payment are an agreement made between the musician and the wedding party.