Spiritual and Intercommunity Life
Colorado College welcomes all people of faith, valuing freedom of religious expression and committing itself to religious pluralism. More than 25 spiritual communities have an active presence on campus to encourage students on their journey.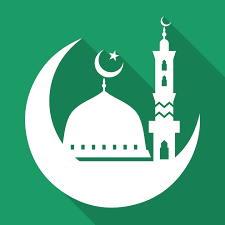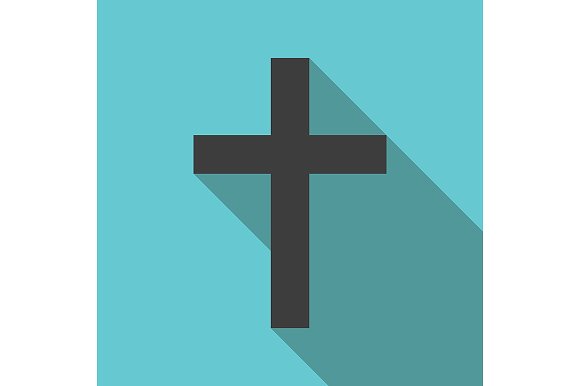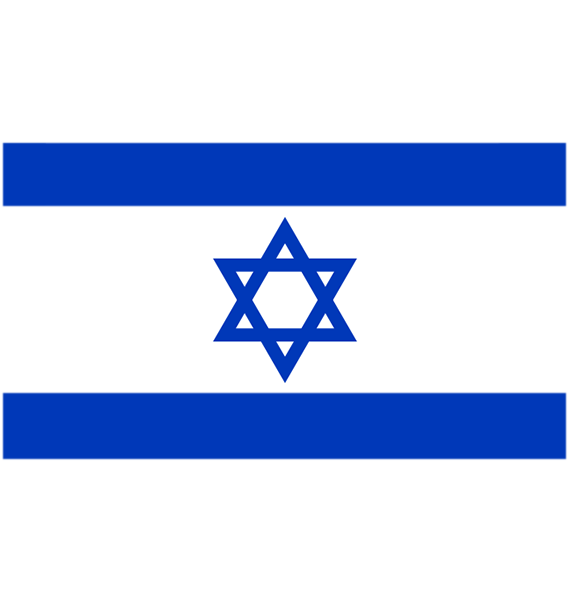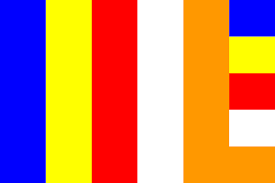 The Chaplains' Office
The Chaplains' Office fosters the life of the spirit by inviting authentic spiritual exploration and meaningful religious commitment. Supporting the human quest for identity and belonging, we cultivate an education of the heart to enrich the life of the mind at CC.
The 2018 Commencement Invocation

Monday, May 21, 2018
Alex Hernandez-Siegel, Chaplain to the College and Associate Dean of Students
A special time has arrived… for you, your families, and the world you are about to enter. One chapter closes and another one begins as you leave what you will now call your Alma Mater, from the Latin, meaning a nourishing and kind mother. The intellectual nourishment you received here and the life experiences which helped mold you, we hope helped you see and question the world in many different lights, and that your journey from here will continue to shine brightly. As we think of the description of a nourishing and kind mother, I think of the term, Motherland.
America the Beautiful has been a part of our musical heritage for some time, but what do we mean by heritage and by the Motherland? Whom do we include in this telling of heritage and motherland?
Did your nourishment here help you to challenge what we are conditioned to see and accept, or did it help you see what the lyrics of one viewpoint of our past has been and now it is time, as you write your own songs of life, to represent what the "Beautiful" really is and means? How will your beautiful future be designed by your actions and the words you use? The song has its roots with CC history, and now with your own CC history, how will you write your own life songs for you and for others? Songs which also honor Creators that we know by many names. Songs which will honor those heritages which were also part of our histories and no longer will be silenced. Who are we as a nation and now, as the leaders you will be, where do we need to go in providing a Motherland where all voices are uplifted and heard?
Reading from Jeremiah 29:11, which is echoed in so many faith traditions, "For I know the plans I have for you, plans to prosper you and not to harm you, plans to give you hope and a future."
Your next chapters have already begun. The world needs you and the world is waiting.
Like Us on Facebook!