Spiritual Life
Spiritual and Intercommunity Life
Colorado College welcomes all people of faith, valuing freedom of religious expression and committing itself to religious pluralism. More than 25 spiritual communities have an active presence on campus to encourage students on their journey.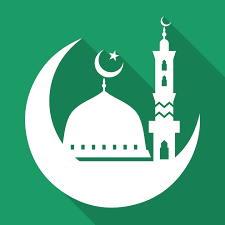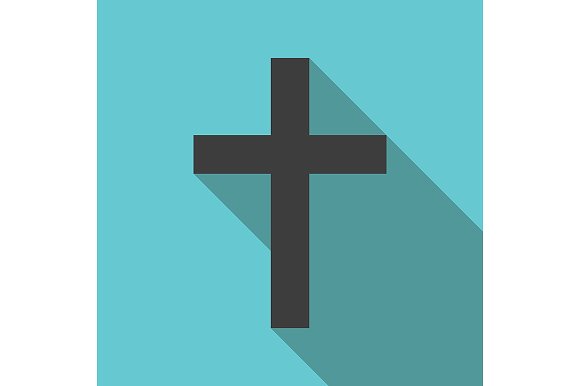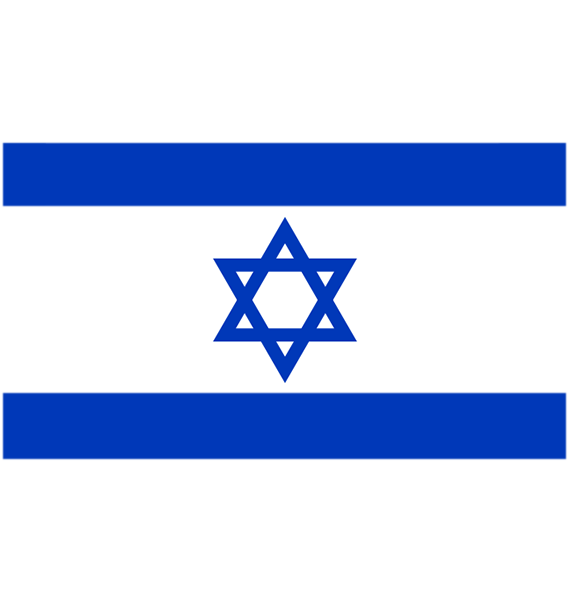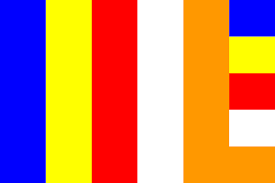 The Chaplains' Office
The Chaplains' Office fosters the life of the spirit by inviting authentic spiritual exploration and meaningful religious commitment. Supporting the human quest for identity and belonging, we cultivate an education of the heart to enrich the life of the mind at CC.
2019 Invocation at Honors Convocation

Tuesday, May 7, 2019
Alex Hernandez-Siegel, Chaplain to the College and Associate Dean of Students
Good morning and welcome!
As we come together and before we begin, I want to acknowledge the Ute people and all indigenous nations, and the ancestral lands - Mother Earth – on which we sit and stand. As members of our community, I ask you to honor the ancestors of our various peoples, nations, tribes, and families whose struggles for justice on this land inspire us.
We not only honor the past, but recognize the present as we also look toward the future.
Today, we acknowledge greatness and commitment to our community at CC, as well as achievement. The achievements of our students, done with both determination and humility, are a reflection of the spirit of what it means to be a part of a larger family.
As we watched you become the leaders you are today, we know that this is also a new beginning of how your compassion for what you do is something that we will now see you share in the world as you move forward into the next chapters of your lives.
Remembering a quote I heard once…that "Success isn't just about what you accomplish in your life; it's about what you inspire others to do."
You have been an inspiration to all of us during your time on campus, and this morning, it is our turn to recognize you and what you have accomplished here.
Reading from Matthew 5:16
16 In the same way, let your light shine before others, that they may see your good deeds and glorify the Creator in heaven.
Like Us on Facebook!