Spiritual Life
Spiritual and Intercommunity Life
Colorado College welcomes all people of faith, valuing freedom of religious expression and committing itself to religious pluralism. More than 25 spiritual communities have an active presence on campus to encourage students on their journey.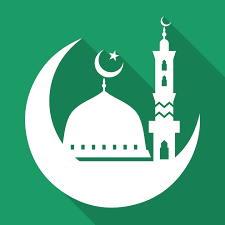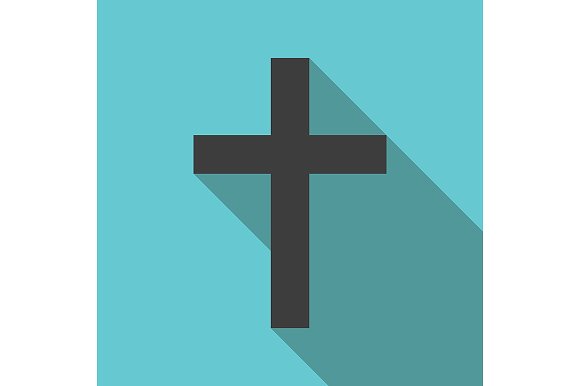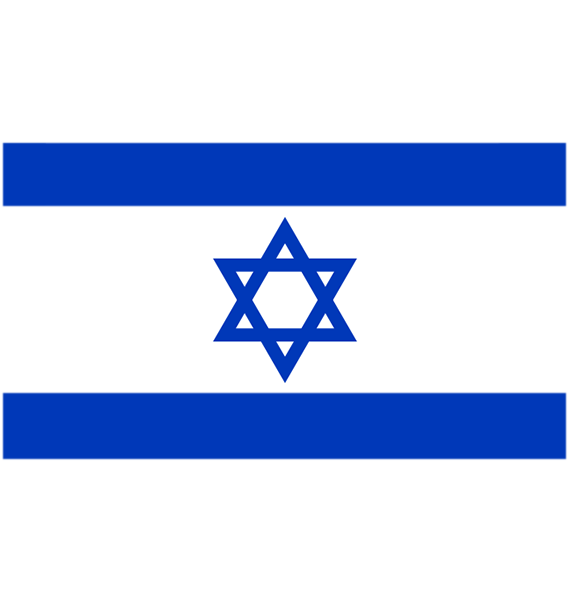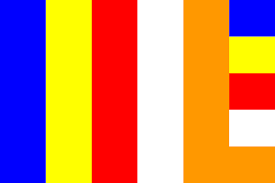 The Chaplains' Office
The Chaplains' Office fosters the life of the spirit by inviting authentic spiritual exploration and meaningful religious commitment. Supporting the human quest for identity and belonging, we cultivate an education of the heart to enrich the life of the mind at CC.
2019 Invocation at Opening Convocation

Monday, August 26, 2019
Alex Hernandez-Siegel, Chaplain to the College and Associate Dean of Students
Good morning and welcome!
Years ago, in the 1990's, before the creation of our culture of smart phones, I remember a peer of mine asking for my phone number at my new apartment to set up a time to meet. I stopped for a moment to think of my home phone number to give my friend.
I said, "Wait a second, I never call myself. What is my number?" My friend laughed, but I thought of this exchange years later in my walk in ministry. Do we ever call ourselves to our paths in life or is it combination of many factors?
As we begin a new academic year, one of promise and excitement, I know what our students may be thinking along the lines of finding their greatness.
You have identified years ago, on your paths of rigor, to arrive at this selective college and focusing on what you would like to do in the future. You are, for example, future physicians, business people, teachers, and researchers. You have focused your purpose to explore these noble professions and your exploration of the liberal arts at CC will help direct you toward your dreams.
Now, these days, you can easily remember and give out your smart phone numbers since they are so tied to our "techno-identity", but my humorous remark years ago of calling yourself, tells me to also speak of keeping your goals and minds open as you listen to the voices in our community.
The calls which are not delivered by AT&T or T-Mobile, but by the wisdom and admiring people around you. Individuals who may see additional talents within you, and who may encourage you to seek new paths along with the ones you have identified for yourselves…abilities which you may not see in yourself, but many others have seen shine from you.
Listen to your hearts and I encourage you, as you embark on this new journey, to incorporate these things into your lives of learning, and what you can add to the world.
Listen, dream, and reflect.
Ministers are said to be called to their work, but I can also say the same about many careers and life decisions. Life is often not a direct path. Enjoy walking on it and find the possibility of new adventures with those around you.
In Job 42:2 in the Bible it says,"I know that you can do all things; no purpose of yours can be thwarted".
What will be your calling?
We begin this ceremony with the blessings to do your best this year, and beyond, and that your purpose will have many directions. We look forward to seeing you cultivate this as we enter this new wonderful chapter.
Like Us on Facebook!