Spiritual Life
Spiritual Life
Colorado College welcomes all people of faith, valuing freedom of religious expression and committing itself to religious pluralism. More than 25 spiritual communities have an active presence on campus to encourage students on their journey.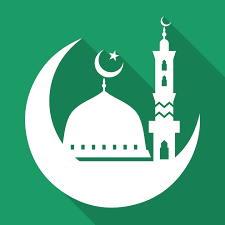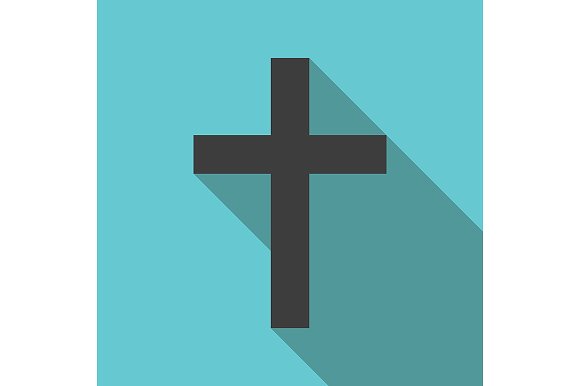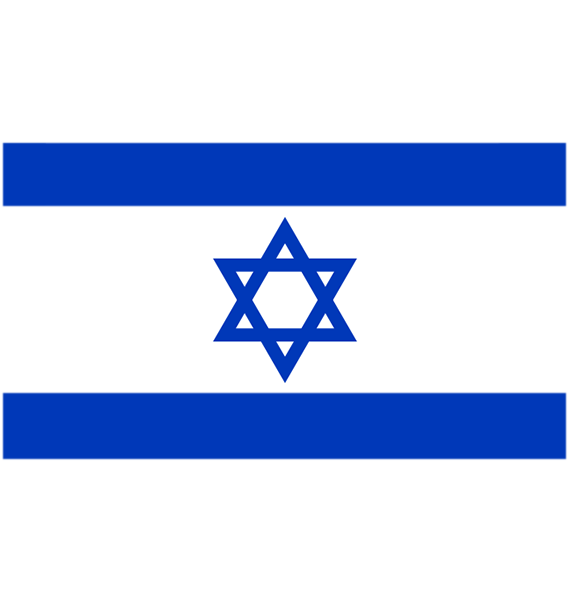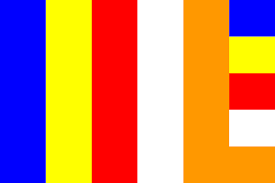 The Chaplains' Office
The Chaplains' Office fosters the life of the spirit by inviting authentic spiritual exploration and meaningful religious commitment. Supporting the human quest for identity and belonging, we cultivate an education of the heart to enrich the life of the mind at CC.
Reflections
Every day students on this campus engage in spiritual and contemplative practices, religious rituals, text study, and meaningful reflection that helps ground them in the world. Different for every student and various communities, this engagement helps students connect to awe, wonder, mystery, themselves, and the transcendent. It also helps connect students to deeper experiences of belonging, integration of head and heart, and transformation both individually and in community. In the Chaplains' Office we know from what students tell us, that spirituality adds to students' well-being in a variety of ways – including support with meaning making; support for their emotional health; addressing experiences of burnout and fragmentation (especially through reflection and spiritual practices); finding connection with other people and themselves; exploring ethics and values; and embodying their beliefs through social justice, to name a few. Spirituality and religion, however a student chooses to identify, is an important part of many students' identities at CC.
Spiritual and Religious Life at Colorado College is as diverse as the student body. It is pluralistic, expansive, and fluid, always seeking to better meet the changing and growing needs of our students and campus. If there is a need that is not being met, something that we can help support you with, a way we can provide spiritual and pastoral care, please let us know. We are often around various parts of campus and love to connect. We are always excited to welcome you to Shove Chapel, Sacred Grounds, and to the Interfaith House at 222 E. Dale St. and we look forward to exploring with you how these spaces can feel more hospitable and inclusive. Supporting you however we can, is something we look forward to and care deeply about.
-Kate Holbrook, chaplain
Spiritual Care and COVID-19
The Chaplain's Office is holding our campus and extended communities in the light at this time of COVID-19. We know these are uncertain and anxious times with many feelings and realities. If we can be supportive in any way during this time, please don't hesitate to reach out to the staff of the office, we are here for you. If you have specific pastoral needs, please contact Chaplain Kate Holbrook at kholbrook@coloradocollege.edu.
During times of uncertainty and crisis, spirituality and religion along with spiritual, meditative, contemplative, and embodied practices can help keep us grounded in the world. They can also can help us feel less anxious and connect to feelings of peace, stillness, centeredness, and even internal expansiveness. If you have practices that are currently supportive for you, continuing them is a wonderful way to nurture yourself. If you don't and are looking for specific support around practices, we would be happy to help you. Please contact Chaplain Kate Holbrook at kholbrook@coloradocollege.edu. In the coming weeks, we will be providing more resources to support our community around practices and spirituality.
In Blocks 7 & 8 the staff of the Chaplains' Office will have regular office hours (virtual and on phone) and many of our regular office programs along with our Spiritual Life Communities will be transitioning to online gatherings, which we are excited about. Springs Mountain Sangha, the Qigong Community, and Bhodi Mind Center have already started weekly practice online. For more info, please contact chaplainsoffice@coloradocollege.edu. The best way to follow what is happening and keep updated is through Facebook, Instagram, our listserv, and website.
Check out our Instagram account and Facebook Events