Summer Conferences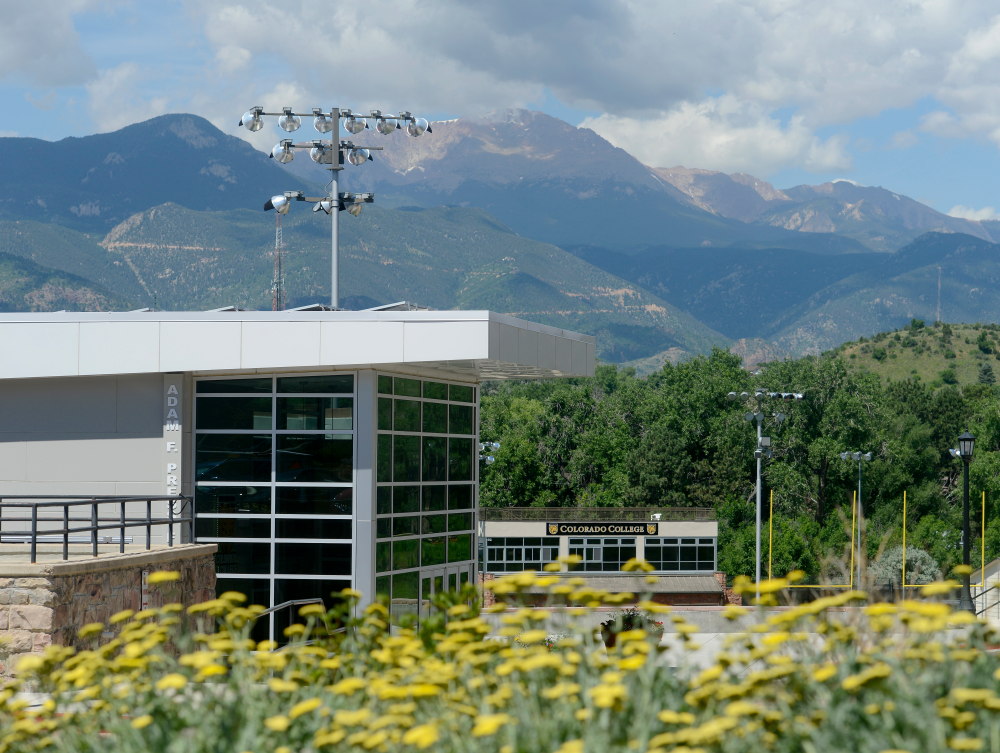 ---
With over 40 years of experience, Colorado College prides itself on providing a simple and efficient planning process to host summer conferences.
Nestled at the foot of Pikes Peak in Colorado Springs, we provide a beautiful setting for your next conference. Our attentive staff is dedicated to assisting you before, during, and after your conference to ensure that you have an exceptional experience. We have well-maintained and safe housing options for all ages of conference participants and numerous meeting spaces that can accommodate your needs, whether you are a group of 10 or 700. We also have numerous services available during your stay to meet your specific needs.
---
Come to Colorado College to Host Your Next Conference!