Chaplain's Interns
SPIRAL offers a dynamic opportunity to deepen students' involvement with Spiritual Life at CC and commitment to spiritual growth. We seek to cultivate flow between being and doing within the spiritual rhythm of contemplation, action, and reflection. Student Fellows will participate in integration and transformation for the self and the larger campus.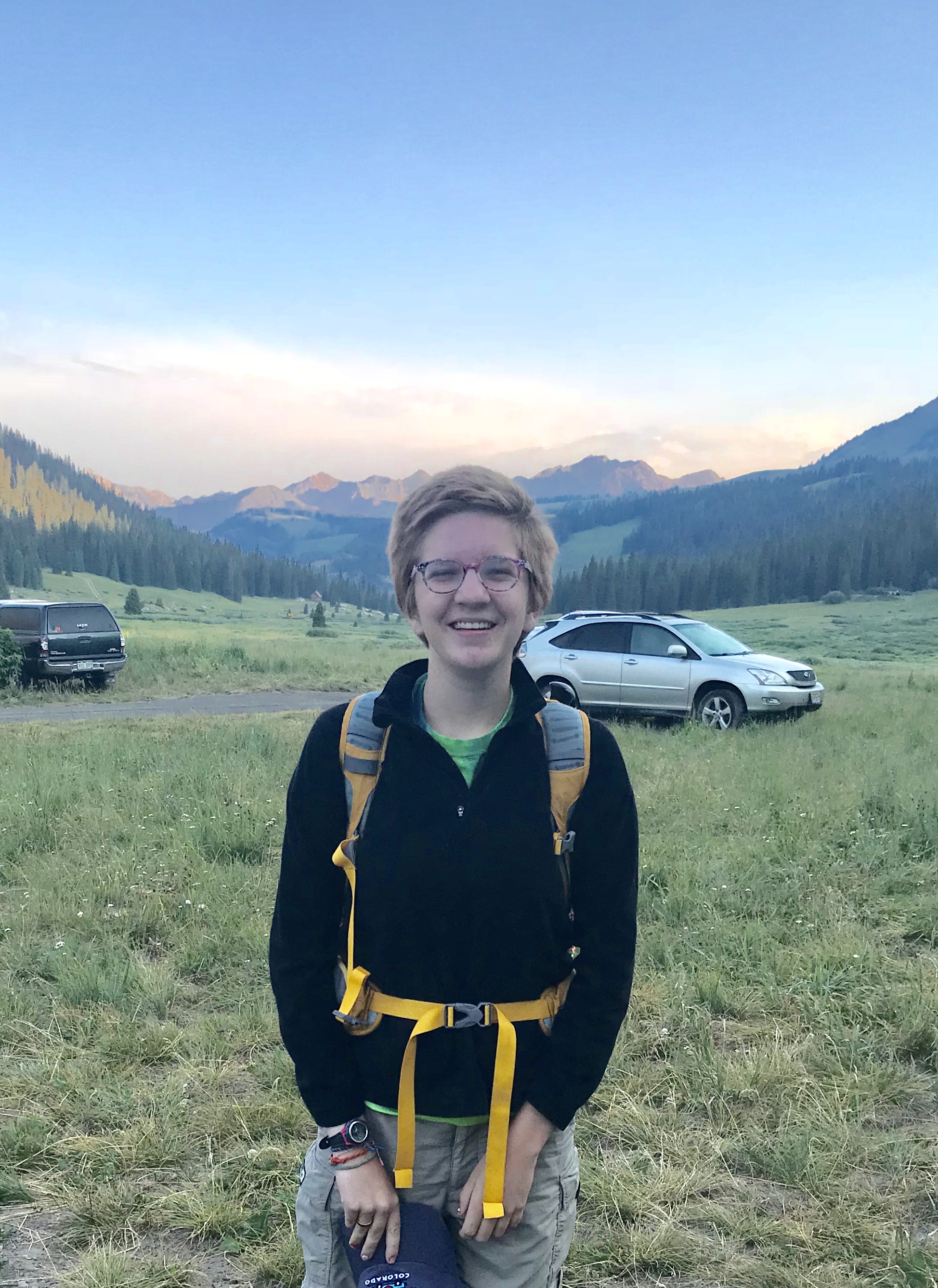 Mary Bach '21
Hi! My name is Mary Bach and I was born and raised in Denver. I plan to graduate in 2021, and have no idea what I'm planning to major in, (I'm thinking about everything from Spanish to Religion to Education). I grew up in the Episcopal Church, and am currently an active participant in the Episcopal community in Colorado. This previous summer, I was the director for the summer camps that the Diocese of Colorado runs. I wanted to be a SPIRAL Fellow because, over my freshman year, the spiritual community at CC was very important to me, and I want to continue my journey in that community, as well as help foster that community for others. At CC, I am involved in Game Club, a club that meets Friday nights to play board games until the wee hours of the morning, and will be involved in Public Achievement, a program working with middle schoolers to solve social issues facing the Colorado Springs community. I am very excited to see where my journey as a SPIRAL Fellow takes me this year!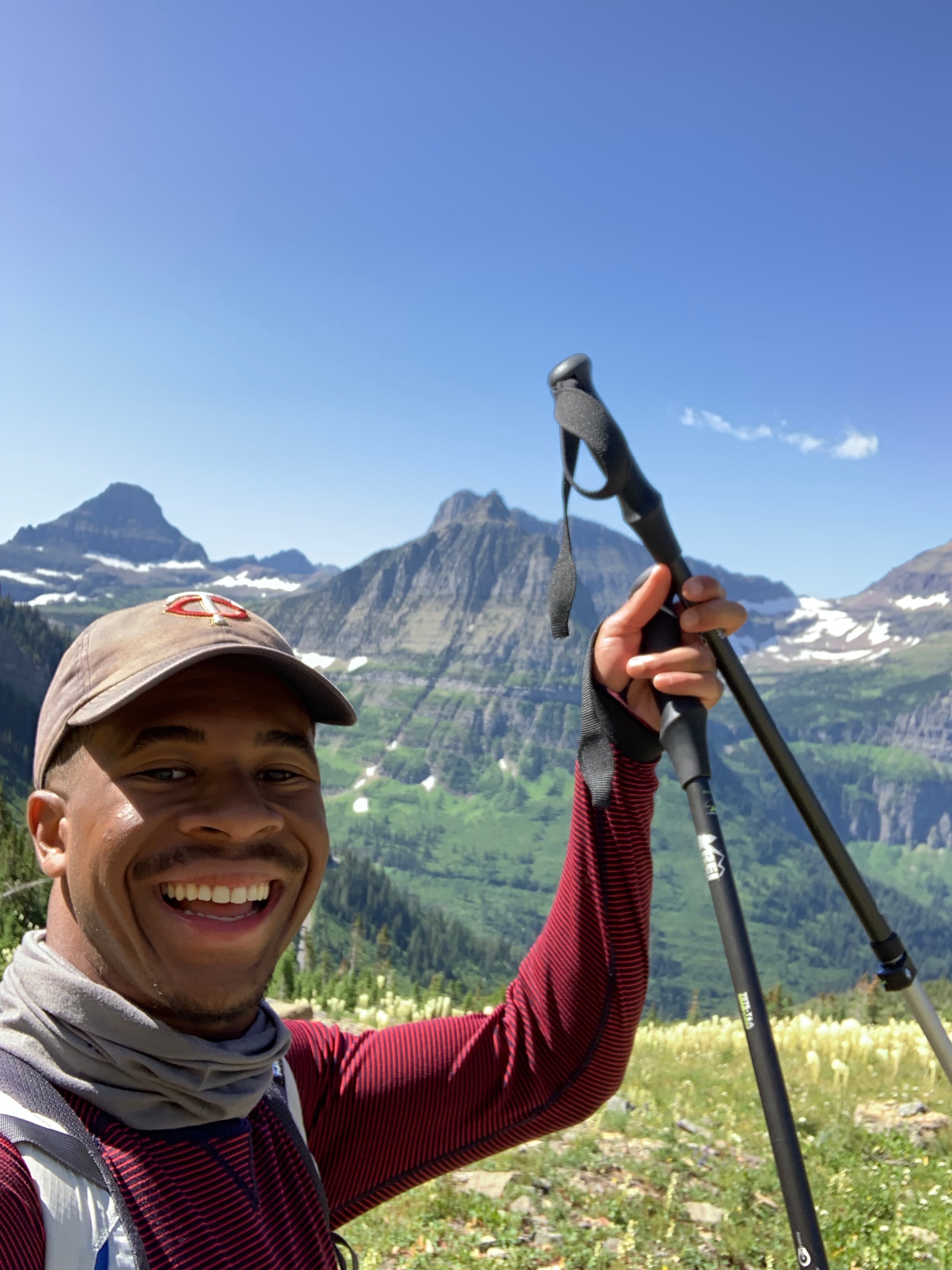 Josh Felton '22
My name is Josh Felton and I am from Minneapolis, Minnesota. I have not declared a major yet but I plan to study a type of science. My first interaction with spiritual life at CC was during the 5th block break retreat to Baca where I had a great time unwinding after the block, while also learning about the spiritual life community in Crestone. Spiritual life at CC was a welcoming place for me during my first year and I am excited to provide the same space for other students next year! I have been practicing mindfulness since April, and I am very curious about how other meditative practices can help make my life more enjoyable. In my free time, I am on the men's and mixed ultimate frisbee teams and I play alto saxophone in the wind ensemble. I am excited to dive deep into spiritual life this year while being a SPIRAL Fellow and I am eager to facilitate events on meditation practices!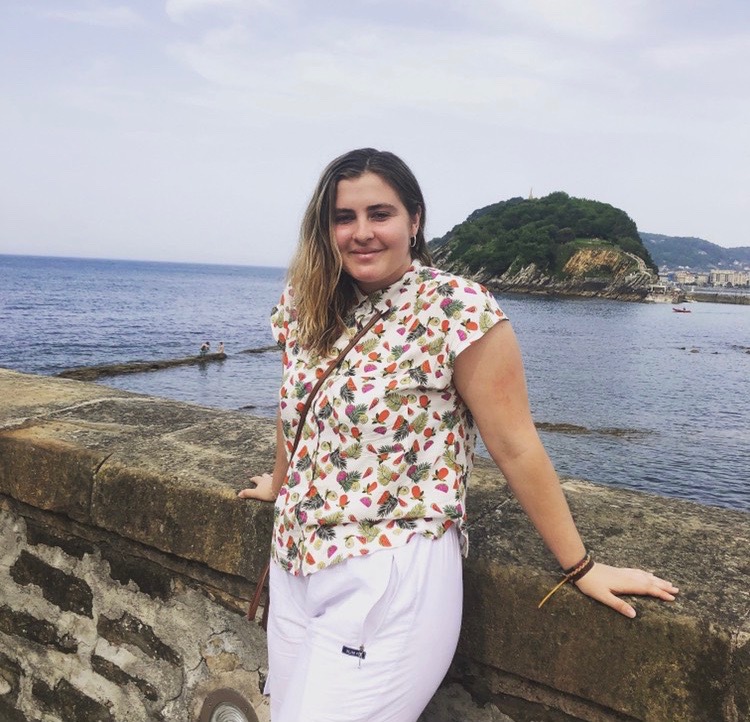 Harley Guzman '20
Hello! My name is Harley (she/her/hers). I am a Senior (Sociology Major), and I am from South River New Jersey. I love being involved with spiritual life at CC because it allows me to pause and be intentional in my life. The friends I get to make aren't bad either! In the past two years I have been exploring my own spirituality in multiple fashions. I practice both meditation and prayer. Last year, I went on the 5th Block Break spiritual life retreat, and the experience was everything I needed in the midst of a wild Junior year. At CC, I am involved with the Rugby club, Dance workshop, and I work at the Worner desk (Come say Hi!). I enjoy all forms of art and long conversations over a cup of coffee. I am most excited to be a Spiral Fellow.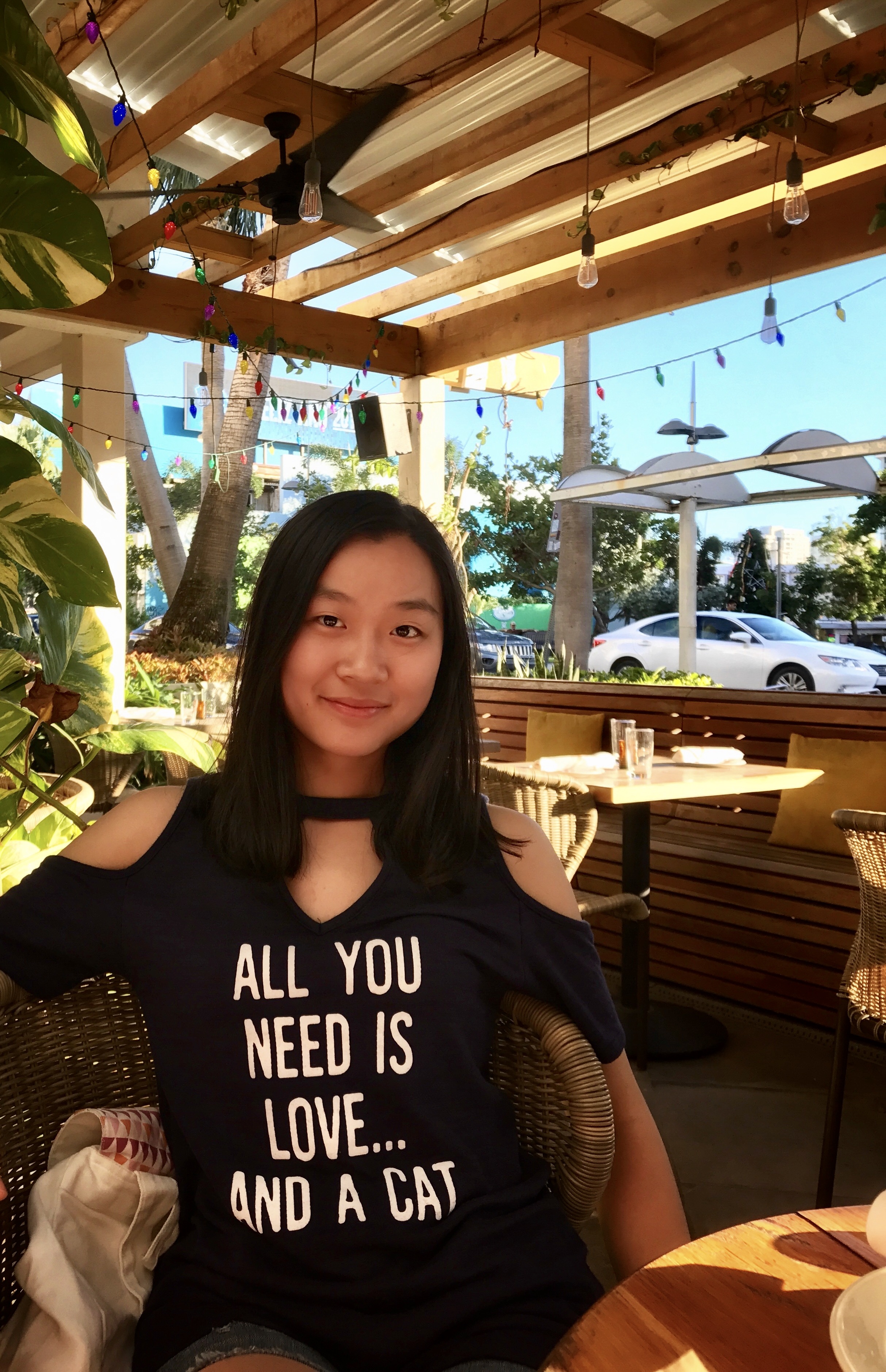 Amy Ji '21
Hi! My name is Jiayu Ji and I was born and raised in Shanghai, China. I prefer going by Amy, my English name. I'm now a junior English Lit major, with Education and Religion minors. Growing up in a largely non-religious environment, I was not raised within any particular spiritual tradition and do not identify with any, but after taking "Introduction to Religion" in my first year, I have had more understanding of what religious studies is and become more interested in learning about various spiritual beliefs and practices. In my sophomore year, I was lucky to have participated in the 5th block break spiritual retreat at Baca, where I involved with Chaplains' Office for the first time, met a group of lovely friends, and had the opportunity to visit some sacred sites and learn about life in different spiritual communities. I realize that I'm actively seeking more involvement with spirituality as I hope to find inner peace especially at this point when I have to face constant uncertainty and anxiety about my future path. In my spare time, I enjoy reading novels, going to museums and art exhibits, hiking, and having personal chats with people. I also work as a writing center tutor at CC, and absolutely love the writing center community. I'm thrilled to start this position and engage more with spiritual life and communities!
Isabel Lanzetta '22

My name is Isabel Lanzetta and I am a sophomore seeking to major in English, with a focus on Creative Writing (specifically poetry). I was born in Tucson, Arizona and raised in the mountains of Flagstaff, Arizona. Bees, monsoons, and the color blue spark the greatest joy in me! I became involved with the spiritual life at CC during the second semester of my first year, when I attended the 5th Block Break retreat through the recommendation of Chaplain Kate Holbrook. This experience encouraged me to apply to be a SPIRAL Fellow, and to commit more deeply to the spiritual community on campus. Having been raised in a family oriented towards interfaith spirituality, I am excited to share my dedication to meditation and mindfulness practices and to learn from the many vibrant traditions held by CC students. Outside of my participation with spiritual life at CC, I am involved in the dance department on campus, volunteer as a mentor to an at-risk student attending North Middle School with the North Boys Enrichment Program, and study the Russian language.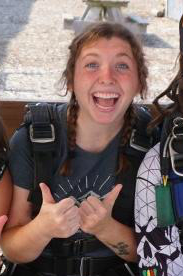 Delaney McCann '22
My name is Delaney McCann and I am a Sophomore, pre-health student at CC. I am originally from a small town outside of Chicago called McHenry, IL. I love kayaking, dinosaurs, and exploring the world. I am part of the Catholic Community at CC and am very excited to become more involved with different spiritual practices on campus. The connections you can make through spiritual groups at CC is something that I have really come to value and something that helped make campus feel like home for me. I have experience leading peer retreats and camps and hope to bring those experiences to students here. This year as a Spiral Fellow I am excited to learn more about other religious and spiritual traditions and meet more of CC's vibrant community.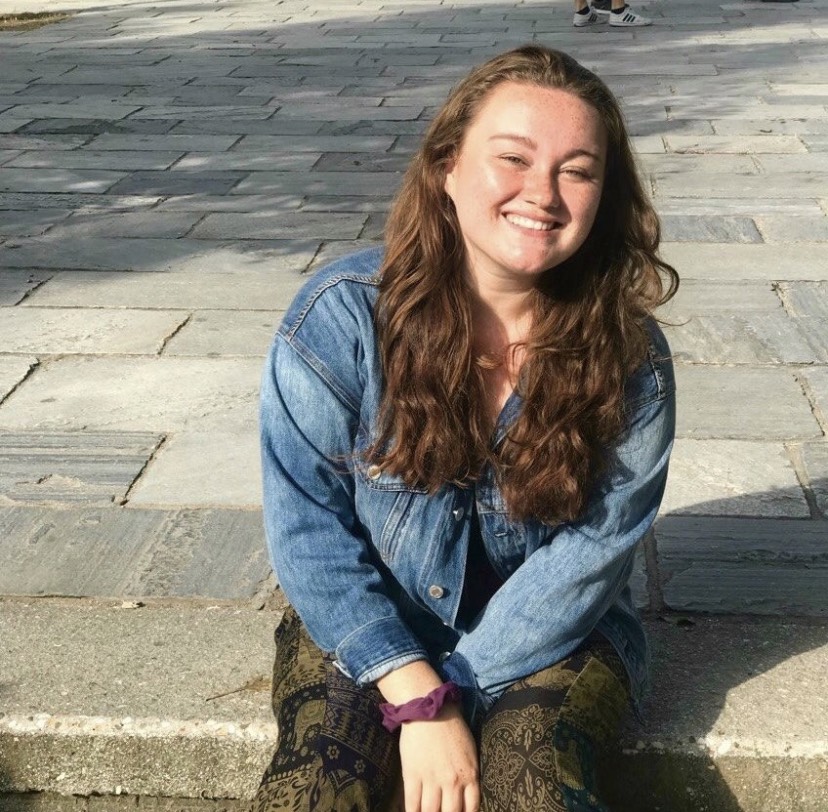 Taylor O'Donnell '20
I love being involved in spiritual life because it adds a human dimension to my academic studies. It's important to me to never forget what spirituality and religion means to others, which can be tough to reconcile when studying it from a mostly secular viewpoint. I want to be positive force in other people's spiritual journeys, whatever form that may take. I enjoy engaging with all the different spiritual communities on campus, especially the leaders who run the groups and work in the office. I went on the 5th block retreat last year and knew I wanted to be more involved. I'm involved on campus as an Admission Fellow, a member of Delta Gamma/Director of Rituals, Co-Chair of CREATE, a SAIL mentor, as well as being a former RA and first generation college student. What brings me joy more than anything else is mentoring and working with others. I love fostering intentional conversations and helping people/other students make the most of their experience at CC and beyond. What excites me most about working as a SPIRAL Fellow is the opportunity to engage with more people and learned even more perspectives on spiritual life. Everyone has a different story and holds different values than myself, and engaging with those perspectives is essential.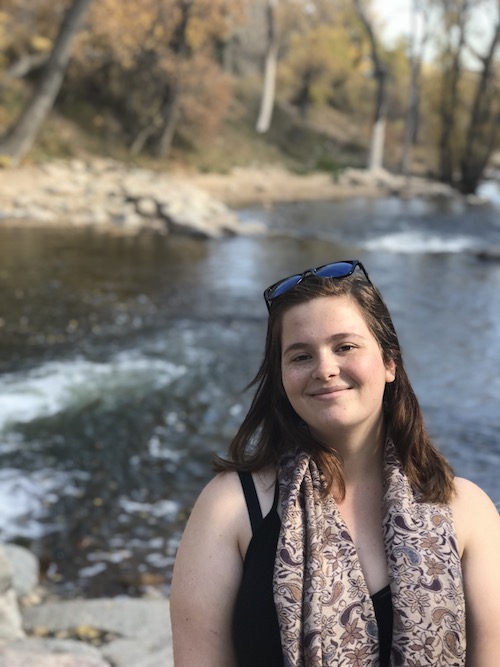 Lilith Shapiro '21
Hi my name is Lilith Shapiro, I was born and raised in New York City. I plan on graduating in 2021 as a potential religion major. Both at CC and at home I am very connected to the Jewish community. At home, my family actively participates in their local Jewish community and while I'm at CC, I enjoy going to weekly Shabbat services with friends. I wanted to become a SPIRAL Fellow so that I could interact with more of CC's different communities and I am excited to connect with more people through new experiences as a SPIRAL Fellow this coming year. At CC, I am a mentor with Volunteer Action, a club that mentors local 4th and 5th graders at West Elementary School. I also enjoy engaging in CC's art community though the adjuncts and classes at the Fine Arts Center.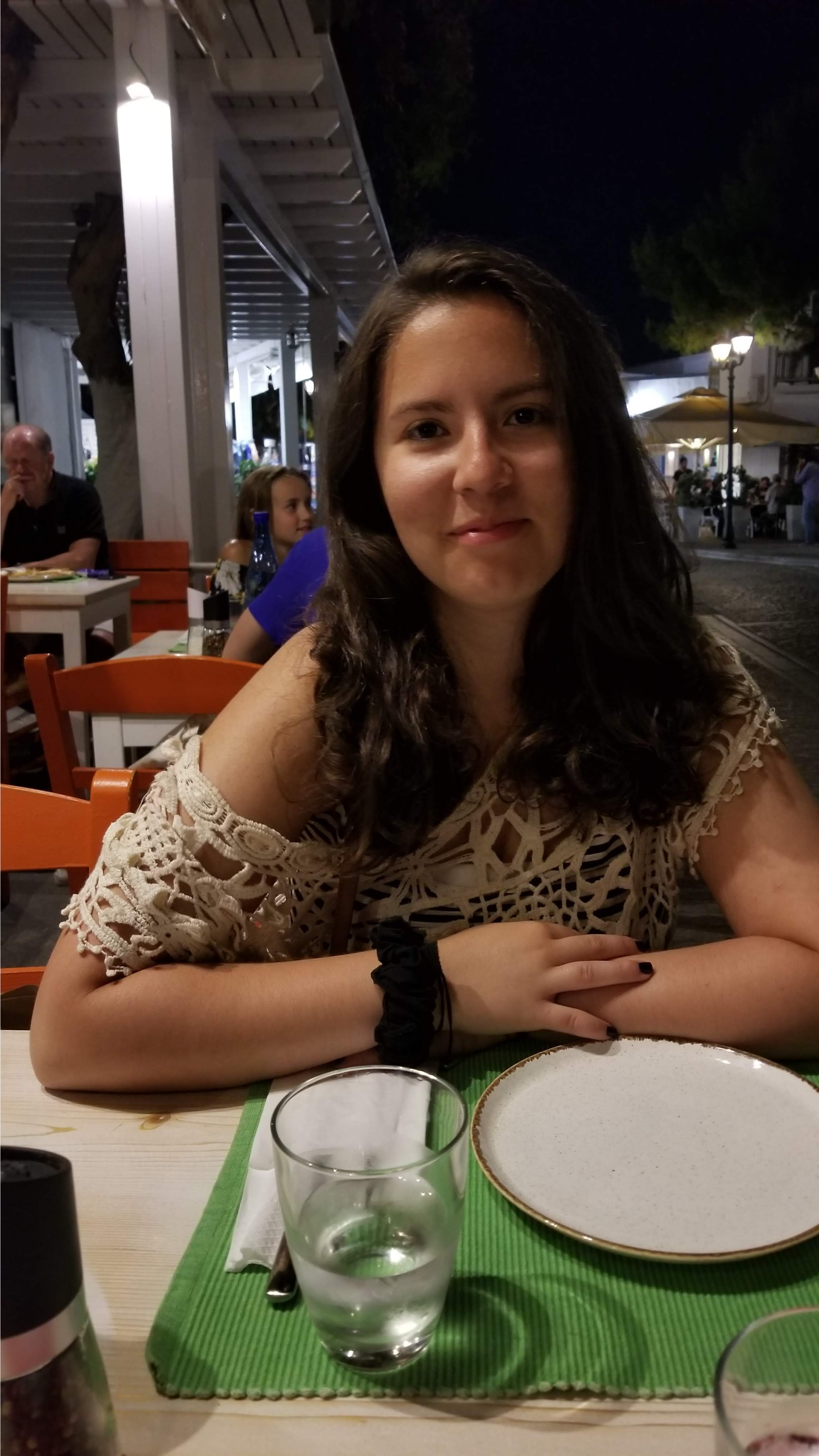 Melissa Manuel '21
Media Intern
Melissa Manuel is currently a sophomore majoring in Film and Media Studies with a minor in Theater. She comes from a very Venezuelan background and grew up with a passion for all things Disney related and hopes to work for them one day screenwriting or directing. Manuel has made one short film titled Speechless that premiered on PBS early in 2018, has received the Scholastic Gold Key award for novel writing, and recently presented at Stanford for the first First Generation Low Income (FLI) Conference. She also enjoys binging tv shows, long walks to the C Store, and dogs.