Why It's Different
Colorado College isn't your ordinary liberal arts school with a quirky academic schedule. You'll feel the difference the moment you arrive. Our campus practically hums with energy, and it comes from our students.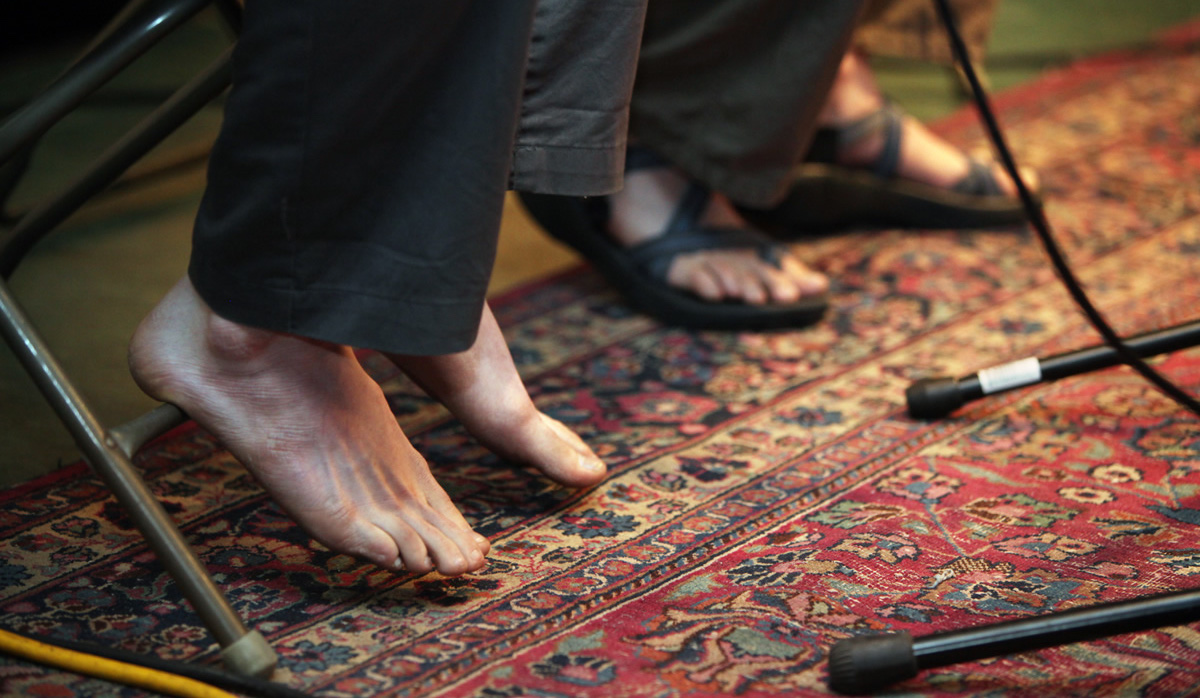 CC students are a rare breed...
We pride ourselves on our intellect and innovativeness. As a community, we share a raw academic fervor and an insatiable thirst for expression, conversation, and mental stimulation. We dive in at full speed, taking just one class at a time.
...And the possibilities are defined by your capacity for imagination
The distinct rhythm of the Block Plan offers students a combination of challenge and opportunity, encouraging hands-on fieldwork, autonomous research, and in-class discussion. We love to learn, we never cram for five finals at once, and professors not only know our names, but also invite us home for dinner.
Colorado College isn't for everyone. But if you can rock it, you'll struggle to picture yourself anywhere else:
Choreograph and perform an original dance piece through our student-run Dance Workshop. Apply for a Venture Grant and spend a block studying sociopolitical impacts of Roman architecture in France. Immerse yourself in literature during a weeklong class retreat to our serene Baca Campus. Throw on your field ornithologist hat and investigate bird habitats in Southern Arizona.
Four blocks a semester.
Eight blocks a year.
Thirty-two at CC.

How will you use them?