We're Celebrating the Block Plan's 50th Anniversary
The 2021-22 academic year marked the 50th anniversary of Colorado College's innovative one-class-at-a-time academic system - the Block Plan. CC's celebration of 50 years on the Block Plan involved the launch of three interconnected media projects that aim to capture the vitality of the inventors of the Block Plan. This documentary film, book, and podcast, along with various live virtual events, illustrate the impact the Block Plan has had on those who have experienced it as faculty, staff, and students. And while we celebrate the past, we look together to the future and raise questions about taking the Block Plan at CC into the next 50 years and beyond.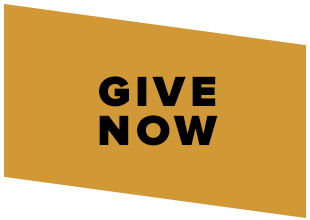 Join Us for Live Talkback Events
Tune in to these live virtual talkback sessions as Professor Steven Hayward, writer and co-director of the documentary film, takes the CC community on a behind-the-scenes journey into the people and places at the heart of the Block Plan.
Inside the Block
Join Professor Emerita and former Dean of the College Susan Ashley along with Associate Professor and Chair of the English Department Steve Hayward for an Inside the Block discussion of the founding, past, and present of the Block Plan. This is not your typical history lesson. Hayward and Ashley bring this story to life as they share a conversation about their collaboration over the past three years leading up to the forthcoming release of Ashley's book "The Block Plan: An Unrehearsed Educational Venture" and the documentary feature "The Block Plan" which Hayward wrote and co-directed.