Block Break
So what exactly is "Block Break?"
On the fourth week of every block, from Wednesday at noon, school's out and we're free to do what we please until the following Monday. After that final exam, presentation, or paper, many of us take advantage of our generous neighboring regions - mountains, canyons, national parks - or enjoy some well-deserved calm right at home in Colorado Springs.
Diving head first into a new class nearly every month is challenging. How do we do keep doing it?
Every time we switch academic gears, we recharge with the perfect length break - a blissful four and a half days. As much as we love each class, block break is always something we look forward to, and we're psyched about getting one every four weeks.
"After three and a half weeks of just my Neuroscience class, it's Wednesday at noon and I've just finished my final exam…
We're outdoorsy…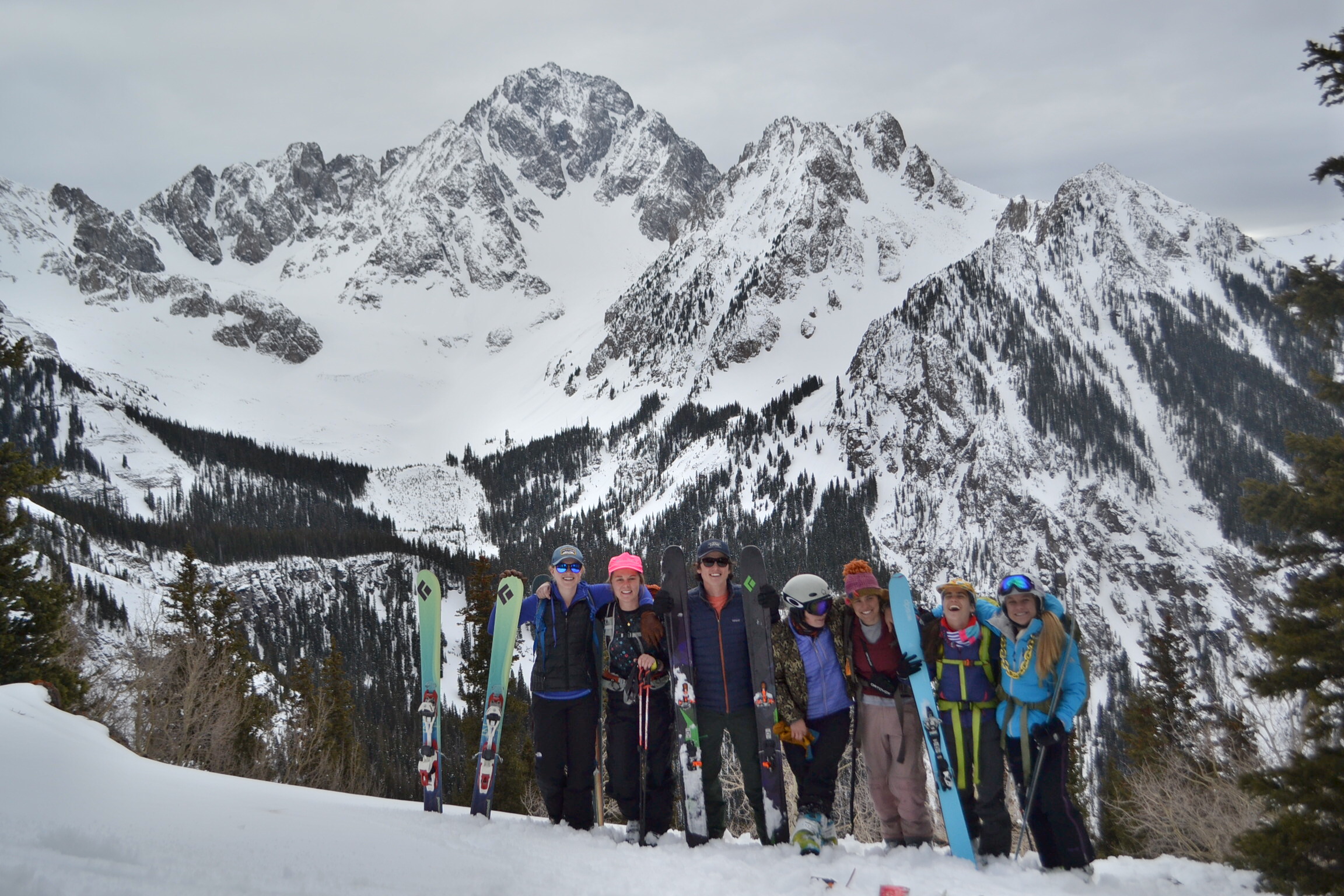 I'm on an adrenaline rush as I run home to pack before setting off on the Aspen bike trip for the next few days - the longest running annual block break tradition featuring a 160-mile ride to Aspen. The weather's perfect and the aspen foliage fully golden. It's a total 360 from class and I'm totally refreshed from just being outside all day. I get back Sunday evening for a restful afternoon watching Netflix and making sure to move my legs as little as possible before my next block, Intro to Drawing. During a short break during class on Monday, I hear about my friends who spent their block break presenting at a conference with their Psychology professor.
and we're indoorsy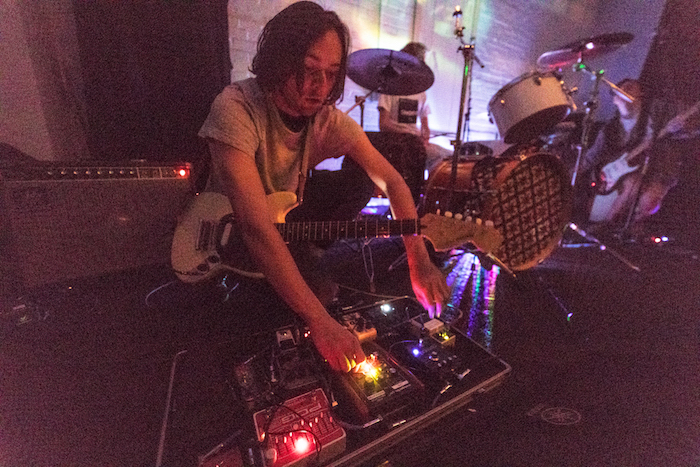 …My closest friends and I are all sticking around on campus this block break, enjoying down time to hang out and explore Colorado Springs. We catch a matinee movie on Wednesday, check out the new art exhibitions at the Fine Arts Center on Thursday, and drive up to Denver and meet up with some old friends (who are now alumni) for a concert Friday night. We stop for donuts before we head home, and spend the rest of the weekend sunbathing on Autrey Field, which most of us lovingly call Yampa. We also relax on our porch and bust our guts playing Cards Against Humanity. Some of my friends go for a day hike in Cheyenne Cañon while I catch up on errands instead. I've been getting snaps all break from some friends' road trip to Arches National Park and Canyonlands National Park in Utah, and I get to hear about it over lunch after the First Mondays presentation."
What will you do?