The Story of the Block Plan: The Podcast
Episodes
Chapter One: Beginnings
It is September 16, 1969—the fall after the summer of love—when Professor Glenn Brooks steps up to the podium to give a Convocation address unveiling the "New College Plan" to the students of Colorado College for the first time. Over the past several months, Brooks has been on a special assignment given him by Lew Worner, then President of the College, to find some way of not just celebrating the 100th anniversary of the college but changing it in some way. There is excitement in the air, but perhaps not all of Brooks's faculty colleagues like the idea.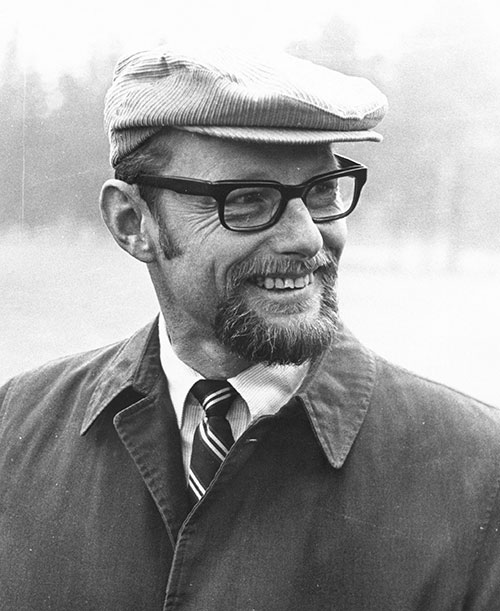 ---
Chapter Two: The Lost Convocation Address
Hear for yourself the newly discovered tape of Professor Glenn Brooks's lost Fall Convocation address of 1969 when he described the idea that would become the Block Plan to the students of Colorado College. What problems was the Plan meant to solve? What changes would it mean for CC? What was the "crisis of time in the life of the student" at the core of the Plan's founding?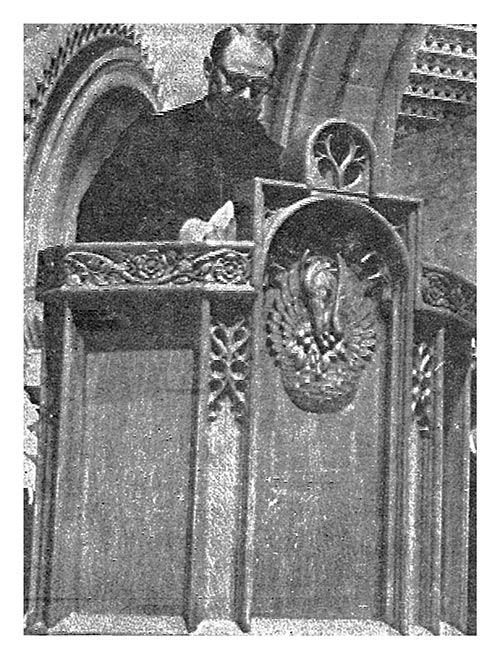 ---
Chapter Three: Back to Benezet
The search for the origins of the idea of the Block Plan, and the institution that would adopt it takes us back to 1955 when then newly-named CC President Louis Benezet arrives at Colorado College to find it at something of a standstill. Faculty salaries are abysmally low, no new buildings built for decades. The quest to improve things starts slowly, but then gets a shot in the arm when a signal from outer space gives the process a shot in the arm.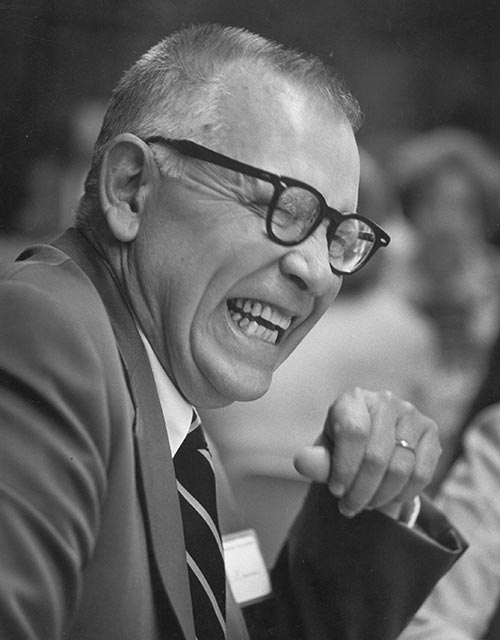 ---
Chapter Four:
 The Sixties
The year is 1965, four years before Woodstock, but already the great interrogations of the 60s that would change the country—and higher education—are underway. On the CC campus enrollment is climbing, and students are demanding off campus housing, beer, and sweeping curricular reforms. Many of the proposed changes are turned back, not because they are too radical, but because they are not radical enough. This combination of discontent and defeated reforms leads to a decision by Professor Brooks to form a "Committee of the Whole" that would be composed, literally, of everyone in campus. "What do you need to do a better job?" was the question he asked. How does this question lead to the radical idea that we now know as the Block Plan?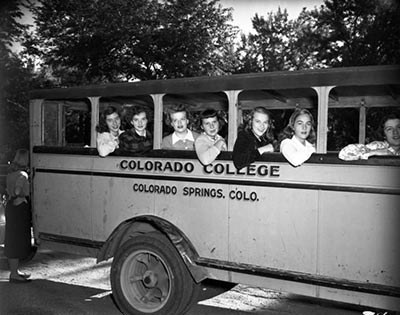 Check back weekly or subscribe via RSS for future episodes.