Russian Language House
The Russian House is one of six language houses at Colorado College. It accommodates approximately 9-11 students who are interested in learning more about Russian language and culture. They share a kitchen, dining room, living room, and study, furnished with a piano. One goal of the Russian house is to provide an environment outside of the classroom where students can practice their Russian language skills.
Every year the Russian program at Colorado College selects a Cultural Program Coordinator, who is usually a native of Russia. One of the many duties of the C.P.C. includes arranging cultural activities for the house residence and community. Holding weekly Russian teas is one of the most popular events.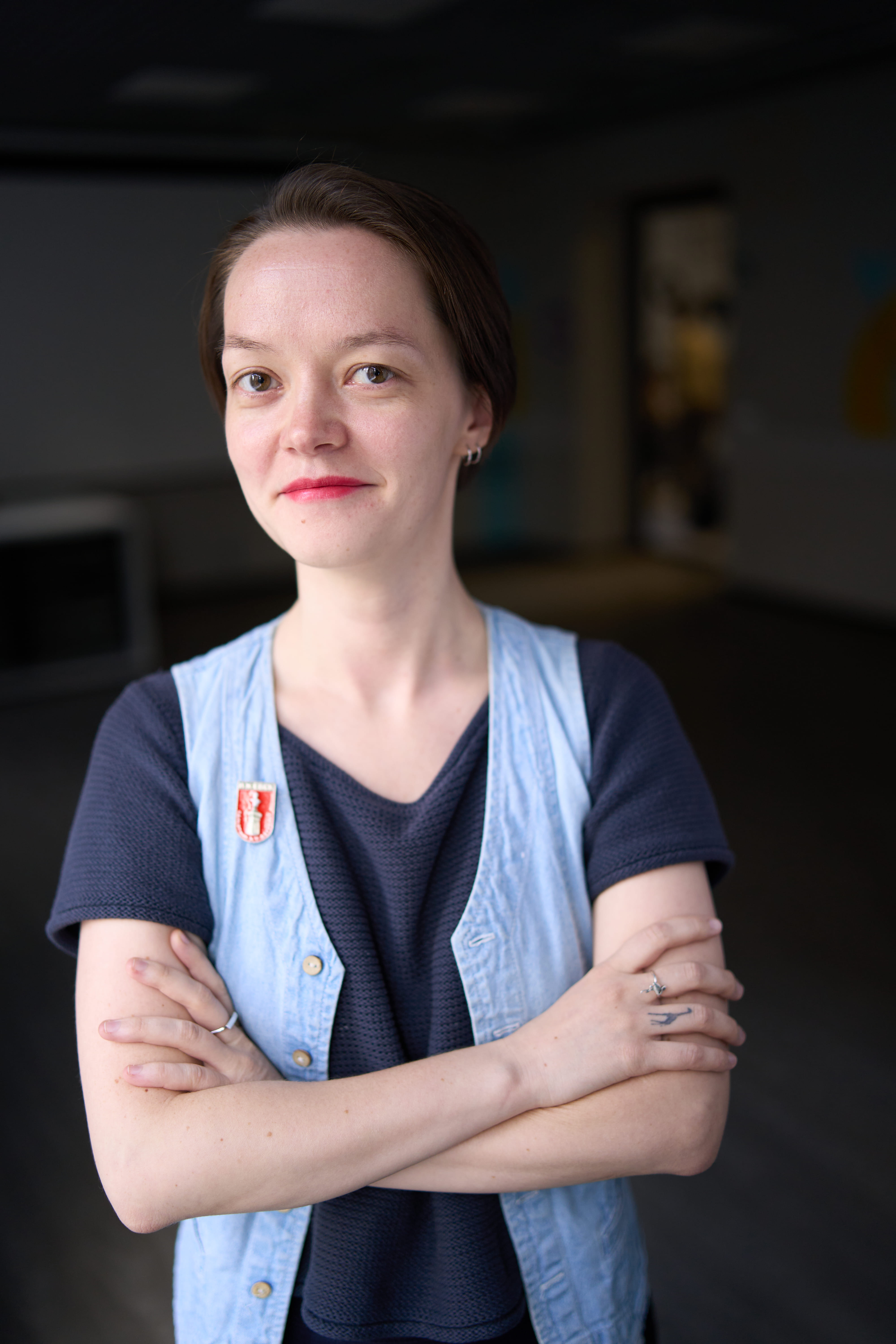 Привет, ребята! :)

My name is Lena Beliaeva (she/her/hers), and I am the Russian Cultural Program Coordinator for this academic year. I was born and raised in Izhevsk, the capital of the Udmurt Republic.
I received a Bachelor's degree in Linguistics and a Master's degree with honors in Russian Language and Russian Culture from Saint Petersburg State University. From 2015 to 2017, I worked as a Russian language tutor at the College of William and Mary (VA).
I enjoy a variety of activities, from traveling and swimming to crocheting and  studying Italian. Volunteering as an English teacher for displaced individuals is also an important part of my life.

I believe that learning foreign languages enables us to connect with different people and cultures, and I am very happy to help you along the way.
 
View a short video on Russia Welcome to Russia.