Russian Language House
The Russian House is one of six language houses at Colorado College. It accommodates approximately 9-11 students who are interested in learning more about Russian language and culture. They share a kitchen, dining room, living room, and study, furnished with a piano. One goal of the Russian house is to provide an environment outside of the classroom where students can practice their Russian language skills.
Every year the Russian program at Colorado College selects a Cultural Program Coordinator, who is usually a native of Russia. One of the many duties of the C.P.C. includes arranging cultural activities for the house residence and community. Holding weekly Russian teas is one of the most popular events.
Elizaveta Volkovskaia - CULTURAL PROGRAM COORDINATOR - 2020-21
Elizaveta Volkovskaia has recently graduated from State University of Aerospace Instrumentation (Faculty of Linguistics) in 2018 and completed her Russian as a Foreign Language programme in 2016, at The Nevsky Institute (CC's partner school in Russia), both in Saint Petersburg. She also studied for a while in Durham University, England.
Apart from studying, Elizaveta has also worked as a tutor of English and as an assistant manager in a folk ensemble, where she helped organise tourist groups. This work has helped consolidate Elizaveta's interest in Russian culture and traditions. She has been taking part in numerous cultural and language exchanges, which have inspired her to take on the position of CPC this year.
In her leisure time she likes reading, handicrafts, photography, playing piano and meeting new people. A native to Saint Petersburg, Elizaveta enjoys its cultural diversity and appreciates museums, theatres and exhibitions. Elizaveta is very excited to be a Russian CPC this year and is looking forward to sharing her passion for Russian language and culture.
View a short video on Russia Welcome to Russia.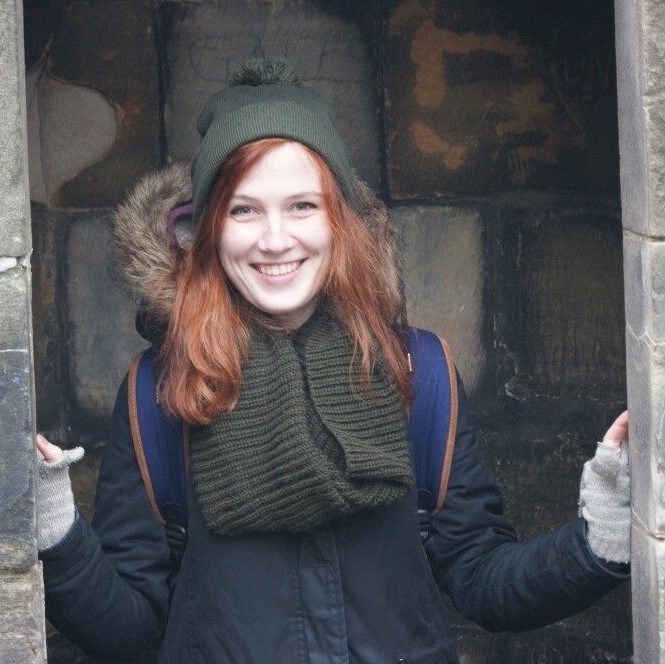 This is the Russian & Eurasian Studies Program
Browse all Departments & Programs
​