Thriving Communities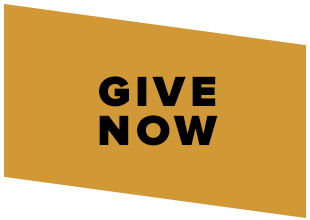 CC is a thriving community of intelligent, caring, and compassionate individuals who want to make the world a better place to live. Our people — our campus community, alumni, families, and our neighbors in Colorado Springs — are the foundation of CC, and they must be cared for, nurtured, engaged, and served. We also know that we will not reach our ambitious goals without collective commitment and support.
Annual Fund:

Provides unrestricted support for priority projects and areas of greatest need at CC — one of the most effective ways to make an immediate impact.

 

Colorado College Mental Health Promotion Fund:

Supports mental health promotion and suicide prevention efforts on campus, part of CC's commitment to providing comprehensive and holistic care for our community. 

 

Antiracism at Colorado College Fund:

Drives forward CC's Antiracism Implementation Plan, enabling the college to take concrete steps while making antiracism central to our academic and co-curricular programs.

 

Dean's Faculty Development Fund:

Offers resources for faculty to hone their teaching, engage in research and professional activities, and shape the student experience in turn.

 

Stroud Scholars Program Fund:

A college access initiative that supports talented high school students in the Pikes Peak region from underserved or historically marginalized communities.

 
"What was life-changing was the attention I received at Colorado College and the importance that was placed on me and my education — the opportunity to grow with others and get to know the faculty more intimately. I loved the opportunities that coming to this school suddenly afforded me. I felt like I had found my people for the first time in my life."
— Lori Driscoll '94, associate chair of neuroscience and psychology, former Boettcher Scholar