Visibility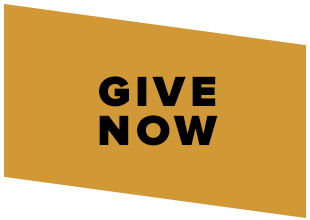 CC will no longer be a hidden gem. We will elevate the benefits of the CC learning experience, the promise of the Block Plan, and the extraordinary students who go through it. We will pursue excellence in every area of our community, from the classroom to the research lab to the field of play. We will show the world what makes our students and our graduates unique
Annual Fund:

Provides unrestricted support for priority projects and areas of greatest need at CC — one of the most effective ways to make an immediate impact.

 

Dean's Faculty Development Fund:

Offers resources for faculty to hone their teaching, engage in research and professional activities, and shape the student experience in turn.

 

Academic Department Funds:

Provides funding for immersive research, field study, internships, awards, and other department-specific projects and priorities.

 

General Fund for Athletics:

Supports CC's varsity teams in building a championship culture while maximizing student-athletes' potential on and off the field of play.

 
"When I was a freshman in the lacrosse program, our strength coach told us that we needed to push from behind. He looked at everyone in my freshman class and told us if we wanted to be a championship team, then we needed to start putting in the work right then and there. I did not understand what he meant at the time, but I started to understand as the years went by. Championship culture does not happen all at once; you have to keep building it. That's what our coach was telling us as freshmen. Championship culture is about setting a higher bar for those who come after you and pushing the limits of our definition of success."
— Sam Mathai '18, Men's Lacrosse Alum