Long Range Development Plan
Related Links
Colorado College owns and operates substantial capital assets in order to carry out its mission of providing the highest quality liberal arts and sciences education. These assets range from significant buildings, to sidewalks, to parking lots, to utility systems, etc., and vary in age from 125 years old to just commissioned.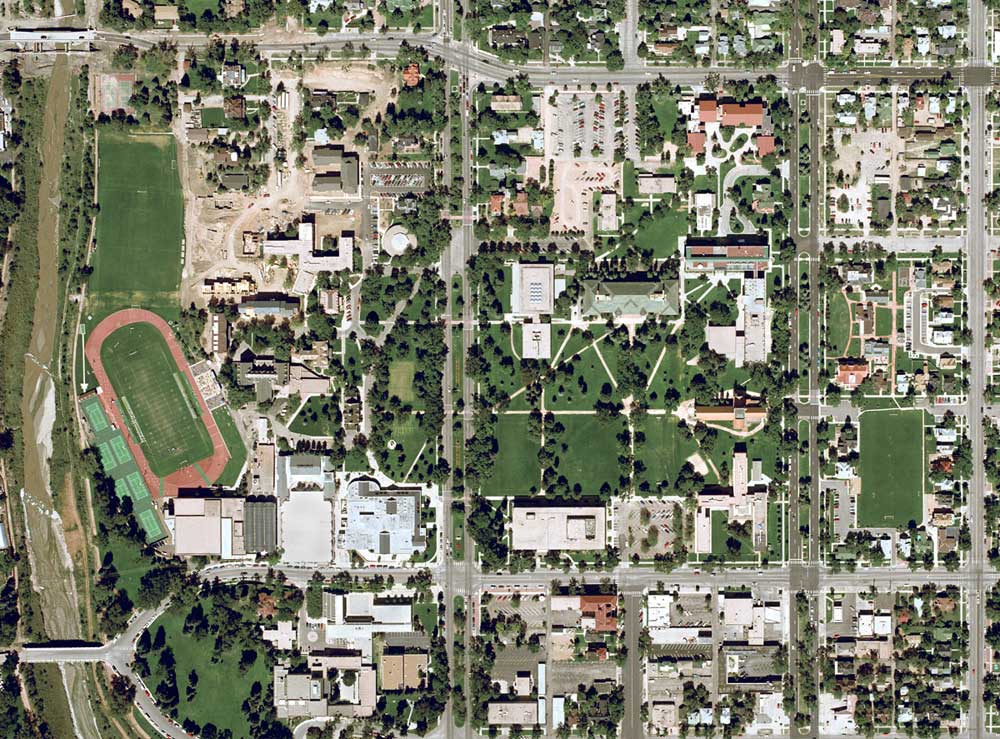 Each of these assets is in place for a specific reason and has a role to play in meeting the mission of the college. These roles directly support learning in the classroom, recruitment and retention of students, student life, athletic/recreation functions, and administrative units. For example, the college currently owns a little over two million gross square feet (gsf) of space almost equally divided between academic space and residence halls. Within the academic space approximately 50 percent is directly dedicated to teaching and research, 27 percent is dedicated to student services, and the remainder is used for administrative support services.
The long-range development plan provides a means of integrating all of the needs of these capital assets into a cohesive stewardship plan. The planning process typically addresses three broad categories:
Major Capital Projects

New Construction
Renovation/Upgrades

Renewal and Replacement
Land Acquisition
However, the long range development planning process does not work in isolation. In fact it is one part of a multi-faceted strategy that integrates the college's vision and mission through a college strategic plan, which is combined with current data to create a responsive capital plan. The capital plan is combined with a financial plan and integrated into a continuous review process of long range development.