Loretta J. Ross
Calling in the Call Out Culture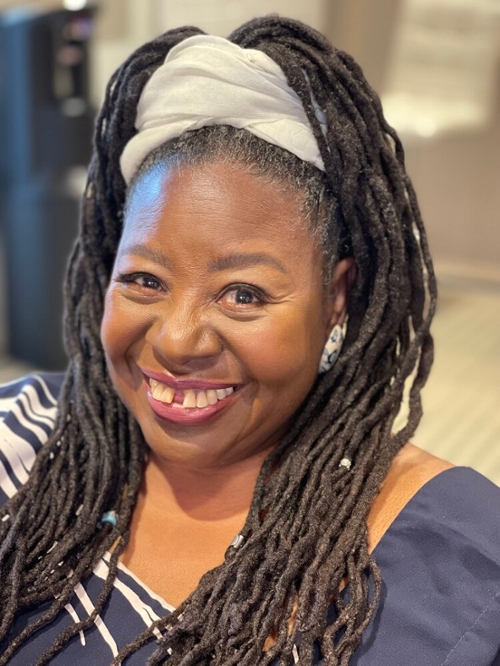 Wednesday, December 1, 2021
6:00pm MDT
Virtual Event
Join activist, and public intellectual, Dr. Loretta Ross in calling in the Calling Out Culture and in the fight against White Supremacy.
Loretta J. Ross is a Professor at Smith College in the Program for the Study of Women and Gender where she teaches courses on white supremacy, human rights, and calling in the calling out culture.
Loretta was the National Coordinator of the SisterSong Women of Color Reproductive Justice Collective (2005-2012) and co-created the theory of Reproductive Justice. Loretta was the National Co-Director of the March for Women's Lives (April 25, 2004) in Washington D.C., the largest protest march in U.S. history at that time. She founded the National Center for Human Rights Education (NCHRE) in Atlanta, Georgia, launched the Women of Color Program for the National Organization for Women (NOW), and was the national program director of the National Black Women's Health Project. One of the first African American women to direct a rape crisis center, Loretta was the third Executive Director of the D.C. Rape Crisis Center.