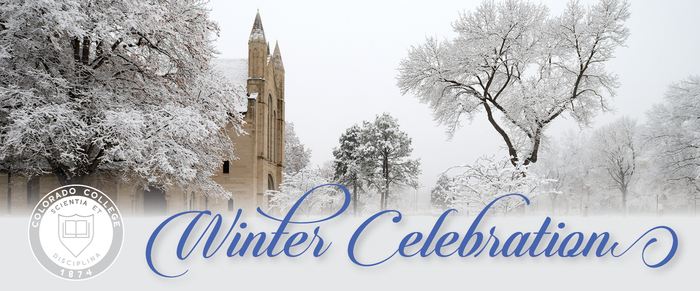 Winter Celebration
Sunday, December 15, 2019
Honoring our mid-year graduates
Winter Celebration is an opportunity to recognize and celebrate those students who complete their undergraduate studies prior to the May commencement ceremony. The event includes a formal dinner with faculty address and short celebration recognizing individual achievements. The event may be especially meaningful for those students who are unable to participate in May commencement activities, however participation in Winter Celebration does not exclude students from participation in the May commencement ceremony.
Students who may be eligible to participate in Winter Celebration will be notified via email in mid-October.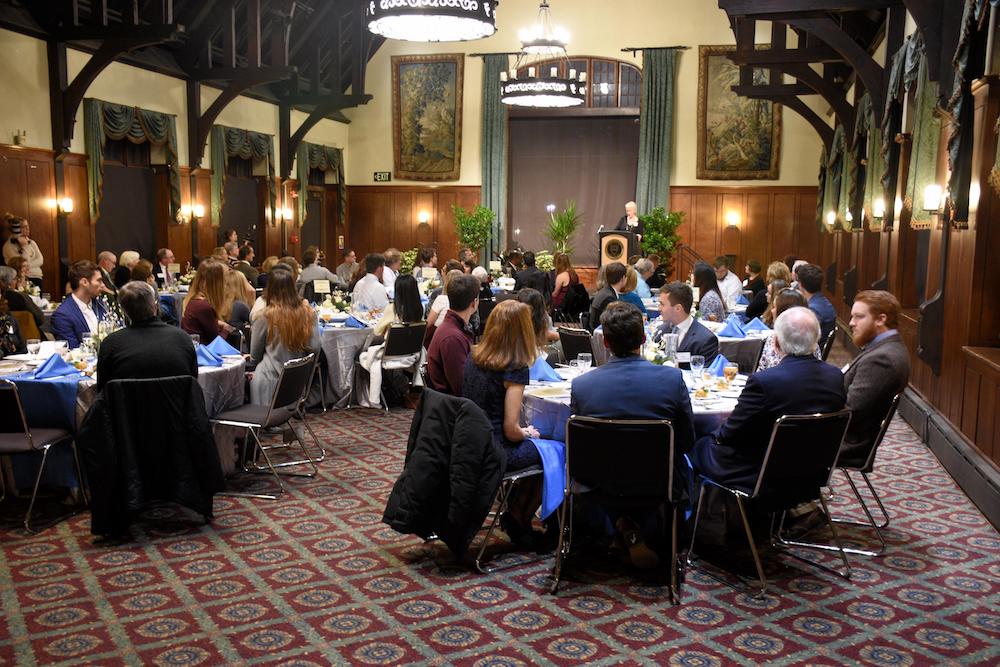 Participants are welcome to invite guests to attend Winter Celebration. Guests can include family members or a friend, faculty, or staff member who has played a meaningful role in their time at CC. Participants should submit the names of their guests when they RSVP.
To RSVP, or for any special accommodation needs, please contact Brenda Soto via email or by phone at (719) 389-6265.
Please note:
In order to receive continuing communication about Winter Celebration, students who are planning to complete their degrees in December 2019 must officially apply to graduate through the student tab in Self-Service Banner.
Students who have not applied by the end of Block 3 will not receive continuing communication and may not be eligible to participate in the ceremony.
If you are not planning to graduate in December, please notify the Registrar's Office, and we will remove you from further communications.
Degrees for December graduates will be awarded officially in February of the following year. Diplomas and transcripts will not be available until that time.