Innovators in Residence
The Innovator in Residence program aims to embed creative professionals from a range of fields deeply into the Colorado College community. The Residency allows for both structured and spontaneous teaching opportunities and collaborations. The goal is to help students to make dynamic connections between diverse, cultures, ideas, and creative problem-solving strategies informal and informal settings. Although our Innovators in Residence represent a wide variety of professional experiences, disciplinary training, and personal backgrounds, they share characteristics of flexibility, curiosity, and the desire to work across disciplines. 
Please contact Jessica Hunter (jhunter@coloradocollege.edu) for more information, to schedule, or to brainstorm ideas.
Innovators in Residence Academic Year 2023-2024
Erin Elder, 2023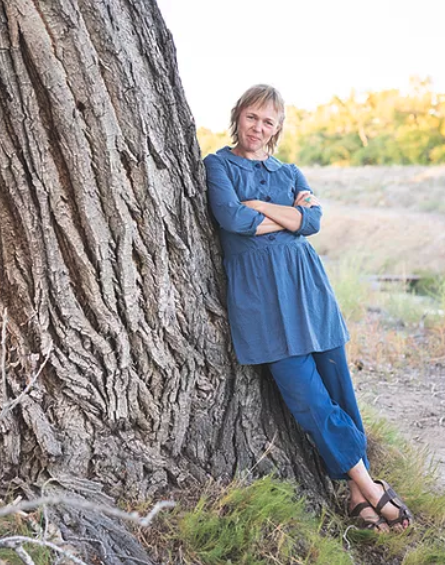 Erin Elder is an artist, curator, and writer guided by interests in land use, experimental collaboration, and non-traditional modes of expression. Her research-driven projects take highly participatory forms, working with a broad definition of art to bring audiences into a direct experience of particular places. Underscoring Erin's work is a commitment to the creative process and direct support for artists. From 2009 to 2013, she cooperatively founded and directed PLAND, an off-the-grid residency program near Tres Piedras, NM. From 2012 to 2015, she was the Visual Arts Director at the Center for Contemporary Arts in Santa Fe, where she curated 50+ exhibitions and many public programs. Under her direction, the program worked directly with artists on exhibitions of new work designed specifically for the unique gallery spaces at CCA. Erin is contributing faculty at several universities and colleges.
---
Myra Jackson, Blocks 4, Half, & 5, 2023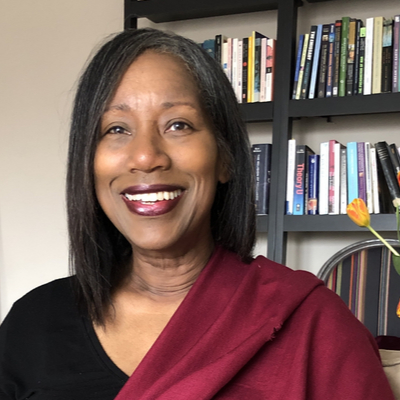 Myra Jackson, often described as a Renaissance woman, has enjoyed a diverse array of hefty careers including electrical engineer, organizational development professional, systems thinker, and master trainer. She has lived abroad and studied many of the world's religious and spiritual traditions in service to her lifelong fascination with the belief structures and cosmologies that captivate people and inform their lives. Linking local and global policy-making, she is a founding wisdom council member of the Gaiafield Project and Subtle Activism Network. As U.N. Permanent Representative in New York, Myra serves as the focal point on climate change for the Commons Cluster of NGOs. Learn more information about Myra and her work at the UN.
---
Shodekeh Talifero, Blocks 5, 6, & 7, 2023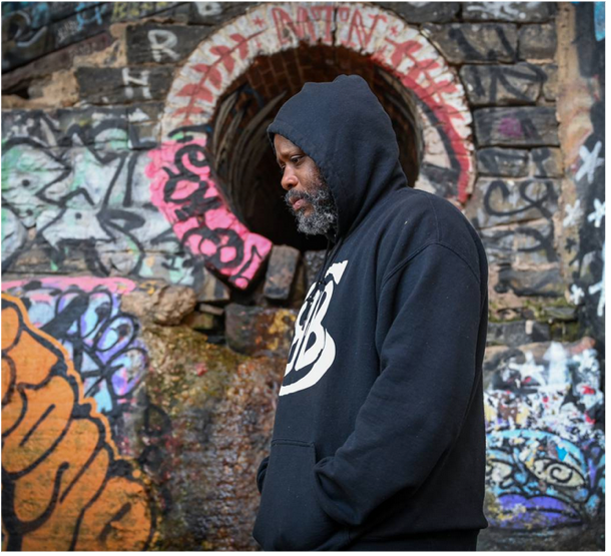 Shodekeh Talifero is a groundbreaking beatboxer, vocal percussionist, and breath artist who pushes the boundaries of the human voice within and outside the context of hip-hop music and culture. His exploratory collaborations encompass a wide range of traditional artists. He has toured with the globally renowned Tuvan throat singing ensemble Alash and is featured on their recent Smithsonian Folkways recording. He collaborates with Silkroad Ensemble and recently performed his piece, Vodalities: Paradigms of Consciousness for the Human Voice, in collaboration with Sō Percussion at Carnegie Hall. He is the founding director of Embody, A Festival Series of the Vocal Arts. He currently serves as the Innovator in Residence at Towson University's College of Fine Art & Communication. Learn more information about Shodekeh and his work. 
---
Barbara Bash, Block 8, 2023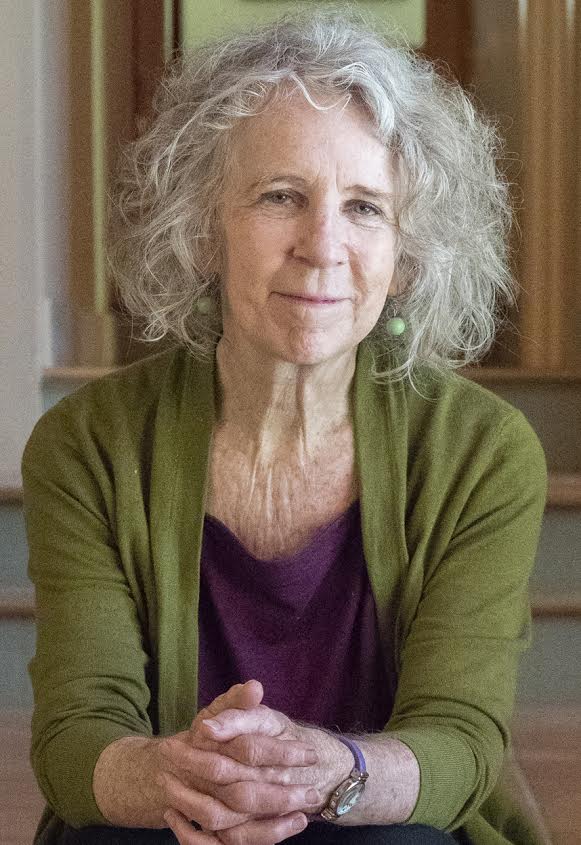 Barbara Bash is a calligraphic performance artist and author who has collaborated with musicians, dancers, storytellers and poets. She taught calligraphy and book arts at Naropa University in Boulder Colorado, mixing Buddhist principles with Western art forms. From 2001 - 2013 she was on the Creative Arts team at the Authentic Leadership in Action conferences in Canada, the US and Europe. She exhibits her big brush paintings and children's book art and teaches expressive brush, illustrated journaling and contemplative handwriting workshops throughout the U.S. and Canada. 
Past Innovators in Residence