Topics in Italian Culture
Study of Italian culture, genres, art, film or literature not represented in the regular curriculum. The structure of the course is determined by the topic and the preference of the instructor. May be taught in English or Italian.
1 unit — Ashley, Minervini, Scriboni
Previously Featured Offering
A focus on the cinematic representations of politics in Italian society.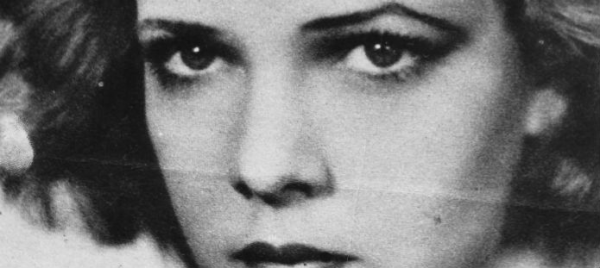 Italian Political Cinema focuses on the cinematic representations of the political in Italian society from Fascism to the economic crisis of 1970s. The course will screen films by the greatest Italian directors (Alessandro Blasetti, Roberto Rossellini, Vittorio De Sica, Gillo Pontecorvo, among others) and discuss the ways in which Italian society organizes itself around notions of identity, social norms, and class conflict. The ultimate objective of the course is to familiarize students both with the formal language of film analysis as well as with a variety of theoretical approaches to Italian cinematography, including political, psychoanalytical, cultural studies and genre.
Offerings
| Term | Block | Title | Instructor | Location | Student Limit/Available | Updated |
| --- | --- | --- | --- | --- | --- | --- |
| Fall 2022 | Block 2 | Topics in Italian Culture: Challenging the Labyrinth: Italo Calvino's Creative Process Topic Details | Ken Scriboni | Armstrong Hall 315 | 25 / 16 | 12/06/2022 |
| Fall 2022 | Block 4 | Topics in Italian Culture: Love & Anarchy: Romance, Sex, and Politics in Italian Cinema Topic Details | Amanda Minervini | Armstrong Hall 301 | 25 / 0 | 12/06/2022 |
| Spring 2023 | Block 6 | Topics in Italian Culture: Come to Hell: Dante and His World/ Our World Topic Details | Amanda Minervini | TBA | 25 / 17 | 12/06/2022 |
| Spring 2023 | Block 7 | Topics in Italian Culture: Art and Power in Florence | Susan Ashley | TBA | 25 / 12 | 12/06/2022 |
| Spring 2023 | Block 8 | Topics in Italian Culture: Gusto: Italian Food as Art, Culture & Tradition Topic Details | Amanda Minervini | TBA | 25 / 14 | 12/06/2022 |