Topics in Anthropology:
Advanced study on themes in anthropology or between anthropology and other disciplines. Examples may involve politics, religion, cognition, folklore, materiality, environment or cultural ecology.
Prerequisite: One previous anthropology course or consent of instructor.
1 unit — Fish, Jabaily, Leza
Previously Featured Offering
AN308 will study the intersection of major medical issues and evolutionary biology. The ability of evolutionary theory to explain disease processes, patient responses, and practical applications to improve patient healthcare will be examined. Topics include pathogens, cancer, reproduction, and mental health.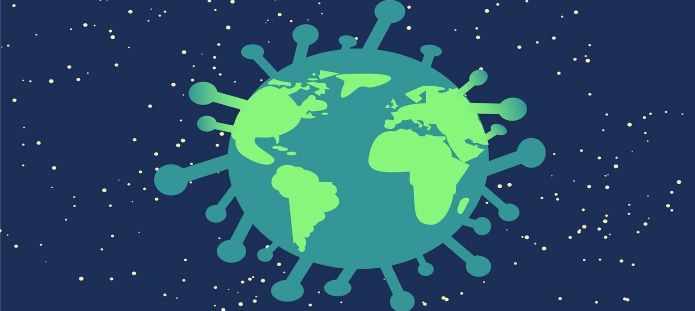 Offerings
| Term | Block | Title | Instructor | Location | Student Limit/Available | Updated |
| --- | --- | --- | --- | --- | --- | --- |
| Fall 2021 | Block 4 | Topics in Anthropology: Climate and Human Behavior Topic Details | Scott Ingram | Barnes Science Center 410 | 25 / 11 | 05/26/2022 |
| Fall 2021 | Block 4 | Topics in Anthropology: Evolutionary Medicine Topic Details | Rachel Jabaily, Krista Fish | Barnes Science Center 413 | 32 / 8 | 05/26/2022 |
| Spring 2022 | Block 7 | Topics in Anthropology: Biological Basis of Human Social Behavior Topic Details | Brandi Wren | Barnes Science Center 405 | 25 / 9 | 05/26/2022 |
| Fall 2022 | Block 4 | Topics in Anthropology: Evolutionary Medicine | Rachel Jabaily, Krista Fish | TBA | 32 / 20 | 05/26/2022 |
| Spring 2023 | Block 7 | Topics in Anthropology: Vampires, Zombies, and Time-Traveling Turkeys: Settler Colonial Narratives Topic Details | Christina Leza | TBA | 25 / 25 | 05/26/2022 |