Student Transformation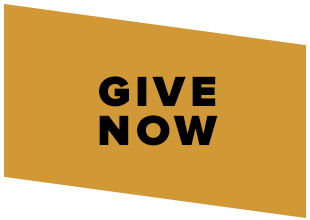 When access to CC is limited, so is the richness of our learning environment. We are working to ensure more people have access to our educational experience, can take advantage of all the opportunities it affords, and graduate feeling well prepared to pursue their goals and aspirations. By supporting access initiatives, you can open the door wider for those students who would thrive and make a difference at CC. 
Annual Fund for Financial Aid: Provides budget-relieving, current-use support for financial aid and scholarships, so that CC can continue to meet the full demonstrated need of every admitted student.
Colorado Pledge Endowed Scholarship: Ensures Colorado College is as affordable for Colorado families as the state's flagship public institution. 
Stroud Scholars Program Fund: A college access initiative that supports talented high school students in the Pikes Peak region from underserved or historically marginalized communities. 
Mike Edmonds Legacy Fund: In honor of Edmonds' retirement, this fund provides resources for future generations of students of all backgrounds and expands access to all CC has to offer. 
"If we ran the world in accordance with only what you can afford to pay, we would diminish immensely the power and value that we have here at CC. To bring lots of different types of students together from all different backgrounds and places — that's really one of the most powerful things we can do."
— Jeff Keller '91, P'23, Chair, Colorado College Board of Trustees