1874 Society
The 1874 Society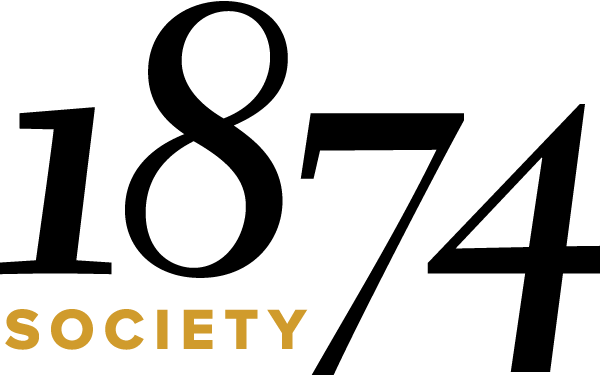 Named for the year Colorado College was founded, the 1874 Society is a group of alumni, parents, and friends who demonstrate their commitment to CC by giving $1,874 (or more) annually. The 1874 Society is comprised of donors who give, on average, one third of the amount raised by the Annual Fund every year.
Colorado College's mission is to provide one of the finest liberal arts educations in the country. Each year, more than 600 members of the 1874 Society contribute funds to fulfill that mission and help the college sustain the unique intellectual adventure it offers its students. These gifts have an immediate, meaningful impact on students, supporting financial aid, faculty, study abroad, research opportunities, and more.
Please join us today with a gift of $1,874. We welcome your membership and encourage you to invite others to become members with you.